THE CAPOTE TAPES
Recently discovered tapes featuring interviews with friends of Truman Capote, originally meant for a biography that was never written, shed light on one of the most enigmatic periods of an iconic 20th century author; a larger-than-life persona who fully immersed himself into the grand New York lifestyle with all of its frenzied pleasures. At the epicentre of all this, is his explosive unfinished book "Answered Prayers", which was meant to expose Manhattan's aristocracy and which became the cause of Capote's expulsion from it.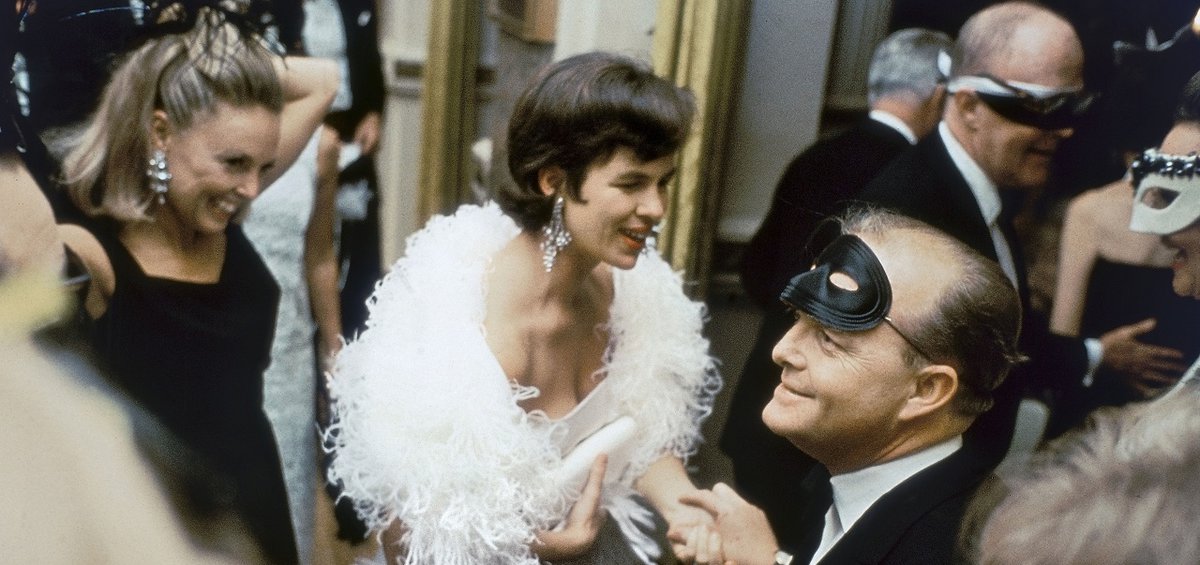 UK | 2019 | COLOR | DCP | 91' | ENGLISH
Capote was one of the most prominent writers of the second half of the 20th century and a unique case of a man of that era whose persona absorbed his artistic being. His three books lent him great fame, one he traded for a life of New York celebrity. A life that could be captured in 'Answered Prayers'. The novel about the rich elite he had always been working on, three chapters of which were enough to expel him from his legendary circle. The novel that we will probably never read.
Burnough's documentary plunges into an age and a temperament, disclosing the many ways the future can be predicted - and a soul can be wasted. I.D.
DIRECTOR: Ebs Burnough
​SCREENWRITERS: Holly Whiston, Ebs Burnough
DoP: Antonio Rossi
MUSIC: Mike Patto
EDITORS: Allen Charlton, David Charap
EBS BURNOUGH
Director, producer and screenwriter. This is his first film.
FILMOGRAPHY
2019 The Capote Tapes