KUBRICK BY KUBRICK
Aside from an unsurpassed filmography, which could easily be deemed part of the cultural heritage of the 20th century, Stanley Kubrick, the archetypal introvert, is considered by most to be the sacred legend of cinema and simultaneously an enigma of a director. So far, that is, as this revelatory documentary brings to light twenty years of conversations between the director and the only film critic he trusted, the legendary Michel Ciment of the French magazine Positif. And so the man who always hated to talk about his films, for once, does just that.
The film is also available for screening on festival's digital platform. For additional information please visit online.aiff.gr.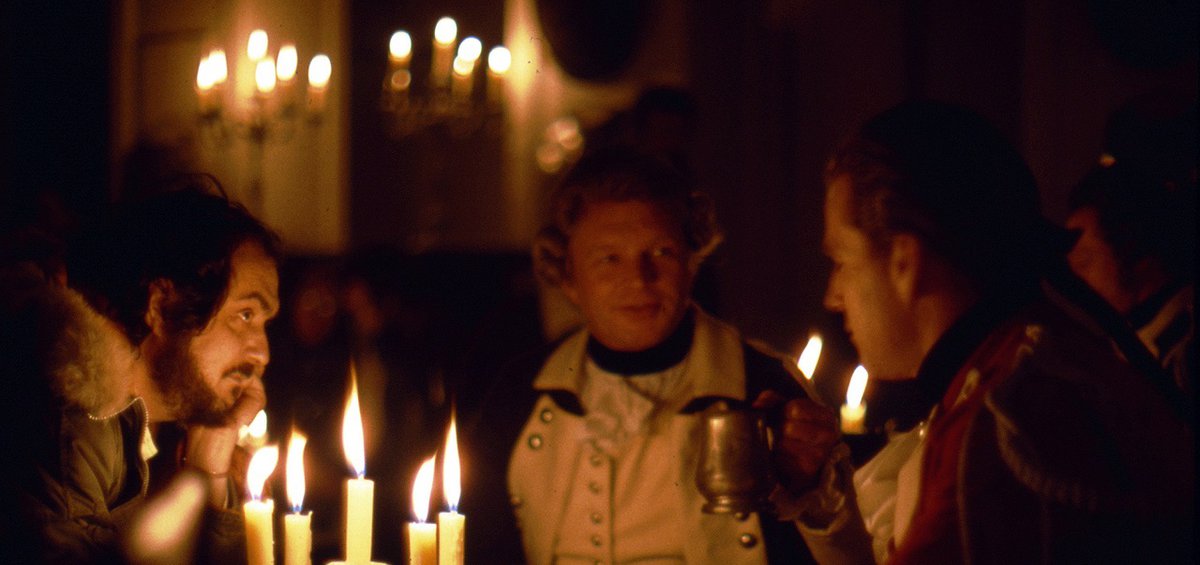 FRANCE, POLAND | 2020 | COLOR | DCP | 73' | ENGLISH, FRENCH, ITALIAN
Stanley Kubrick is the only director whose work, due to its coherence, artistic integrity and measurable impact, can almost indisputably be considered a cultural benchmark of the previous century. But few are those who have read a statement ofhis and even fewer have heard his voice. For the majority of film lovers Kubrick is just a 'ghost', a signature name of (only) 12 films.
Gregory Monro's film presents Kubrick's conversation with his sole trusted critic, the great Michel Ciment of the seminal French magazine 'Positif'. Twenty years of conversation, visual footage from films and interviews, comprise a documentary – tribute to the genius behind the images that left an invaluable artistic imprint. I.D.
DIRECTOR: Grégory Monro
SCREENWRITER: Grégory Monro
DoP: Radoslaw Ladczuk
MUSIC: Vincent Theard
​EDITOR: Philippe Baillon
GRÉGORY MONRO
Born in Paris, 1975. A lover of the American film culture and Louis de Funès he graduated from ESRA in France and studied with Jack Waltzer of Actor's Studio. Screenwriter, actor, producer and director of short films and documentaries that have been screened extensively at festivals.
FILMOGRAPHY
2020 Kubrick by Kubrick
2019 Toulouse-Lautrec: Racing Through Life
2018 Michel Legrand: Let the Music Play
2018 Pierre Richard: The Quiet One
2017 James Stewart, Robert Mitchum: The Two Faces of America
2016 Jerry Lewis: The Man Behind the Clown
2014 Calamity Jane: Wild West Legend
2013 Louis de Funès forever