THE QUIET GIRL / AN CAILÍN CIÚIN
Due to her mother's pregnancy, Cáit, a truly quiet girl, will spend her summer with foster parents. Thanks to their care, her voice will start to come through in the idyllic setting of the Irish countryside. And while there are not meant to be any secrets among the members of her new family, she will discover one. Already a classic of Irish Cinema, it avoids the clichés of a coming of age film for the benefit of a tender and meticulous adaptation of a well-known novel. With basic elements, the new director succeeds in spontaneously timing the audience's heartbeat with the heart of the story as we watch it grow, become enlarged and finally break.
In attendance of the director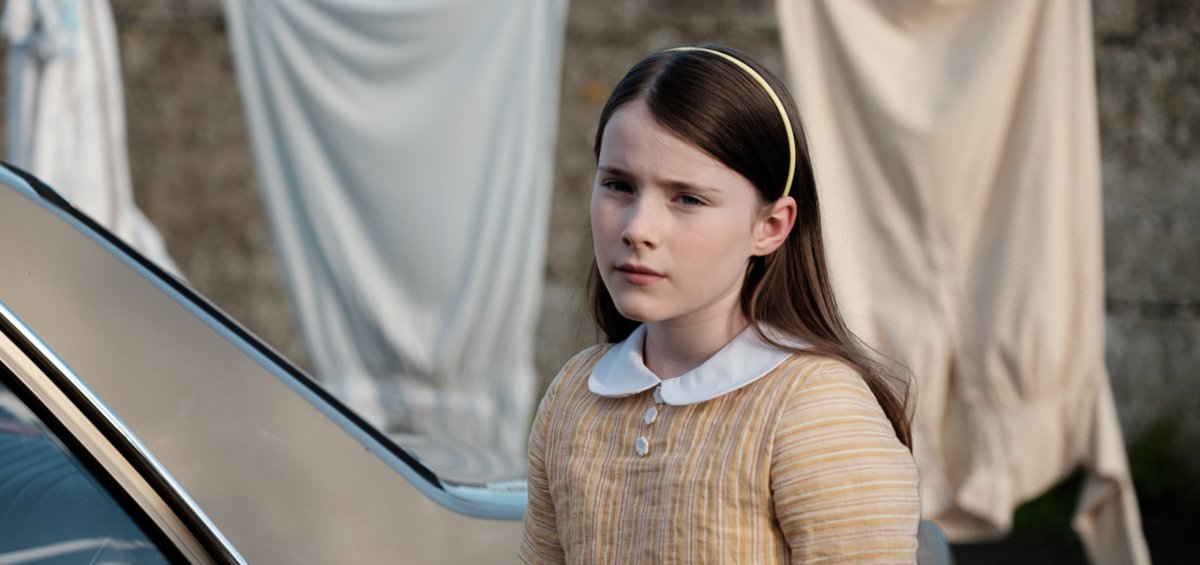 IRELAND / 2022 / COLOR / DCP / 95' / GAELIC, ENGLISH
Rural Ireland, 1981. 9-year-old Cait is sent by her poor, dysfunctional family of many children to a distant cousin. There, in an unprecedently loving environment, the girl blossoms and discovers a secret. Like a seemingly peaceful sea full of reefs under the surface upsetting the calm, Colm Bairéad's precious debut is, underneath the fully confident calmness of its narration, filled with events of seismic emotion. Miles away from a typical coming of age drama, supported by the vivid Irish nature, breathes an eternal story about the need of love, the love that one does not receive from dried up people and the one that fills others, who don't know where to channel it. I.D.
DIRECTOR: Colm Bairéad
SCREENWRITER: Colm Bairéad
DoP: Kate McCullough
MUSIC: Stephen Rennicks
EDITOR: John Murphy
PRINCIPAL CAST: Catherine Clinch, Carrie Crowley, Andrew Bennett, Michael Patric
COLM BAIRÉAD
Irish director and screenwriter born in 1981. Dedicated to the Irish language which is also present in this debut film of his, he has worked many years in television documentaries and directed several short films.
FILMOGRAPHY
2022 The Quiet Girl