ASTRAKAN
A twelve-year old boy grows up in foster care in rural France. His reserved flirtation with a classmate, his tumultuous relationship with his young foster parent whose main incentive for the guardianship is monetary, the religious conservatism of the local community and the violent outbursts which arise from the most unexpected daily occurrences, destined to be banished to the far corners of the mind, are some of the elements used by the newcomer David Depesseville, as he creates an impressionist portrait of a vulnerable pre-teen experience. A directorial debut filled with skillful insinuations and using an elliptical approach, is here to shock with masterfulness of an early Haneke.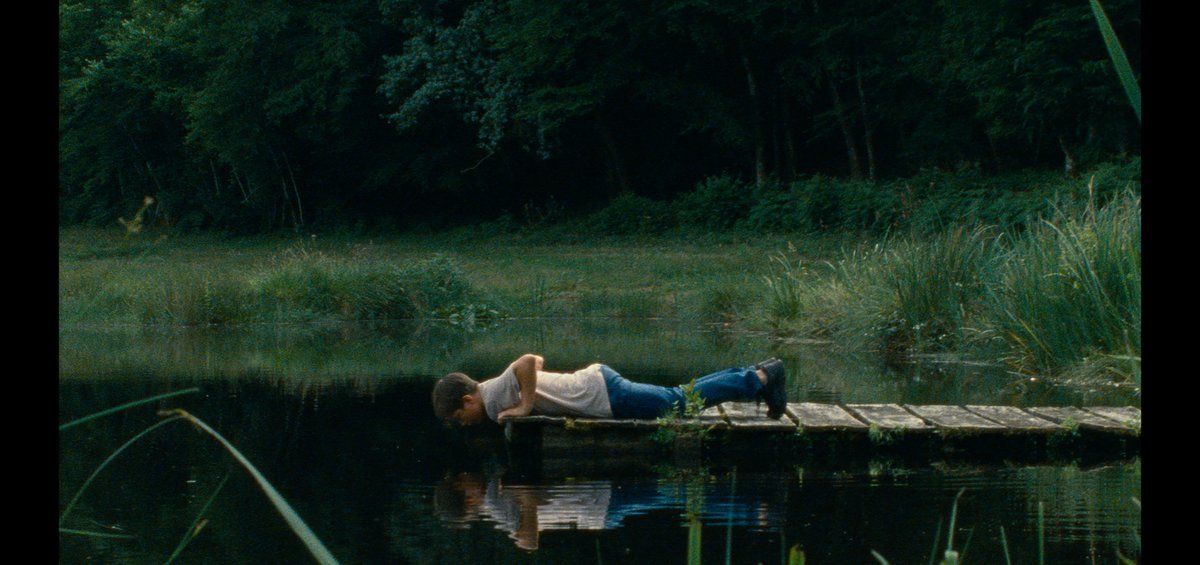 FRANCE / 2022 / COLOR / DCP/ 105' / FRENCH
A token of cinematic euphoria, David Depesseville's debut is two-faced. The realistic side is about how life is registered in the eyes of an introverted 12 year-old boy, living in a family of four who loves and hates him. The people around him are victim to its limited financial capability, dangling between worry, survival, extreme religiousness and deep secrets. But young Samuel sees everything. And when the time comes, in a stroke of filmmaking genius, the film, to the sound of Bach's monumental Agnus Dei, transforms amazingly into a visionary, mournful journey in memory and all it recorded. And then, the realism of these events becomes the truth of how they were interpreted. I.D
DIRECTOR: David Depesseville
SCREENWRITER: David Depesseville
DoP: Simon Beaufils
EDITOR: Martial Salomon
PRINCIPAL CAST: Mirko Giannini, Jehnny Beth, Bastien Bouillon, Théo Costa-Marini, Lorine Delin, Lisa Hérédia, Paul Blain, Nathaël Bertrand, Cameron Bertrand
DAVID DEPESSEVILLE
French director born in 1975. He studied Film at Montpellier, worked as an assistant director and has made several short films. This is his feature film debut.
FILMOGRAPHY
2022 Astrakan