IF IT WERE LOVE / SI C'ÉTAIT DE L'AMOUR
Patric Chiha films "Crowd", Gisèle Vienne's dance piece, as a Renaissance-style fresco which vibrates on a neon screen against the beat of techno music. In this timeless setting, fifteen figures who have surrendered to ecstasy, invariably change substance until the point where fantasy and reality clash. Intensity and eroticism penetrate the body and are released into the atmosphere. And when the lights come on once more everyone is left to assess what the dance left within them. The film won the Teddy award at the recent Berlin Film Festival for a dionysian documentary about rave, togetherness and the transformational power of art.
The film is also available for screening on festival's digital platform. For additional information please visit online.aiff.gr.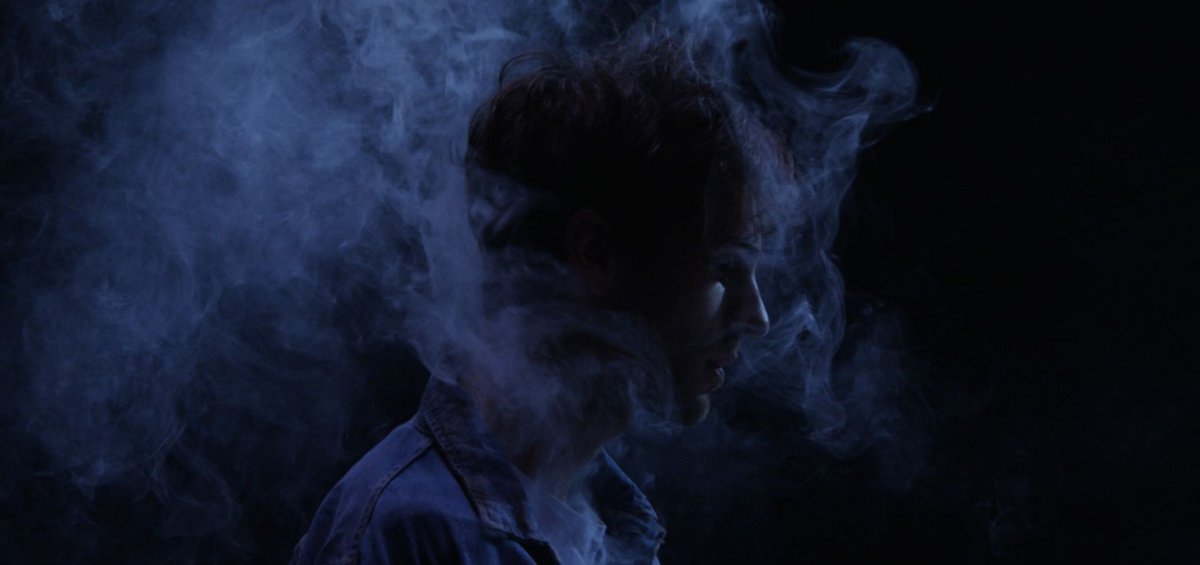 FRANCE | 2020 | COLOR | DCP | 82' | ENGLISH, FRENCH, SWEDISH
A modern dance group rehearses Gisèle Vienne's 'Crowd', a touring piece about the rave scene of the '90s. Patric Chiha's documentary follows the extensive rehearsals, the shows and the process behind the scenes.
The dialogue of the performance with the process is the heart of 'If It Were Love'. During this dialogue, between the dancers and the materializing presence/role of each one, the line between reality and fiction is blurred, just as the borders between personal life and fiction in the mind of each performer. Those who retain the rave era as a point of reference will instantly beam up to the musical and emotional pulse of an entire era. I.D.
DIRECTOR: Patric Chiha
SCREENWRITER: Patric Chiha
DoP: Jordane Chouzenoux
​EDITOR: Anna Riche
PATRIC CHIHA
Austrian director, born in 1975, based in Paris. He studied Fashion in Paris and Editing in Brussels. His shorts and documentaries have been chosen at international festivals. He has directed three feature films while this one won a 'Teddy' for Best Documentary at Berlinale.
FILMOGRAPHY
2020 If It Were Love
2016 Brothers of the Night
2005 Les Messieurs