PETIT SAMEDI
This is the story of the small triumphs and inevitable defeats of Damien Samedi, a 43-year old drug addict who lives with his mother in the heart of a small village of Wallonia. Traversing the daily distance between euphoria and utter emptiness, "little" Samedi struggles to return to normality as his sister's camera records every turn of his addiction and every moment their mother lovingly tries to ensure her son has time and a place to continue to dream. A surprisingly funny, deeply insightful and humbly tender portrait of a man and his battle against all that haunts him, which stood out at the Berlin Film Festival Forum.
The film is also available for screening on festival's digital platform. For additional information please visit online.aiff.gr.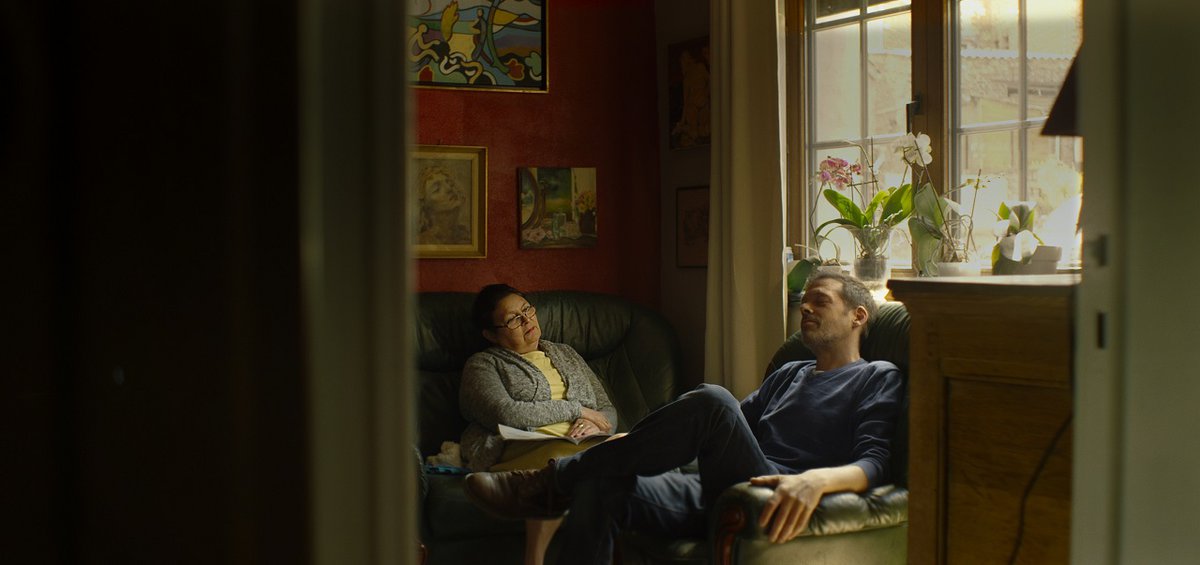 BELGIUM | 2020 | COLOR | DCP | 78' | FRENCH
This is the story of little Samedi. Who is not little – he is 43 – and still lives with his mother. The reason is his drug addiction. A continuous struggle against it, the nature of which is investigated here in a film directed by his sister. Thus 'Petit Samedi' becomes a docufiction sort of home movie.
Nevertheless, it is a diligent work of deep respect that sheds light to an unusual life, hammered in choices and decisions that probably one can never fully comprehend their complicity. Slow paced, studied and free of sentimentalism, Sermon-Dai's debut is a haunting, clinical experience on addiction. I.D.
DIRECTOR: Paloma Sermon-Daï
SCREENWRITER: Paloma Sermon-Daï
DoP: Frédéric Noirhomme
EDITOR: Lenka Fillnerova
​FEATURING: Damien Samedi, Ysma Sermon-Daï
PALOMA SERMON-DAÏ
Screenwriter, director, born in 1993 in Belgium. Studied in Athénée Royal Jean Tousseul in Andenne and Cinema in Brussels. The film marks her debut.
FILMOGRAPHY
2020 Petit Samedi