SONGS OF REPRESSION
Behind the folklore of an idyllic German community on the Chilean foothills of the Andes hides a story of a fanatic religious sect and Nazi extremism embraced by the Pinochet regime, which committed systematic child abuse, torture, executions and dreadful medical experiments. This shocking documentary, which won the award at CPH:DOX , will make you wonder what is more chilling: the mass crimes committed there or the persistence of the remaining residents to keep quiet about them?
The film is also available for screening on festival's digital platform. For additional information please visit online.aiff.gr.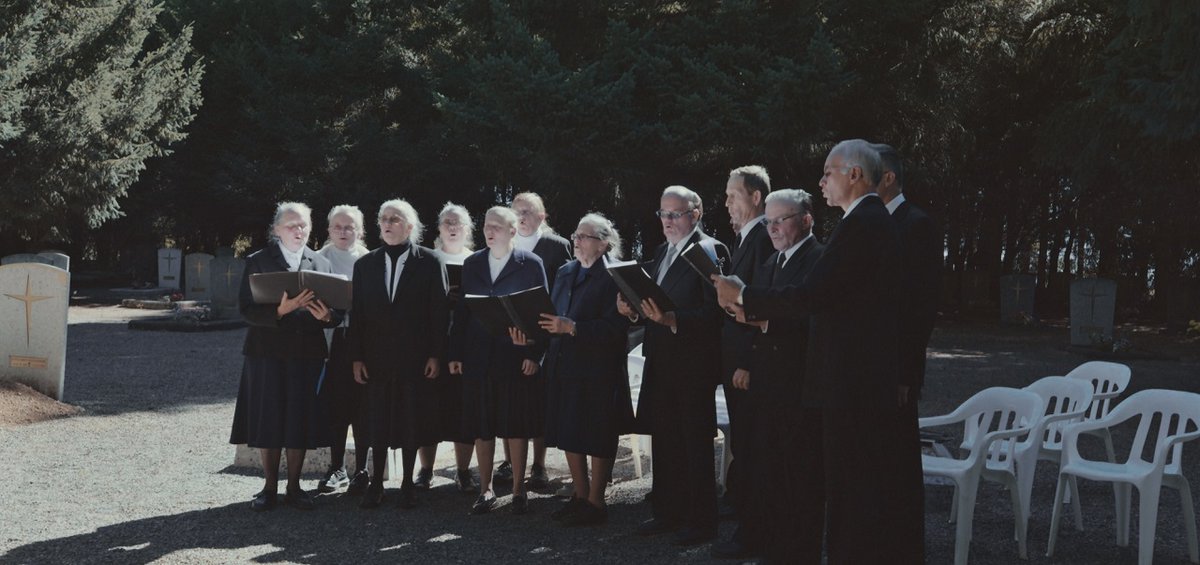 DENMARK | 2020 | COLOR | DCP | 90' | GERMAN, SPANISH
Chile, 1961. German Paul Schäfer, forms an exclusive community for his religious followers. For more than 35 years "The Colony of Dignity" promised a life closer to God. It ended up becoming a monument of its violation.
"Songs of Repression" deals with two themes: First, the – infinite – boundaries of human to human barbarism. Schäfer and his followers regularly beat to a pulp boys and girls for "educational purposes" (he also sexually abused them all) while he collaborated with Pinochet's dictatorship. Second, the abyss of the human character, one that forgives and forgets, twists facts for its peace of mind or "simply" becomes a shocking wreck of the life handed to them. Ι.D.
DIRECTORS: Marianne Hougen-Moraga, Estephan Wagner
SCREENWRITERS: Marianne Hougen-Moraga, Estephan Wagner
​EDITORS: Niels Pagh Andersen, Estephan Wagner
MARIANNE HOUGEN-MORAGA
She studied Film at the University of Copenhagen. She also has an MA in Documentary Film. She has directed feveral short documentaries. This is her first feature film.
ESTEPHAN WAGNER
He studied editing in Germanyand Film at the National Film and Television School of London. This is his third feature documentary. His films have been screened in more than 70 festivals while he won Cinema Eye Spotlight in Berlinale.
FILMOGRAPHY (SHARED)
2020 Songs of Repression