THE REASON I JUMP
The sensational best-seller written by a 14-year old autistic kid in Japan is transformed by Jerry Rothwell into a real whirlwind of sound, visions, memories and magical images thus illustrating with rare sensitivity the way children with autism perceive the world. The result is a unique documentary, both miraculous and wonderful, which won the Audience Award at Sundance and was nominated for the Grand Jury Prize. Director in attendance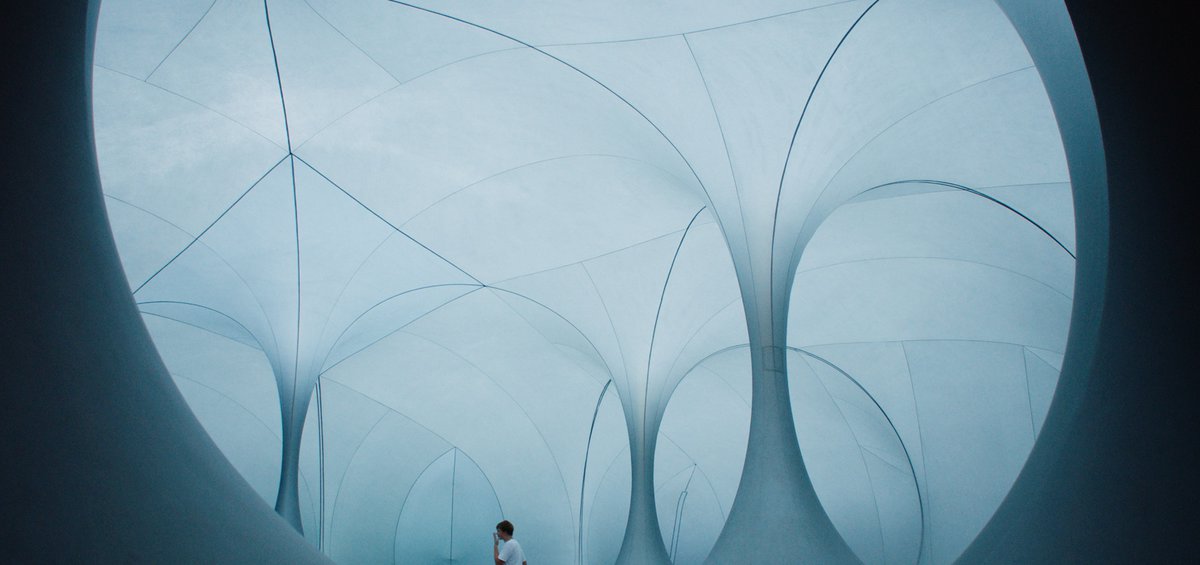 UK, USA | 2020 | COLOR | DCP | 82' | ENGLISH, KRIO
Naoki Higashida was diagnosed at the age of 5 with autism. At 13 he co-wrote the book that lends its title to Jerry Rothwell's documentary. It's rather impossible to imagine how the world would be if one couldn't express himself, or hadn't a way to show in a comprehensible manner what one wants, needs, means.
The revolutionary subject of the film is whether we are still able to listen to voices we cannot comprehend, whether we are still humane enough to care. It will reduce you to tears while teaching biological versatility and showing the vast tenderness of people that make you want to be a better person. I.D.
DIRECTOR: Jerry Rothwell
DoP: Ruben Woodin Dechamps
MUSIC: Nainita Desai
​EDITOR: David Charap
JERRY ROTHWELL
British documentary producer and director for television and cinema. His debut was the wonderful 'Deep Water' (2006). He has participated and has been awarded at several festivals. He won the Audience Award for documentary for 'The Reason I Jump' at Sundance Film Festival.
FILMOGRAPHY
2020 The Reason I Jump
2018 The School in the Cloud
2016 Sour Grapes
2015 How to Change the World
2012 Town of Runners
2010 Donor Unknown
2008 Heavy Load
2006 Deep Water