Greek Short Film Competition IX
30/9/2016, 18:00, Danaos 1
Duration: 76'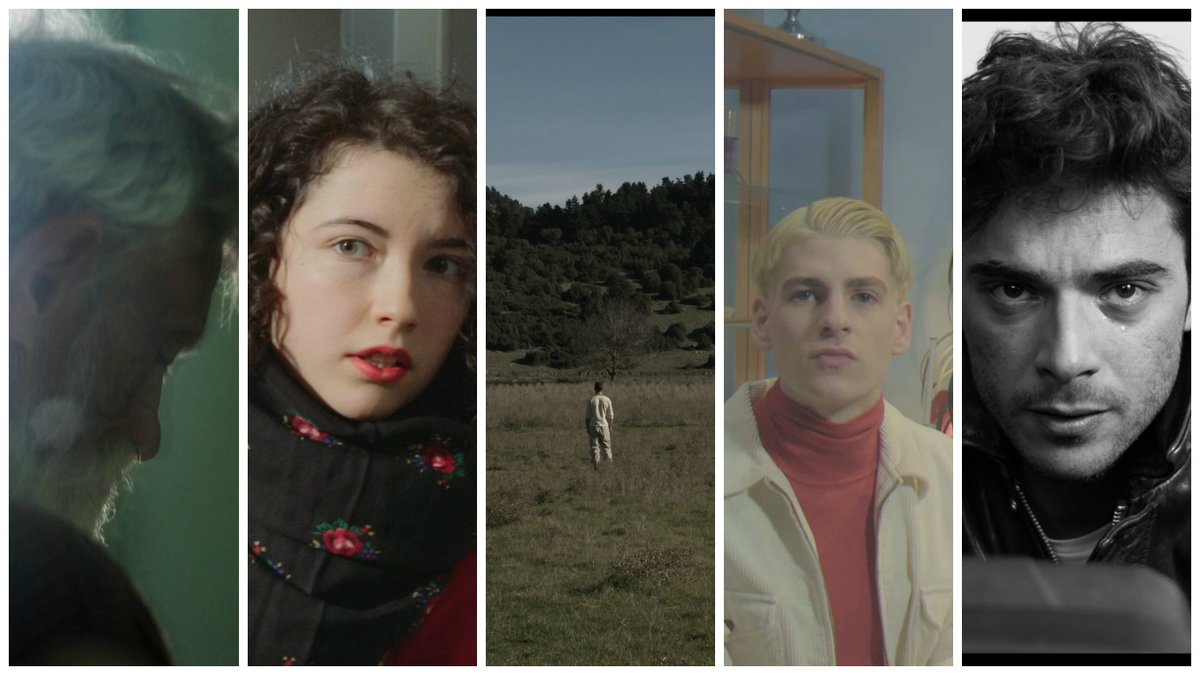 Νηπενθές / Nipenthes
Διάρκεια / Duration: 14' Σκηνοθεσία / Director: Giannis Simvonis
(Mourning) «Νot Continuous, but Immobile.» Roland Barthes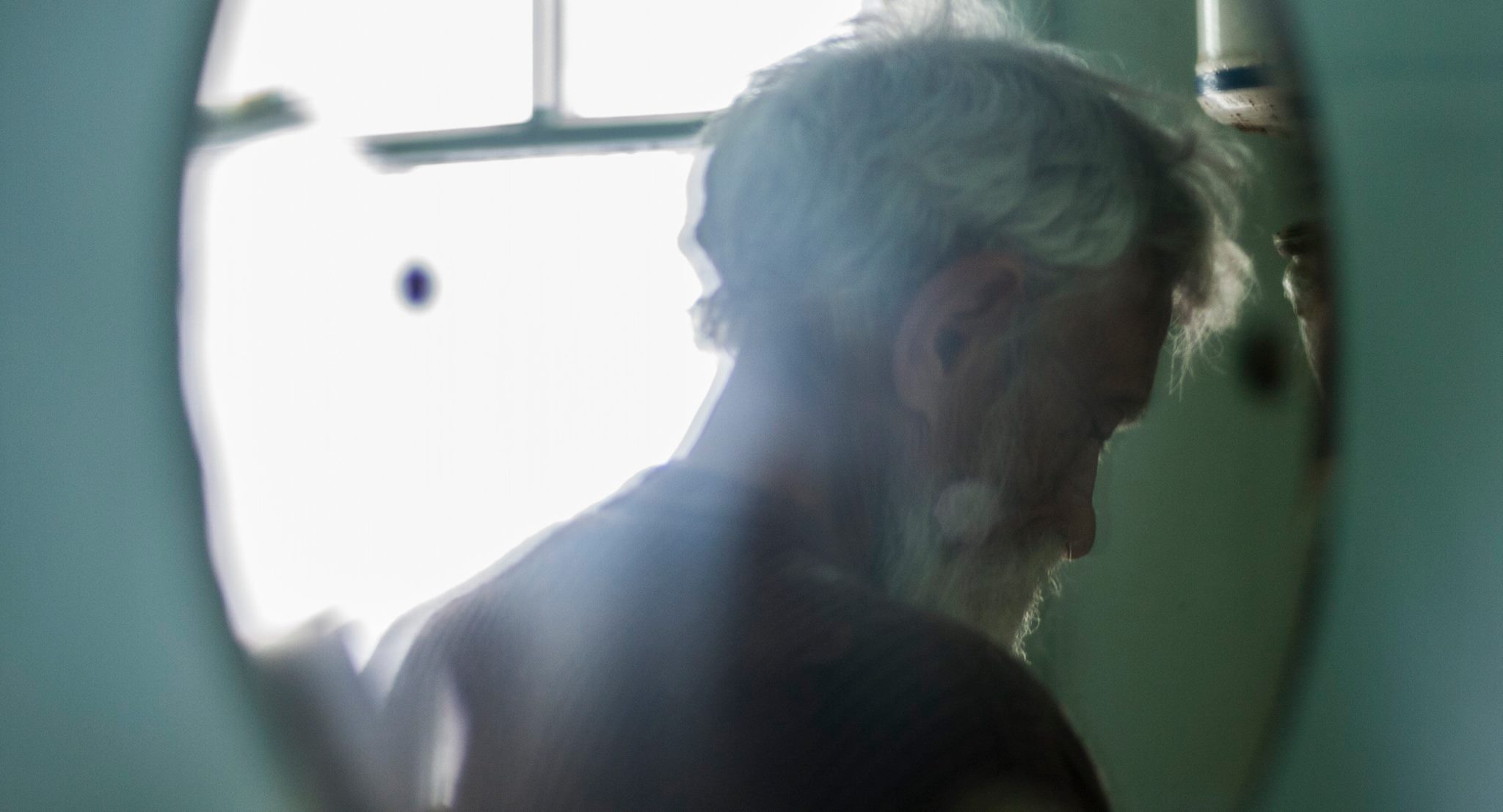 Το Μάτι και το Φρύδι / The Εye and the Brow
Διάρκεια / Duration: 17' Σκηνοθεσία / Director: Κostis Charamountanis
The associative thoughts of a lonely man who has committed suicide out of love, just before he left his last breath.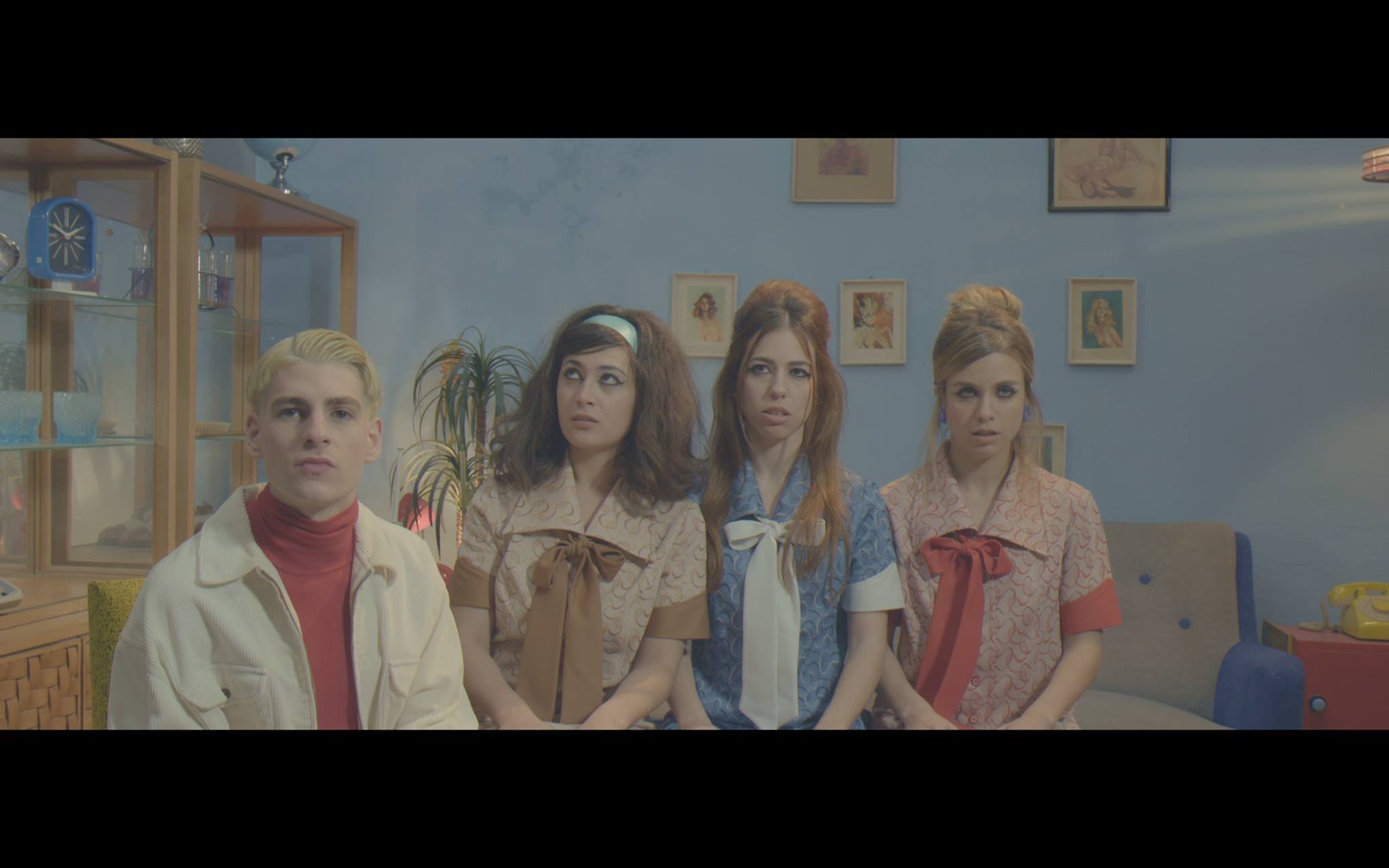 Colette et la Salle B-12 / Colette and the Room B-12
Διάρκεια / Duration: 10' Σκηνοθεσία / Director: Alexandra Karamisaris
Colette is at the visual arts department at the Sorbonne, looking for the room B-12. She's late, lost, confused, searching floor by floor, stumbling from door to door. Until a young man reaches out and helps her find her way.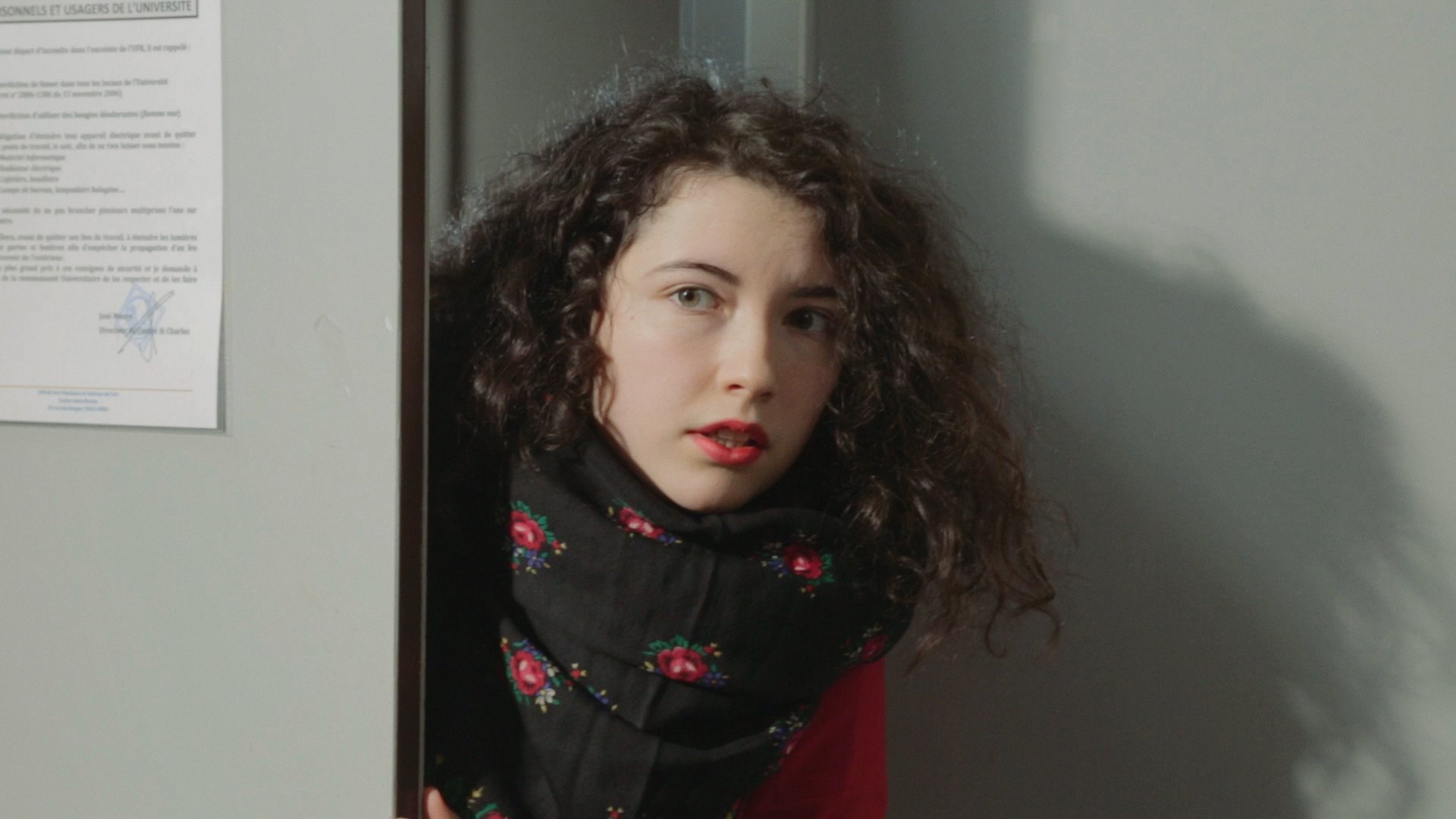 Ο Αγρότης / The Farmer
Διάρκεια / Duration: 16' Σκηνοθεσία / Director: Stathis Apostolou
Due to the difficult economic situation in his home country, a farmer has had to seek work overseas to be able to support his family. After two years of working in a factory in Germany he returns home.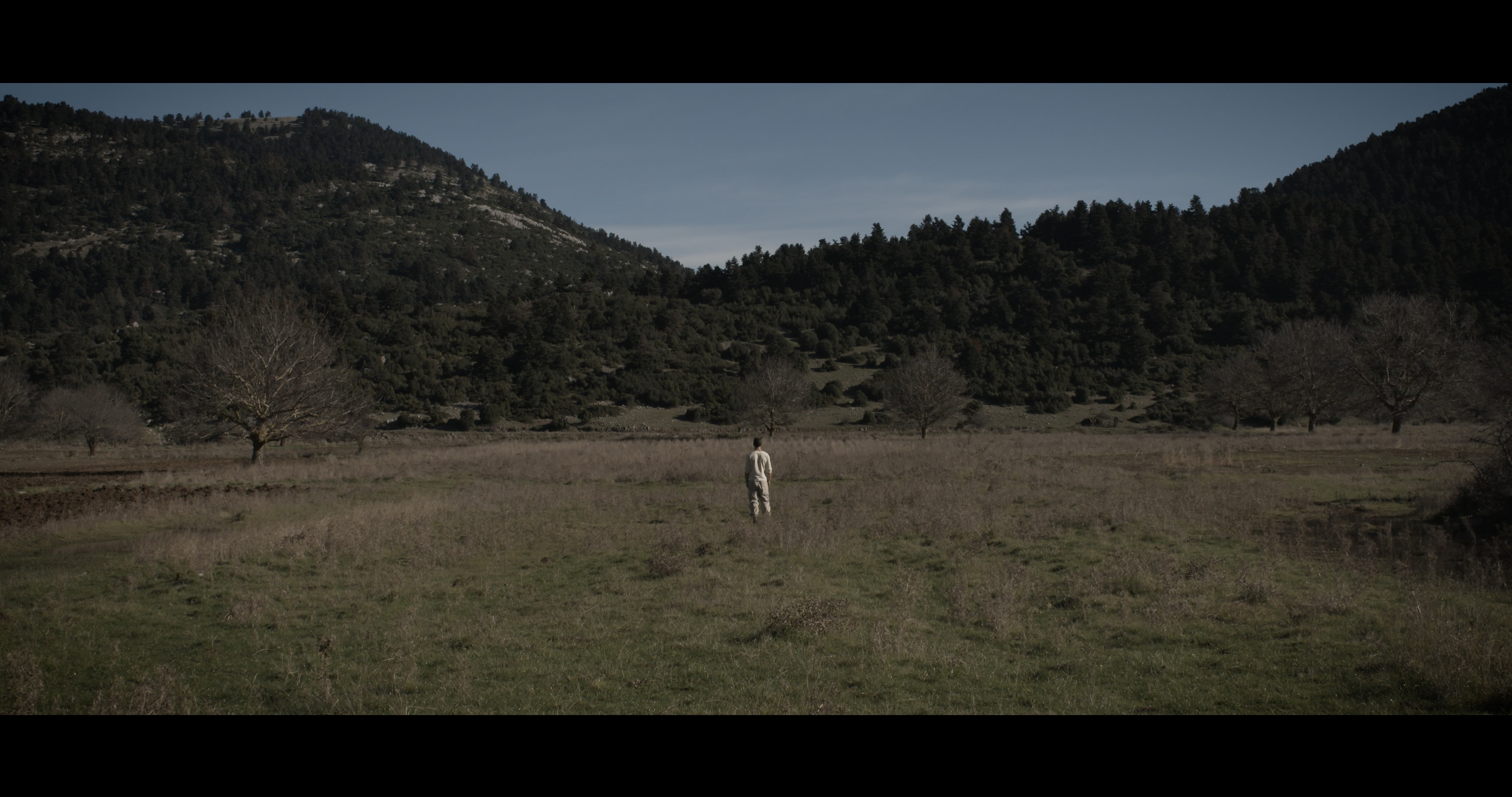 3000
Διάρκεια / Duration: 20' Σκηνοθεσία / Director: Antonis Tsonis
When Leon's best friend Ari shares tragic news about his battle with cancer, unemployed and desperate to help, Leon secretly decides to become a criminal to pay for more cancer treatments. Against the backdrop of contemporary Athens, Greece, Leon's actions to save his best friend have irreversible consequences.