Greek Short Film Competition VII
28/9/2016, 17:30, Odeon Opera 1
Duration: 85'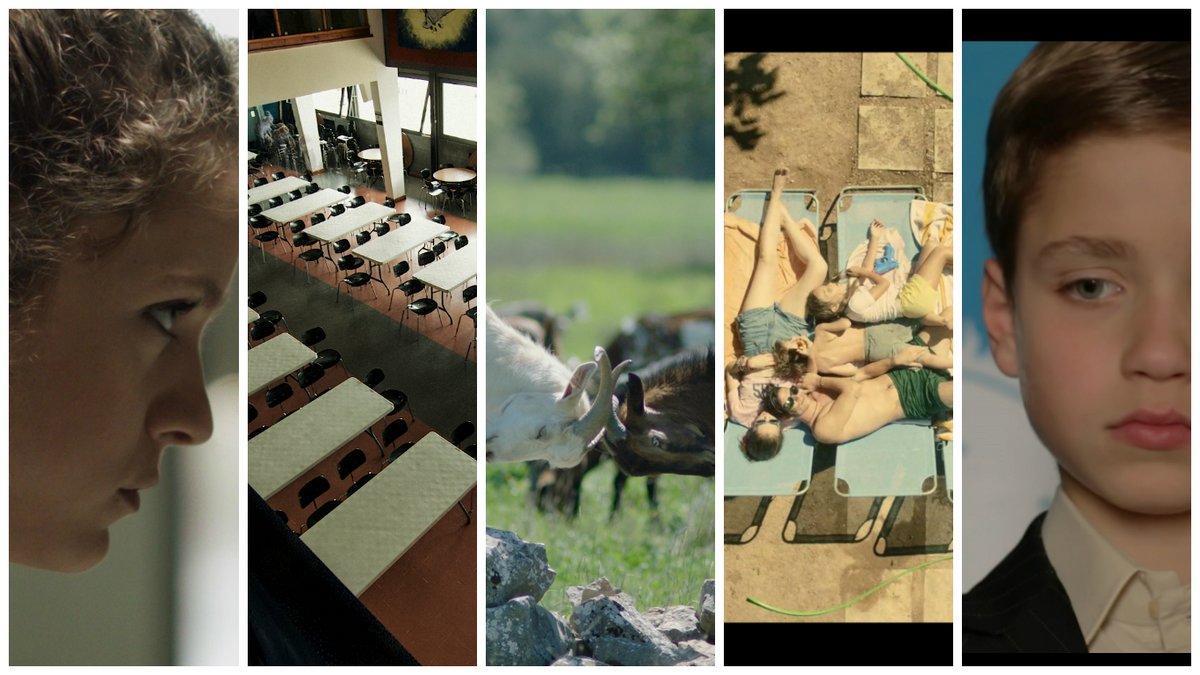 Pet
Διάρκεια / Duration: 11' Σκηνοθεσία / Director: Chris Moraitis
Dimitris (a 10 years old boy) is the only child of a rich family. The only person that took care of him, his grandma, is dead. Now his only companion is his pet guinea pig. When Dimitris' parents decide a cruel future for him, Dimitris in order to survive he «cripples» the most pure side of himself.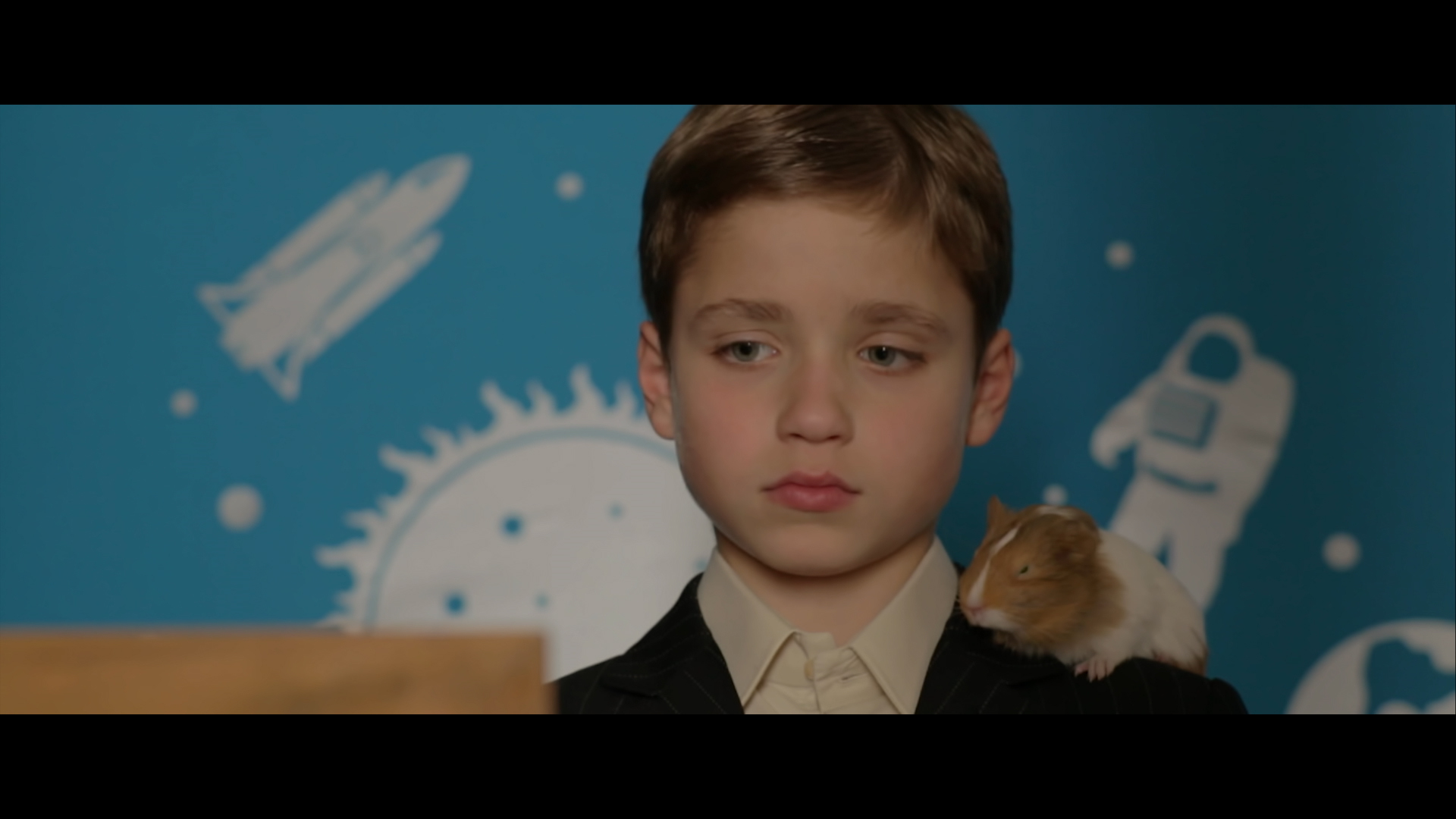 Ευριπίδου 14 / Evripidou 14
Διάρκεια / Duration: 16' Σκηνοθεσία / Director: Michael Demetrius
At 14 Evripidou Street at the centre of Athens, Mr. Costas and Mrs. Sofia open the doors to their Shelter, where homeless people have a chance to eat a cooked meal, take a shower, wash their clothes, and find themselves in a welcoming environment, which differs significantly from their daily reality.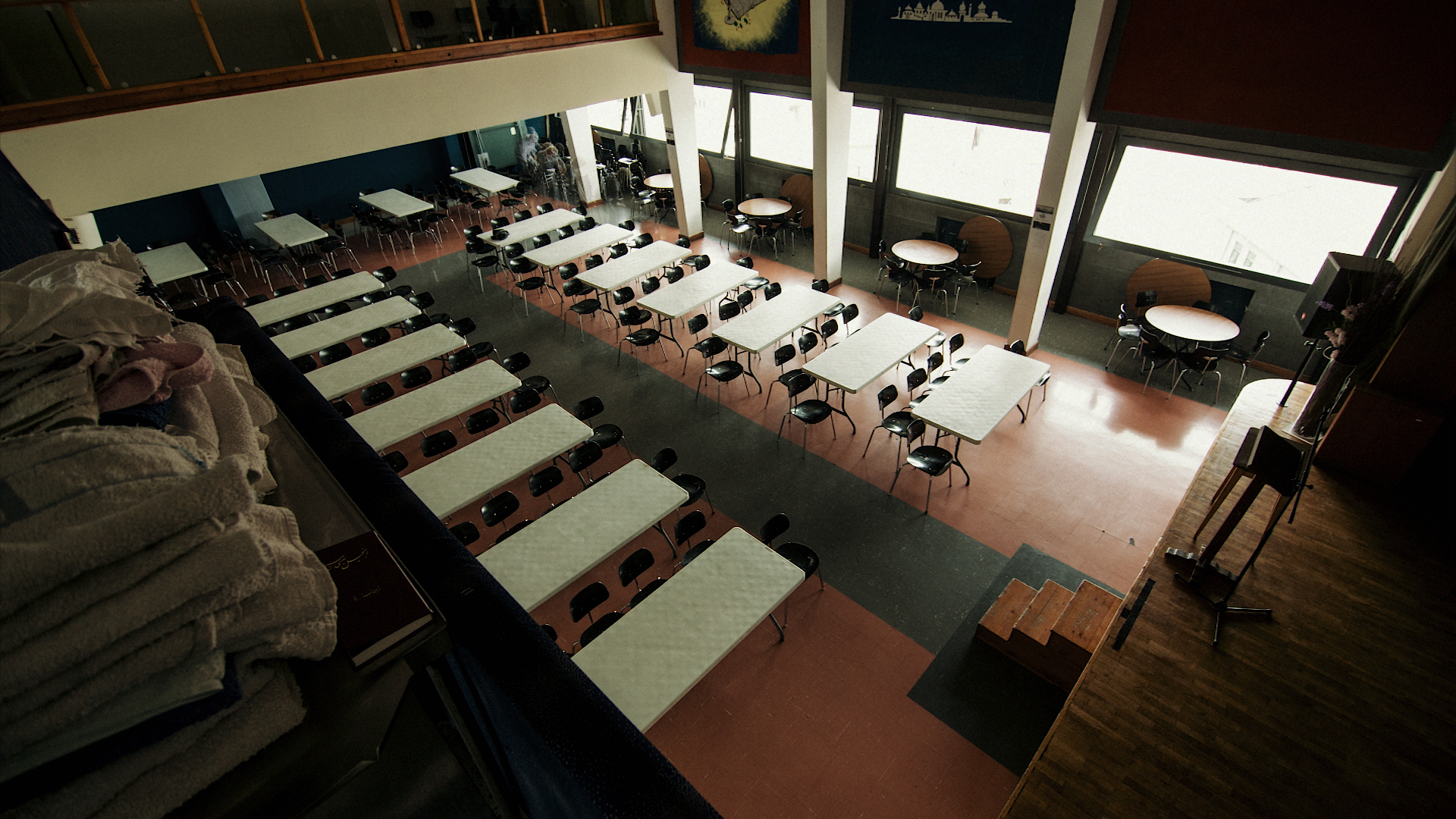 Βύθισμα / Vithisma
Διάρκεια / Duration: 15' Σκηνοθεσία / Director: Polymnia Papadopoulou-Sardeli
A man returns to his family home, in a deserted village in the Greek province, in order to sell it. There he will meet his father after a long time that still resides in this home and he will disclose his intentions.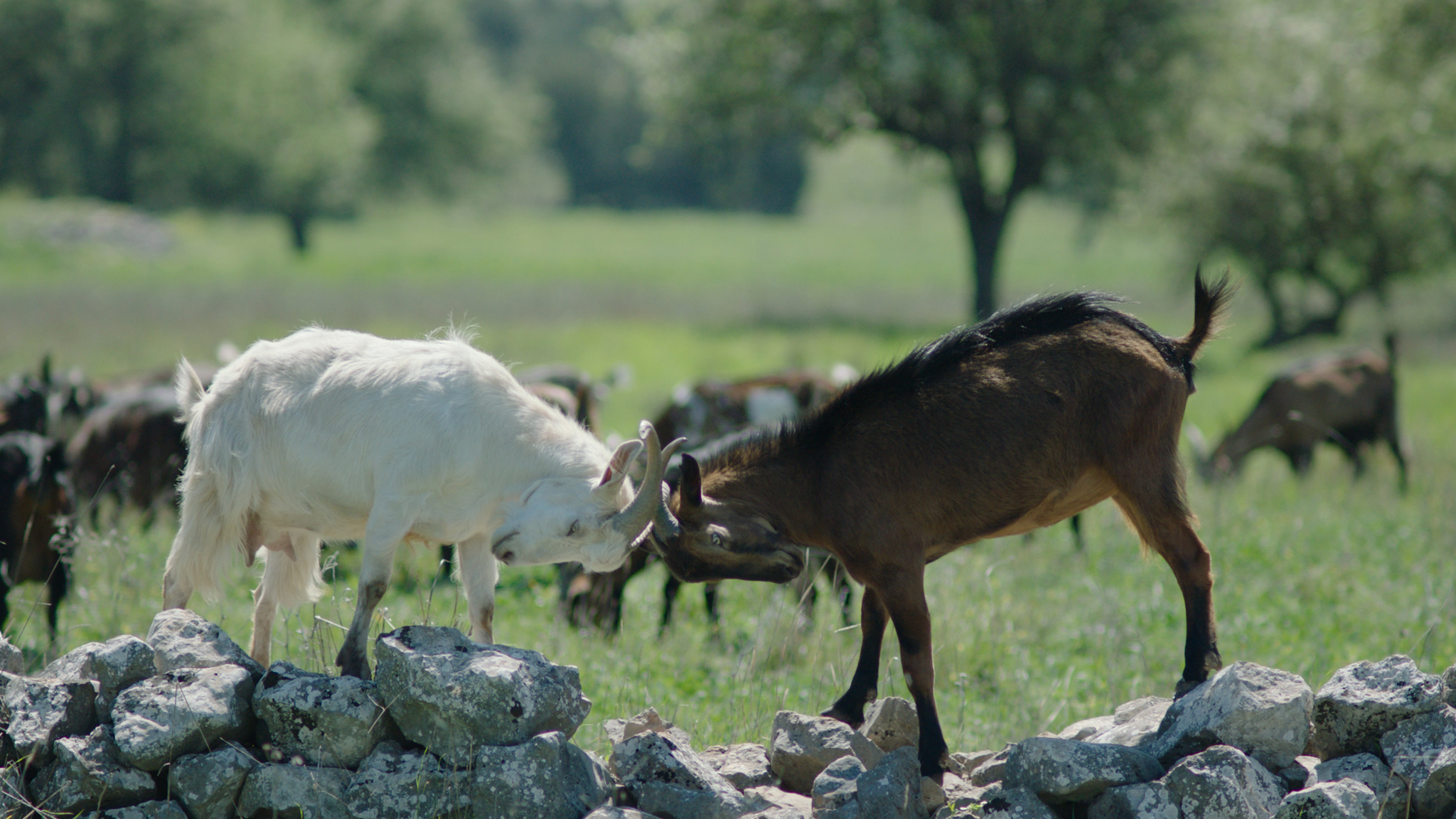 Twist
Διάρκεια / Duration: 15' Σκηνοθεσία / Director: Michalis Papantonopoulos
The board of teachers has to make a decision. The time passes but they are not sure yet. Dafni is waiting in the corridor.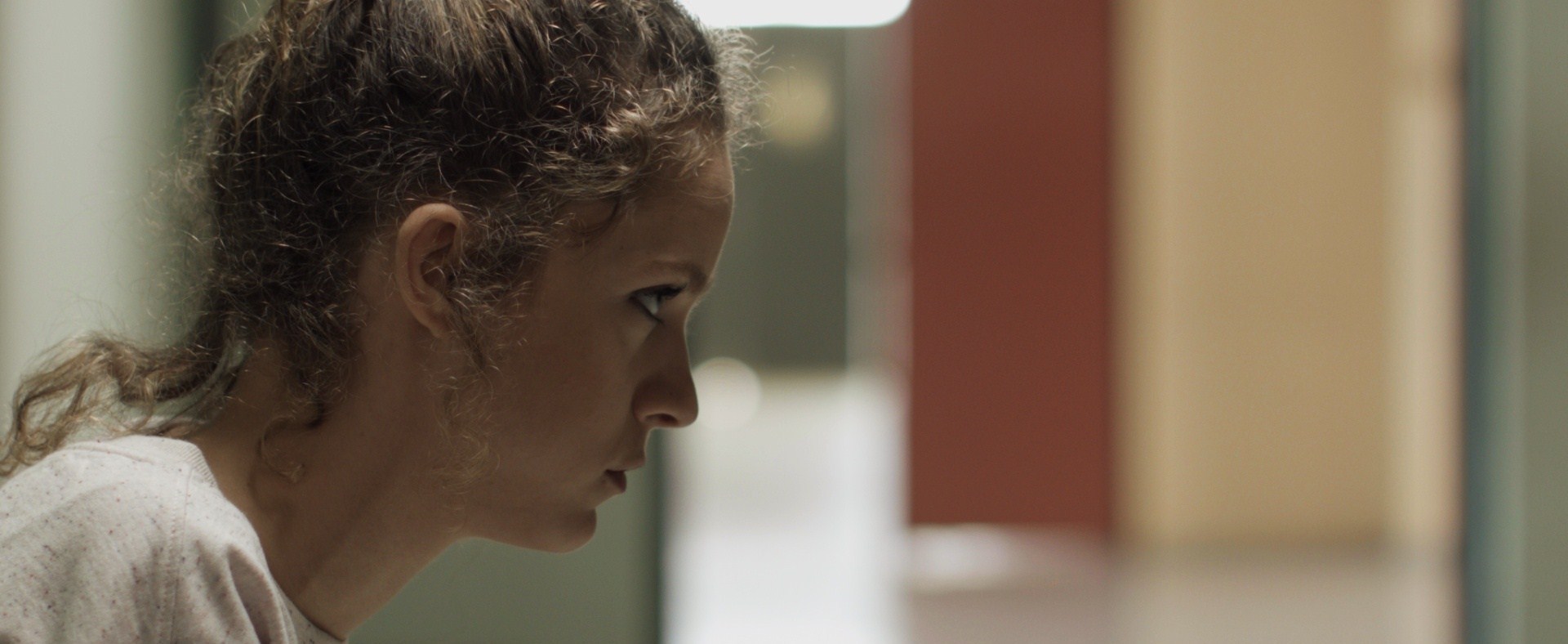 Αλεπού / Fox
Διάρκεια / Duration: 28' Σκηνοθεσία / Director: Jacqueline Lentzou
On a very hot day in Athens, Stephanos, the eldest brother, is working while his mother is planning a day out. After another intense argument, Stephanos is left alone to take care of his two younger siblings as well as Lucy, the family's sick dog. The day is spent pleasantly between summery laziness, pizzas, teenage flirt and phone calls that remain unanswered.