Greek Short Film Competition VIII
29/9/2016, 18:00, Ideal
Duration: 81'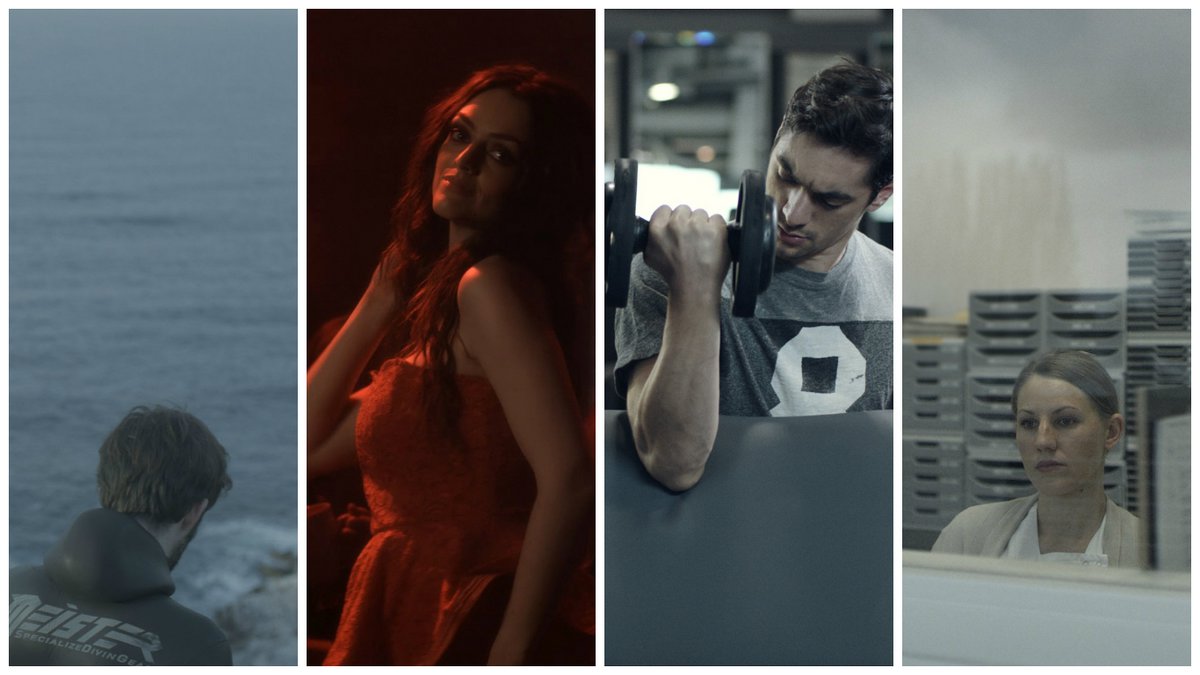 Butterfly Co.
Διάρκεια / Duration: 11' Σκηνοθεσία / Director: Ifigenia Dimitriou
A creative man is obliged to do a work which does not satisfy him and to face the every day's bureaucratic reality. All of a sudden through a butterfly he is guided to a gate and enters the imaginary world of his mind. Crossing different stages of his subconscious he manages to find finally his true freedom.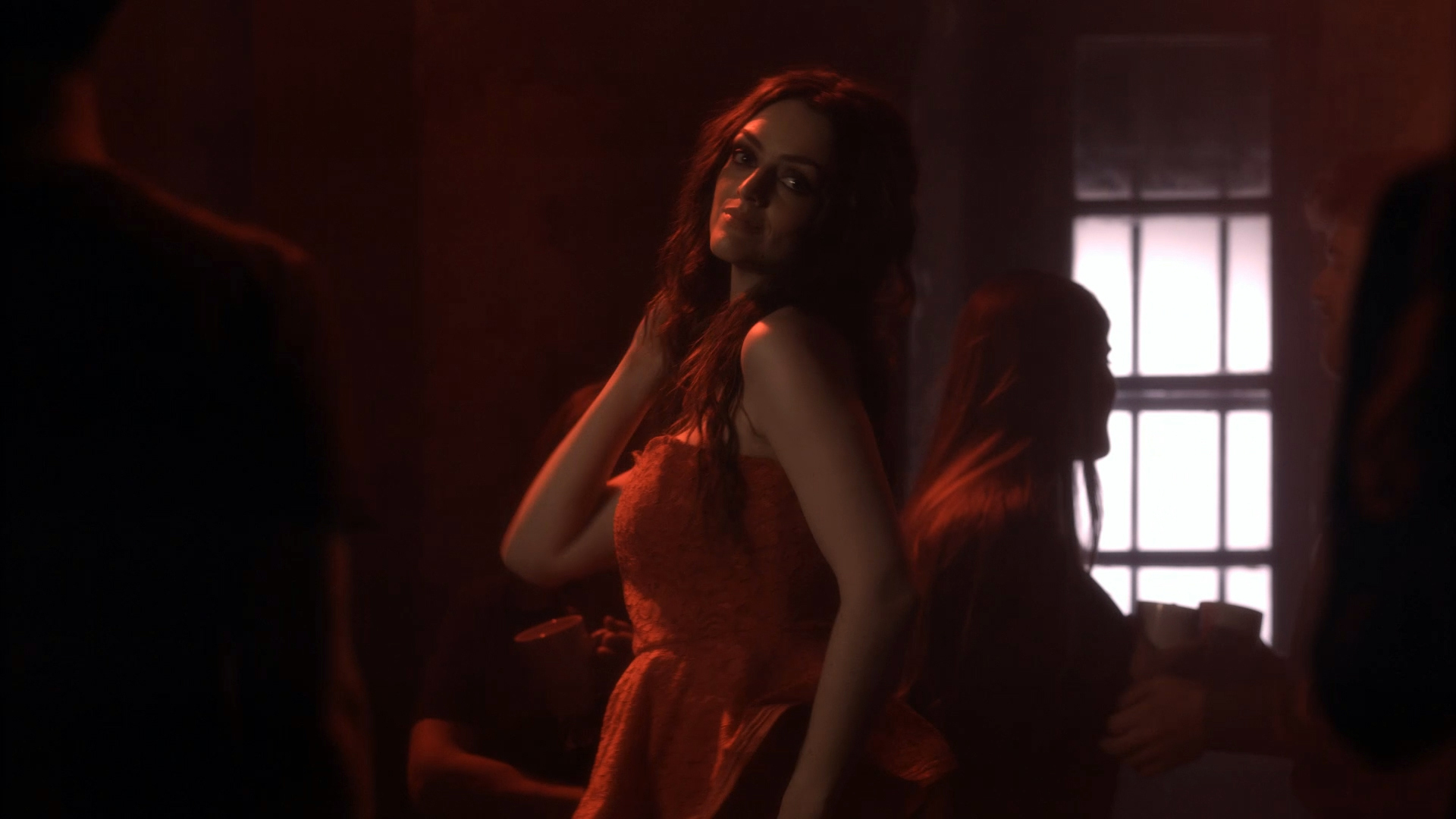 Odette
Διάρκεια / Duration: 17' Σκηνοθεσία / Director: Efthimis Kosemund Sanidis
Esther, while in pregnancy, develops unpredictable bodily reactions. She wants to name her baby Odette; swan during the day, human at night.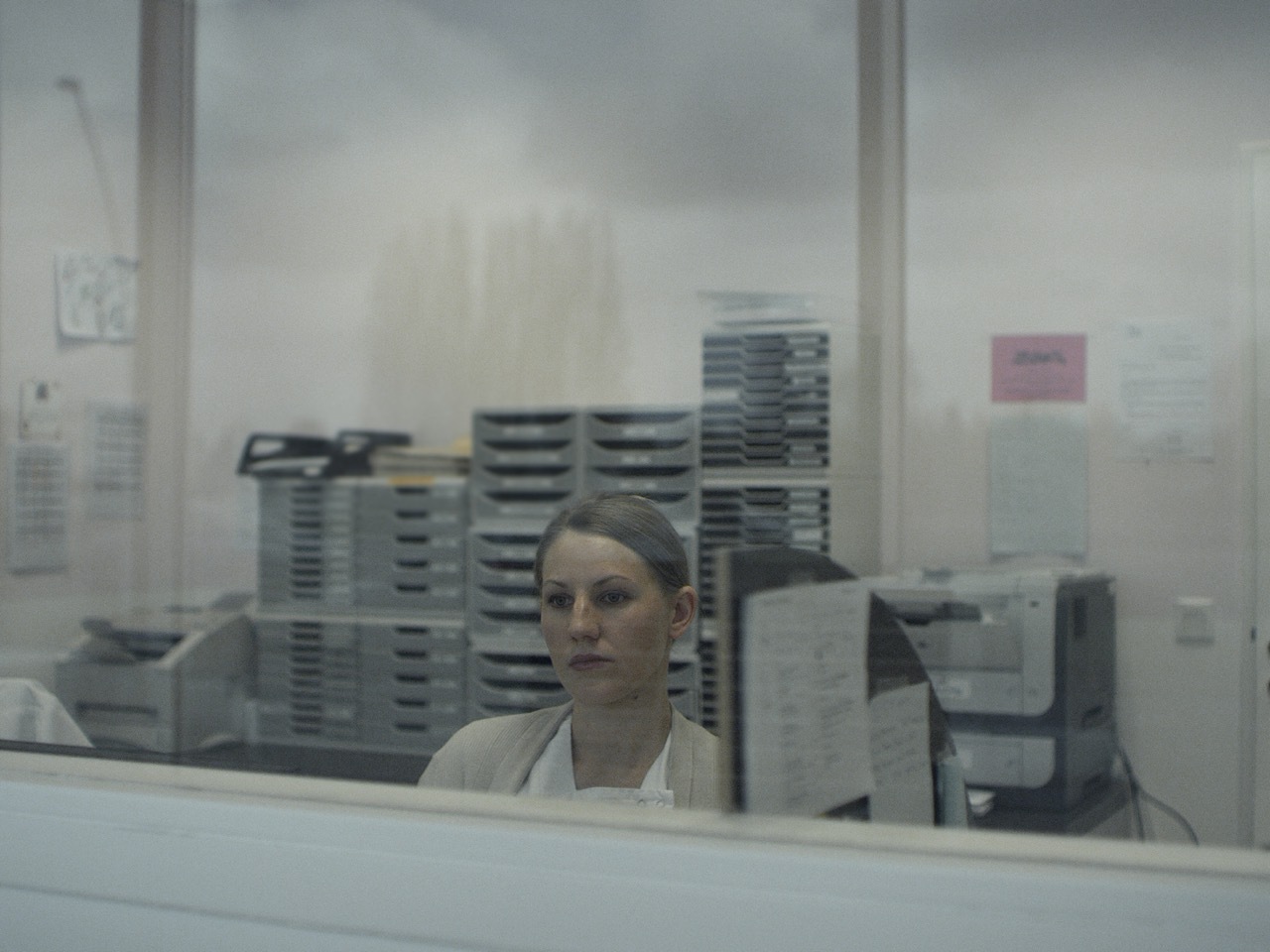 Whale 52
Διάρκεια / Duration: 23' Σκηνοθεσία / Director: Thanasis Trouboukis
A diver meets whale 52 at the center of Athens.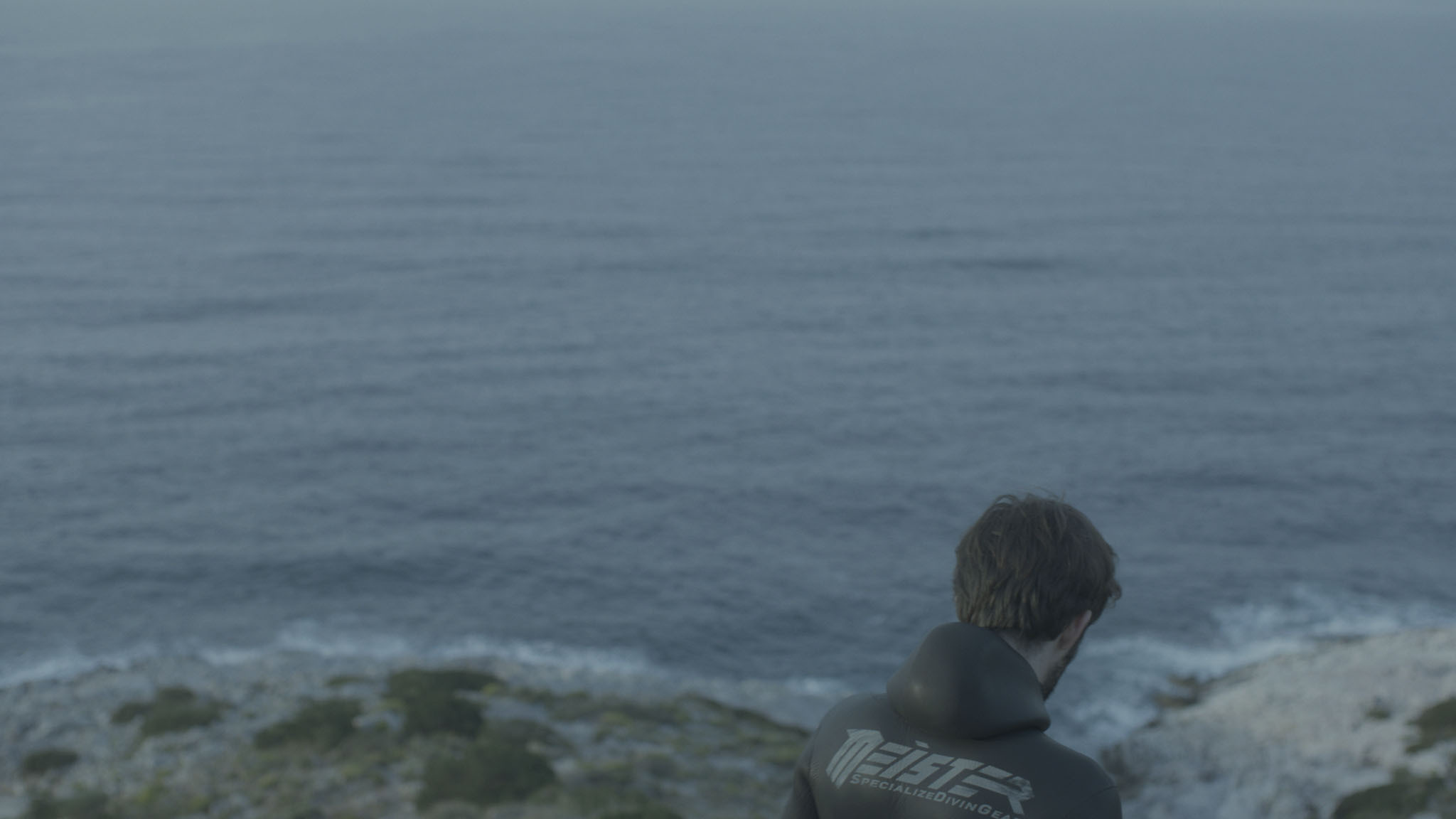 Αόρατος / Invisible
Διάρκεια / Duration: 30' Σκηνοθεσία / Director: Kostas Gerampinis
Thodoris is a lonely 25-year-old who spends his days working out. When he signs up to a new gym, he meets Vicky, a sexy 30 year old trainer. He tries to claim her attention as he struggles with his shame, image and repressed libido.