A Woman Captured
The incredible story of a 52-year old housekeeper who has been working without pay for an overbearing employer who is also running every aspect of her housekeeper's life. When the director finally secures permission to enter the prison-like house, Marris finally considers the idea of escaping. A shocking instance of modern-day slavery and a chronicle of individual liberation in one of the justifiably most-talked about documentaries of the year. The proceeds from the first screening (21/9) will be donated to the organisation "mission ANTHROPOS"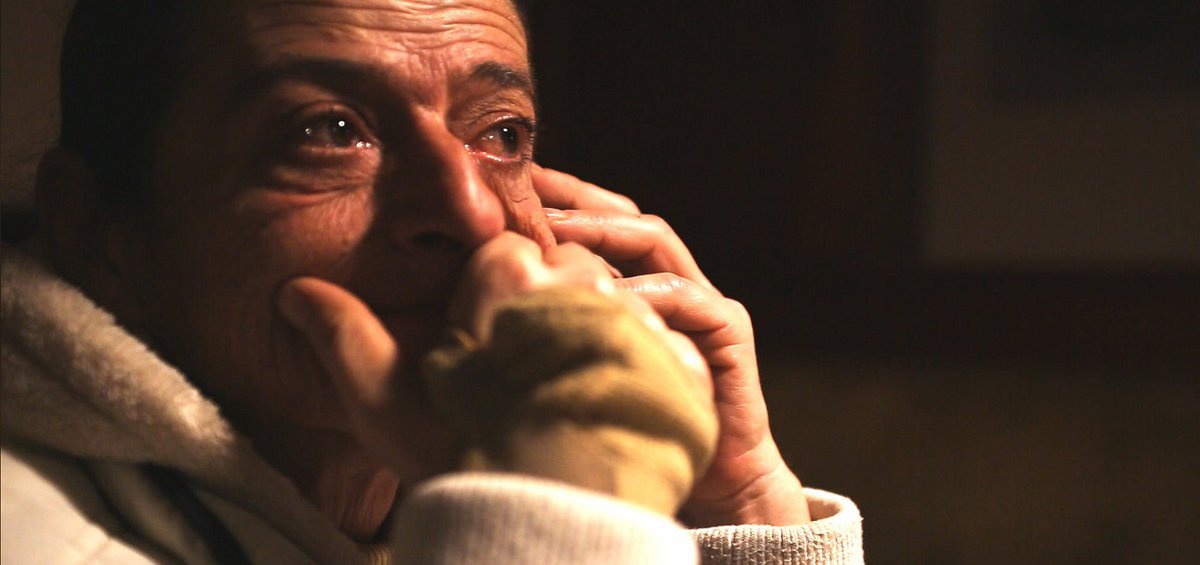 HUNGARY | 2017 | COLOR | DCP | 89' | HUNGARIAN

52-year-old Marish is a modern-day slave who has been serving a family for ten years, unpaid. Her ID card was stolen by her oppressors, she feeds on leftovers, she is physically and psychologically abused and she doesn't even have a bed to sleep in. It's only now, before the camera, that she reluctantly starts plucking up the courage to get her life and her freedom back again.
Documentary director Bernadett Tuza-Ritter follows an incredible story of exploitation, emphatically restating the issue of the filmmaker's morality in connection with his subject. At the same time, her shocking document tries to highlight the fact that the phenomenon of modern-day slavery isn't just a «Third World» problem, but it actually exists in the heart of Europe. N.S.
DIRECTOR: Bernadett Tuza-Ritter
SCREENWRITERS: Nadas Bálint, Zoltan Moll, Bernadett Tuza-Ritter DoP Bernadett Tuza-Ritter
MUSIC: Csaba Kalotás
EDITOR: Bernadett Tuza-Ritter
BERNADETTE TUZA-RITTER
Hungarian independent filmmaker specializing in creative documentaries and fiction. She studied directing and editing at the University of Theatre and Film Arts Budapest. She is interested in experimenting with film language, pushing the boundaries between fiction and documentary.
FILMOGRAPHY
2017 A Woman Captured