Chris the Swiss
Part animation, part investigative documentary and part mystery thriller, Kofmel tries to put together the pieces surrounding her beloved cousin's death, who was a Swiss war correspondent and died under unspecified circumstances in the war in Yugoslavia. A deeply personal chronicle which was greatly received at this year's International Critics' Week at the Cannes Film Festival.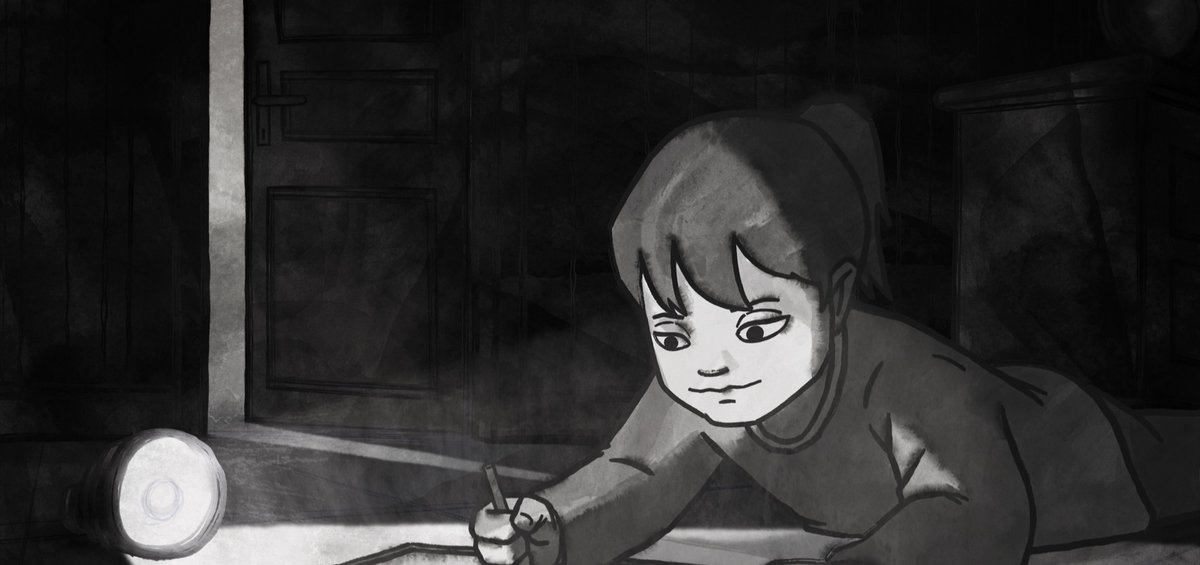 SWITZERLAND, GERMANY, CROATIA, FINLAND | 2018 | COLOR AND B&W | DCP | 90' | SWISS GERMAN, ENGLISH, SPANISH
Croatia, January 1992. As the civil war in Yugoslavia rages, Chris, a 27-year-old Swiss war correspondent, is found dead under unknown circumstances, wearing a mercenary uniform. 10-year-old Kofmel is shocked by the loss of her favorite cousin. 30 years later, she decides to follow, as a film director now, Chris' bloody path, trying to shed light on him and his family's secrets.
Based on her acclaimed diploma film «Chrigi», Kofmel introduces herself with a remarkable combination of animation and investigative documentary, in a deeply personal travelogue of redemption towards the wounds and questions that marked her childhood. The film participated at 2018 Cannes Critics' Week section. N.S
DIRECTOR: Anja Kofmel
SCREENWRITER: Anja Kofmel
DoP: Simon Guy Fässler, Animation: Simon Eltz (Head of Animation)
MUSIC: Marcel Vaid
EDITOR: Stefan Kälin
FEATURING: Chris Würtenberg, Michael Würtenberg, Megan Gay, Joel Basman, Veronika Schwab, Heidi Rinke, Julio César Alonso
ANJA KOFMEL
Swiss-born Kofmel took courses at the Zürich University of the Arts and studied animation at the Lucerne School of Art and Design. In 2008, she received her diploma in visual design. Her highly acclaimed diploma film Chrigi addressed the same topic as Chris the Swiss.
FILMOGRAPHY
2018 Chris the Swiss