Island of the Hungry Ghosts
Every year, on Christmas Island, volunteers help millions of crabs migrate. On this same remote island the Australian government maintains a high-security detention centre for asylum seekers at the same time that the locals hold rituals for the souls of all the people who have died there without proper burial rites. Awarded at the Tribeca Film Festival this documentary sheds a spiritual light on the oxymoron that is human nature.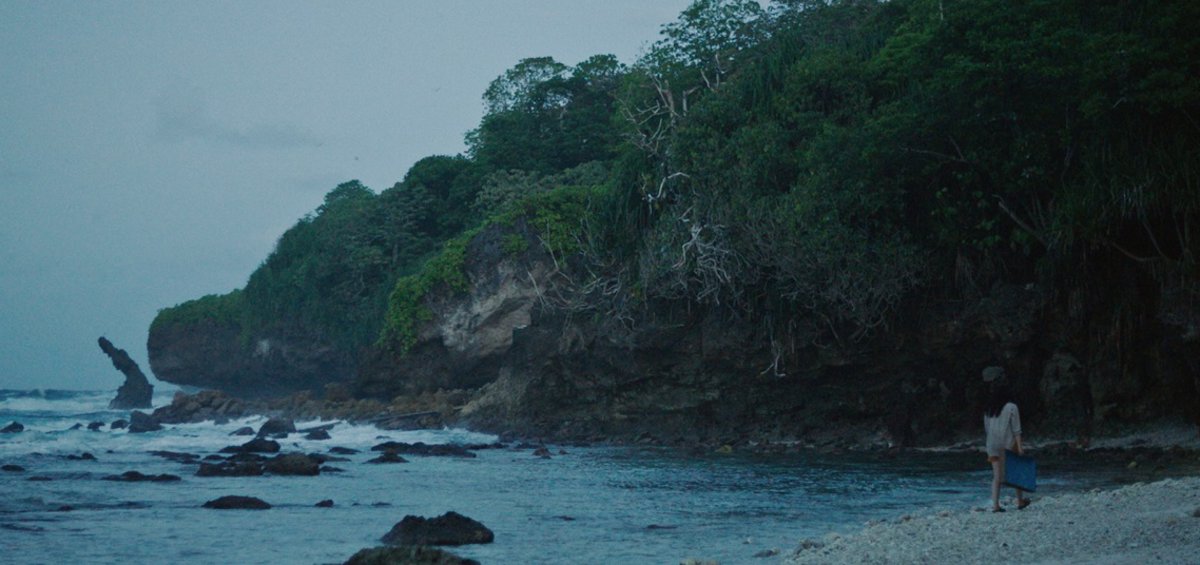 GERMANY, UK, AUSTRALIA | 2018 | COLOR | DCP | 94' | ENGLISH, FRENCH, FARSI, MANDARIN
Every year, volunteers on Christmas Island help millions of crabs to cross it and migrate. On the same island, the australian government keeps a high-security detention center in which asylum seekers are piled up indefinitely. A few kilometers away, the locals are having libations to all those who lost their lives there, without being properly buried.
Brady's camera wanders in a land full of contradictions, where cruelty and pain coexist with respect to freedom and life. Sheding a light on the oxymoron of human intervention, which has turned the island into both a natural passage and a dead-end at the same time, the (awarded in Tribeca) documentary becomes a model for lyrical metaphor without being short on information. N.S.
DIRECTOR: Gabrielle Brady
SCREENWRITER: Gabrielle Brady DoP Michael Latham
MUSIC: Aaron Cupples
EDITORS: Katharina Fiedler, Iara Rodriguez Vilardebo
FEATURING: Poh Lin
LEE GABRIELLE BRADY
Australian Brady studied at the Cuban international Film School (EICTV). For the past ten years, she has lived nomadically in Cuba, Mongolia, Indonesia, Australia and Europe. Her short The Island was commissioned as part of the Guardian documentary series.
FILMOGRAPHY
2018 Island of the Hungry Ghosts