Mirai Of The Future
Mirai's birth is met with jealousy by her four-year old brother. But the little boy will change his mind when he finds a magical garden which allows him to travel through time and meet his relatives at different time periods. A story about the invisible thread that links generations and families is Mamoru Hosoda's new animation which was this year's dark horse at the Cannes Film Festival. (Suitable for children over 8). In collaboration with the 1st Athens International Children's Film Festival. The film will be introduced by Kalliopi Charalambous Krief and Amanda Livanou, Directors of ATHICFF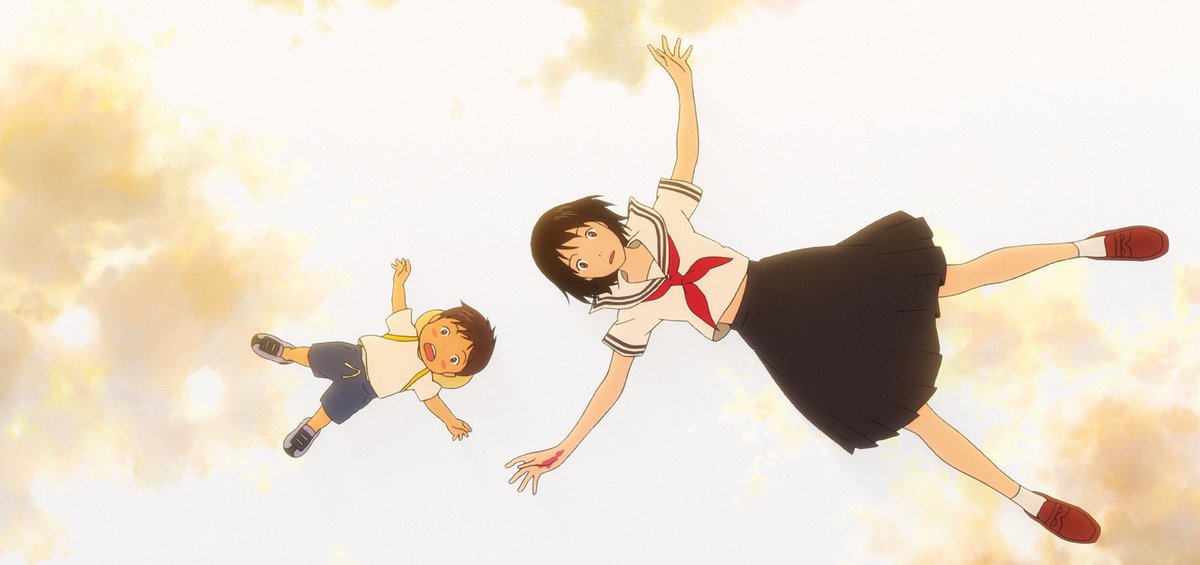 JAPAN | 2018 | COLOR | DCP | 98' | JAPANESE
4-year-old Kun is happy until his sister Mirai is born, monopolizing his parents' attention and making him jealous and mad. But one day, a teen Mirai visits him from the future, along with a mysterious prince, his mother as a child and his grandpa as a young man.
A marvelous, touching story about the invisible thread that connects generations and families, Mamoru Hosoda's new anime made history at the latest Cannes film festival, which hosted a worldwide premiere of the genre for the first time. Visually masterful and with narrative paths that remind us of Charles Dickens and Lewis Carol, the director celebrates the universal importance of family ties. This special screening signals the audience's first contact with the upcoming 1st Athens International Children's Film Festival.
DIRECTOR: Mamoru Hosoda
SCREENWRITER: Mamoru Hosoda
DoP: Ryo Horibe
MUSIC: Masakatsu Takagi
EDITOR: Shigeru Nishiyama
WITH THE VOICES OF: Haru Kuroki, Moka Kamishiraishi, Gen Hoshino, Kôji Yakusho, Yoshiko Miyazaki
MAMORU HOSODA
Hosoda was born in 1967 in Toyama. After graduating from Kanazawa College of Art, he joined Toei Doga studio and began his career as an animator. In 2011, with Yuichiro Saito, he created his own animation studio, Studio Chizu, and spearheaded a new movement in theatrical animations.
FILMOGRAPHY (SELECTED)
2018 Mirai
2015 The Boy & the Beast
2012 Wolf Children
2009 Summer Wars