All About Yves
An enchanting woman and a smart refrigerator come into the life of a failed rapper. The insane romance that ensues includes rap battles, the Eurovision song contest and outrageous group sex scenes with household appliances but is mainly defined by an unapologetically kitch mentality which would even make John Waters proud. An unfathomable choice for a closing film for the Directors' Fortnight at this year's Cannes Film Festival.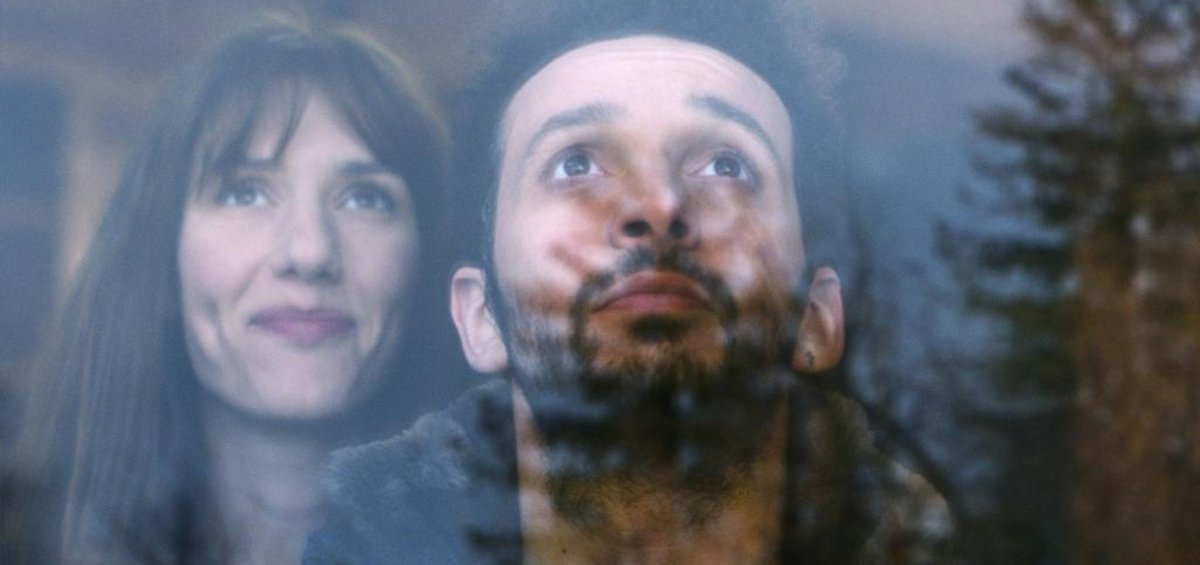 FRANCE | 2019 | COLOR | DCP | 107' | FRENCH
An unemployed white rapper, a great slacker, tries a 'smart' device that changes his life. Starring a loser that makes Lebowski look like a perennial champion, an artificial intelligence fridge and a Eurovision like no other, 'Yves' is a great entry to our midnight screenings. It's a crazy far out satire of consumerism and the evolution that matches not human potential for assimilation. But it's more than that.
There's also a comment against technology and entertainment which substitutes inspiration with the automation of artificial intelligence. At the same time, except for the unholy mix of HAL 9000, white rap, sexism and a futuristic moral from 'Twilight Zone', you also get an effective romantic comedy with the oddest and most bizzare ending you'd ever expect. I.D.
DIRECTOR: Benoît Forgeard
SCREENWRITER: Benoît Forgeard
DoP: Thomas Favel, Yannig Willmann
MUSIC: Bertrand Burgalat, MIM
EDITOR: Maryline Monthieux
PRINCIPAL CAST: Doria Tillier, William Lebghil, Antoine Gouy, Philippe Katerine, Alka Balbier, Darius
BENOÎT FORGEARD
French director and actor, born in 1977. He has worked for television and a series of shorts. He has also written articles about several French directors (Pialat, Rohmer, Besson, Tavernier). This is his second feature film and was screened at the closing of the Directors' Fortnight at Cannes.

FILMOGRAPHY
2019 All About Yves
2015 Gaz de France
2012 Réussir sa vie