Bliss
A young artist suffering from a creative block wanders around night-time Los Angeles looking for inspiration in wild nights fueled with drugs and sexual orgies. Along with inspiration she also discovers an unquenchable thirst for human blood. A Heavy Metal frenzy, a gore delirium, directed under the influence of hallucinogens: a grindhouse extravaganza, which both defines and glorifies midnight cinema.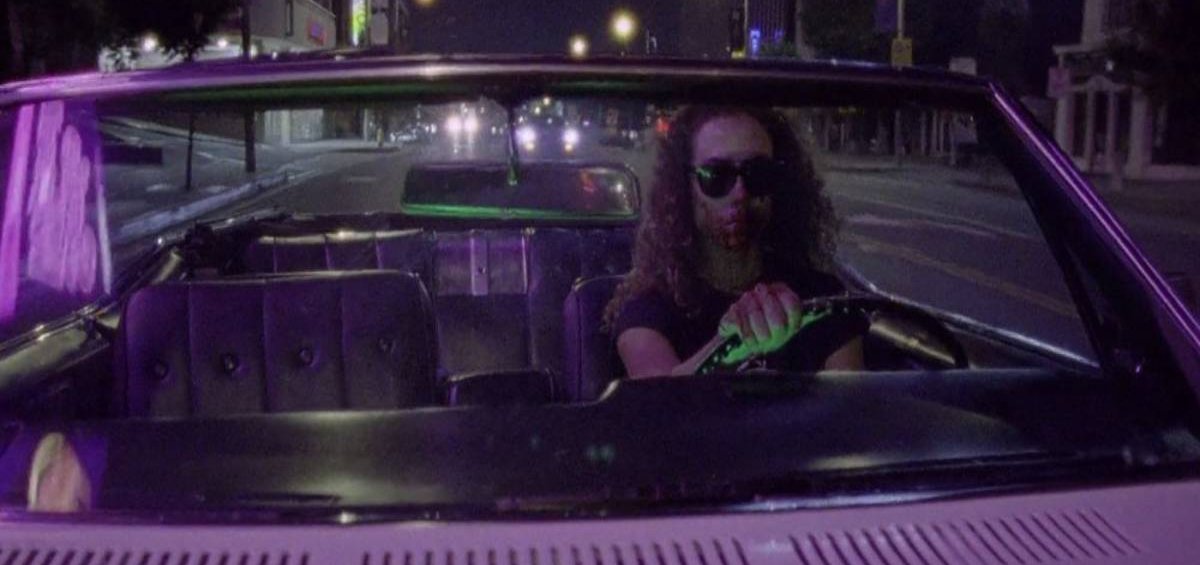 USA | 2019 | COLOR | DCP | 80΄ | ENGLISH
There are words that have been used too many times to describe films. 'Gory', 'delirium', 'paroxysm'. Forget all about them – maybe we should find new ones for everything that has come before Joe Begos' third film. From Polanski, Ferrara and Gilliam, to Fulci, Gordon and Deodato along with a bit of 'The Picture of Dorian Grey', Dante and Mephistopheles. Imagine all these people high on drugs along with a heavy metal soundtrack straight from hell and you get a taste of 'Bliss'.
With its profanity, guerilla filming, exemplary hysteria and buckets of blood (it will be hard to find such a combo in the best films of the genre) the extreme gore of this vampire- horror by Begos begs for a midnight screening and bets you're not prepared for what you' re about to encounter. I.D.
DIRECTOR: Joe Begos
SCREENWRITER: Joe Begos
DoP: Mike Testin
MUSIC: Steve Moore
EDITOR: Josh Ethier
PRINCIPAL CAST: Dora Madison, Tru Collins, Rhys Wakefield, Jeremy Gardner, Graham Skipper, George Wendt
JOE BEGOS
His debut was 'Almost Human' which was first screened at Toronto in 2013. His second film, 'The Mind's Eye', won him the best horror director award at Fantastic Fest.

FILMOGRAPHY
2019 Bliss
2015 The Mind's Eye
2013 Almost Human