The Wolf Hour
In the summer of 1977, while New York is experiencing the greatest heatwave in a decade and a serial killer is terrorising the city, an author shuts herself in her apartment and comes face to face with her own demons as well as the threats lurking outside. Hitchcock, Polanski and classic claustrophobic thrillers inspire the suffocating nightmare that Naomi Watts endures in this breathtaking one woman show.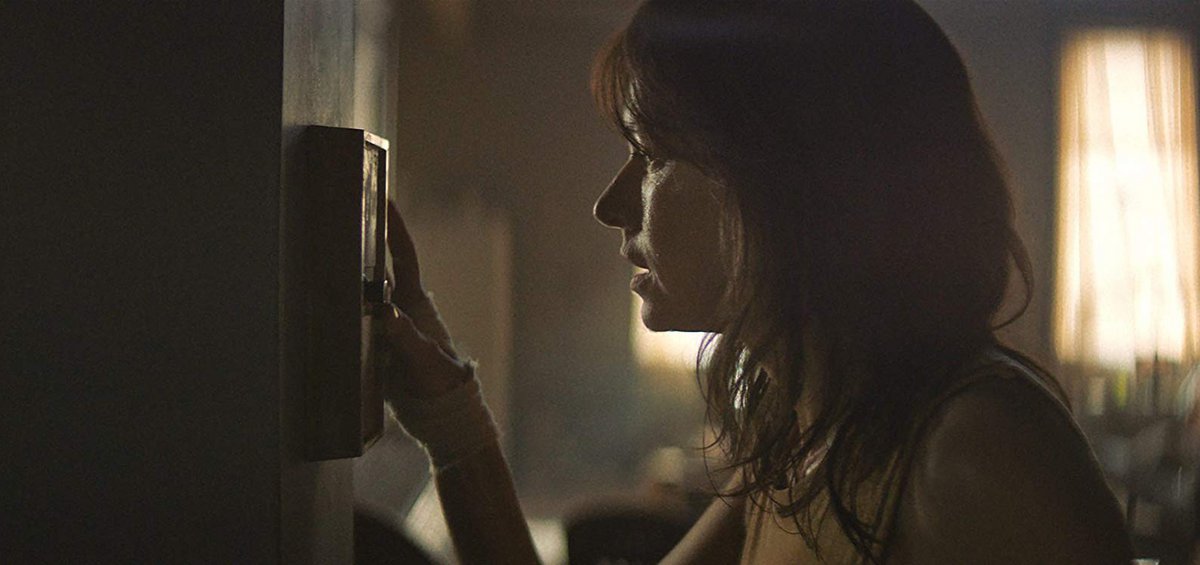 USA | 2019 | COLOR | DCP | 99' | ENGLISH
New York, summer of '77. June, an author-symbol of the anti-patriarchal culture of the late '60s has been living isolated in her apartment in Southern Bronx for years. Outside there's racial violence, looting, arrests. It's the famous blazing hot 'Summer of Sam'. The notorious serial killer David Berkowitz roams the streets. And a piercing doorbell violently interrupts her terrified silences….
With Naomi Watts as his nuclear weapon, dominating the film, Griffin masterfully builds the soul of his characters as others build outside worlds. The pieces that explain, in proper elliptical fashion, are added one by one. When we finally reach the historic moment of the 13th of July blackout, we have watched a stifling, sweaty, Victorian, Polanski-esque chamber thriller, meaningful and tense. I.D.
DIRECTOR: Alistair Banks Griffin
SCREENWRITER: Alistair Banks Griffin
DoP: Khalid Mohtaseb
MUSIC: Saunder Jurriaans, Danny Bensi
EDITOR: Robert Mead
PRINCIPAL CAST: Naomi Watts, Emory Cohen, Jennifer Ehle, Kelvin Harrison Jr., Jeremy Bobb, Brennan Brown
ALISTAIR BANKS GRIFFIN
41 year-old screenwriter and director born in England. He grew up in New Orleans. He has done three short films. This is his second feature film.

FILMOGRAPHY
2019 The Wolf Hour
2009 Two Gates of Sleep