The Prince
In 70s Chile, the 20-year old perpetrator of a crime passionnel is sent to prison where he becomes the protected lover of a prison-mate who goes by the name "Stallion". "Midnight Express" meets the subversive eroticism of Jean Genet in a bold and unsuitable for underage viewers remake of the legendary novel of gay underground literature.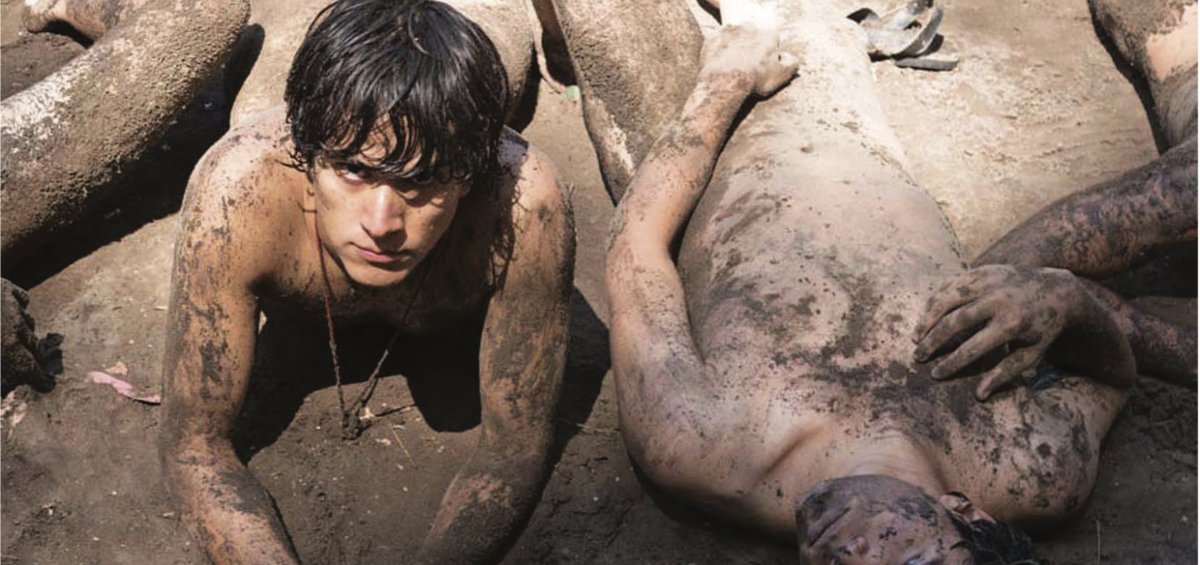 CHILE, ARGENTINA, BELGIU M | 2019 | COLOR | DCP | 96' | SPANISH
Chile, early '70s. In a bar, 20 year-old Jaime stands above the body of his friend, a crime about which we'll find out later. He is taken to prison where he meets middle-aged 'Stallion'. The naive smug young man will find out the hard way about sex, himself, devotion and the importance of love.
A bold gay prison drama, its power enhanced by the background of a country on the verge of collapsing. Sex as the only form of contact is also the symbol of adulthood in a troubled country. The voice of Allende in the end leaves no doubt. Dictatorship follows and heavy clouds roll above the Chilean sky. I.D.
DIRECTOR: Sebastián Muñoz
SCREENWRITERS: Luis Barrales, Sebastián Muñoz
DoP: Enrique Stindt
MUSIC: Angela Acuña
EDITOR: Danielle Fillios
PRINCIPAL CAST: Juan Carlos Maldonado, Alfredo Castro, Gaston Pauls, Sebastian Ayala, Lucas Balmaceda
SEBASTIÁN MUÑOZ
Set designer in some of the most important contemporary Chilean films, 46 year-old Muñoz studied at the Film School of University Arsis. In 1996 he directed his first short film, 'Happiness'. 'El Principe', based on the novel by Mario Cruz, is his feature film debut.

FILMOGRAPHY
2019 The Prince
2014 Buenos Aires Rap