First Love
A boxer with a head tumour, a corrupt yet unlucky cop, a member of the Yakuza who has seen one too many films, a terrified prostitute hunting a ghost clad in tight shorts, a fearless femme fatale spreading death in her wake and the greatest heroin in the world. These simple ingredients are enough for Takashi Miike to deliver a highly incendiary utterly enjoyable and fully frenzied bloodshed.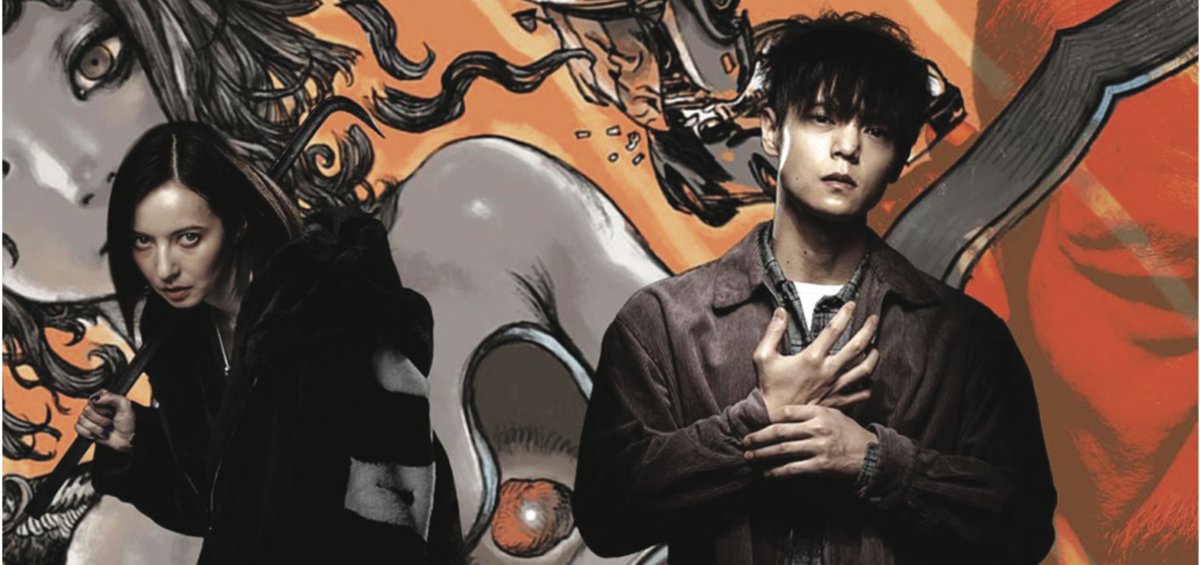 JAPAN, UK | 2019 | COLOR | DCP | 108' | JAPANESE
A boxer and a drug-addict whore get involved in a complicated case of importing and drug dealing. As with every 'after hours' selection you'd better see it than read about it. The legendary Takashi Miike, takes a usual story of a barely covert romance, compresses it in just one night and lights it up like a firework in the Tokyo sky.
The stories unfold parallel, so you have to pay attention from the very beginning, and then they come together mixing Yakuza, aspiring usurpers, revenge, trademark decapitations, fortune tellers, ghosts in underwear and of course cartoons, which is always a solution of sort. Add to this the romantic story and the crazy rhythm and sixty minutes on you have the recipe for a first-class blood bath. I.D.
DIRECTOR: Takashi Miike
SCREENWRITER: Masaru Nakamura
DoP: Noduyasu Kita
MUSIC: Koji Endo
EDITOR: Akira Kamiya
PRINCIPAL CAST: Masataka Kubota, Nao Ōmori, Shōta Sometani, Sakurako Konishi, Becky, Jun Murakami, Sansei Shiomi, Seiyō Uchino
TAKASHI MIIKE
Japanese director born in Osaka. He studied film under Shohei Imamura. He claims that he wasn't a good student and that he chose the particular school because there were no exams. He has already made more than 100 works in 28 years, over 60 feature films included. He is well-known for his outstanding violence and the defying of taboos in his films.

FILMOGRAPHY (SELECTED)
2019 First Love
2017 Blade of the Immortal
2010 Thirteen Assassins
2007 Sukiyaki Western Django
2001 Ichi the Killer
2001 Visitor Q
1999 Audition