MANO NEGRA: OUT OF TIME / ¡PURA VIDA!
Interviews against a backdrop of their live performances, scenes from a never-ending tour which preached their multicultural gospel to every part of the world and a gushing account of the band's history combine to form the manifesto of Mano Negra about a "Pure Life" on the road and genuine artistic expression. Manu Chao and the rest of the gang in a raw ska-punk documentary from a time when alternative music changed forever. Introduction by Alexis Kalofolias who selected the film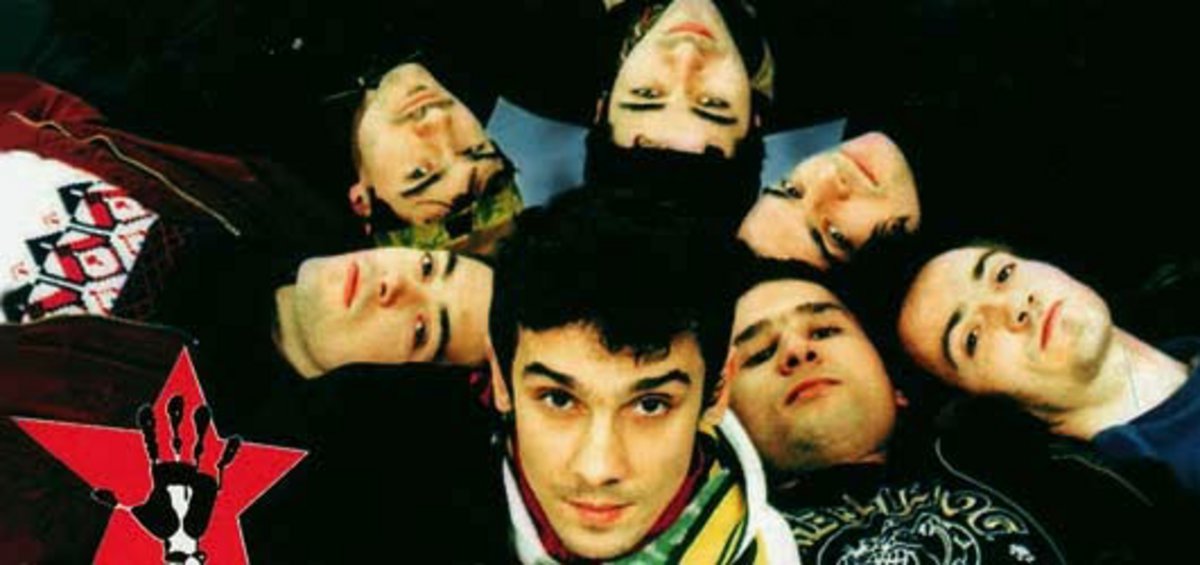 FRANCE | 2005 | COLOR | DCP | 96' | FRENCH, ENGLISH
Formed by Manu and Antoine Chao, along with their cousin Santiago Casariego, the French band Mano Negra was formed in 1987, in Paris. The band was immediately spotted in the music scene for its unique style that mixed rock, French chanson, flamenco, ska, salsa, reggae, hip-hop and African rhythms.During the '90s, Mano Negra reached its greatest commercial success both in Europe and in the Spanish-speaking world, where it left an influential mark for contemporary music.
The documentary chronicles Mano Negra's entire career through the testimonies of its members, as well as bands sharing their beginnings, such as Los Carayos, Joint de Culasse and Hot Pants. P.K.
DIRECTORS: Joseph Dahan, Thomas Darnal, Phillippe Teboul
DoP: Yves Kohen
MUSIC: Manu Chao, Mano Negra
​EDITORS: Sylvain Marquet, Thomas Darnal
JOSEPH DAHAN, THOMAS DARNAL AND PHILIPPE TEBOUL
Musicians-members of Mano Negra, on their directorial debut.
FILMOGRAPHY (SHARED)
2005 Mano Negra: Out of Time