A BALANCE / YUKO NO TENBIN
Director: Yujiro Harumoto
An ambitious documentary filmmaker investigates the details behind a school scandal which resulted in two suicides, but finds her material censored. However, a secret that emerges concerning not only the lives of others but also her own, results in an inner-conflict with her morality. Defending the truth in the midst of a hypocritical Japanese society, who are desperately trying to renounce their sins, becomes a sturdy and multilevel drama, awarded at some of the biggest Asian film festivals.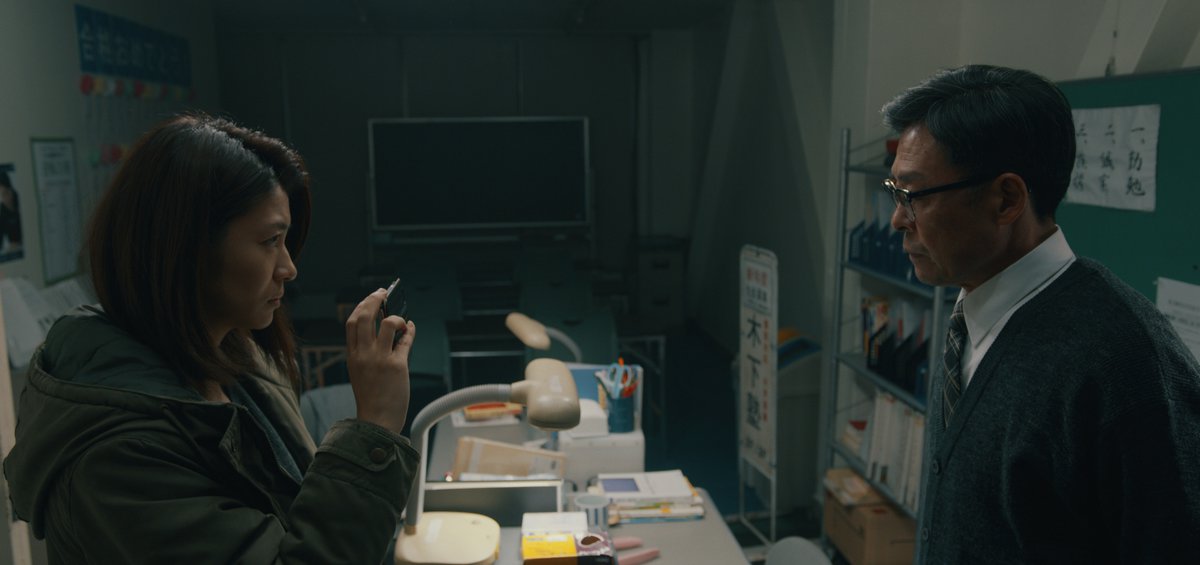 JAPAN | 2020 | COLOR | DCP | 152' | JAPANESE
DIRECTOR: Yujiro Harumoto
SCREENWRITER: Yujiro Harumoto
DoP: Kenji Noguchi
EDITOR: Yujiro Harumoto
PRINCIPAL CAST: Kumi Takiuchi, Ken Mitsuishi, Masahiro Umeda, Yuumi Kawai, Yohta Kawase
YUJIRO HARUMOTO
FILMOGRAPHY
2020 A Balance
2016 Going the Distance