THE SACRED SPIRIT / ESPÍRITU SAGRADO
A sect of ufologists in the Levante of Spain loses its leader and the lot falls to the second in command to continue the work of the deceased, while the local community follows the disappearance of a girl, with great turmoil. Far from a straightforward satire about conspiracy theorists everywhere, this startling underground debut by García Ibarra hits all the right notes capturing a horrifyingly disparate reality. You start off smiling but soon the smile is wiped off your face. Recipient of a Special Mention award at the Locarno International Film Festival.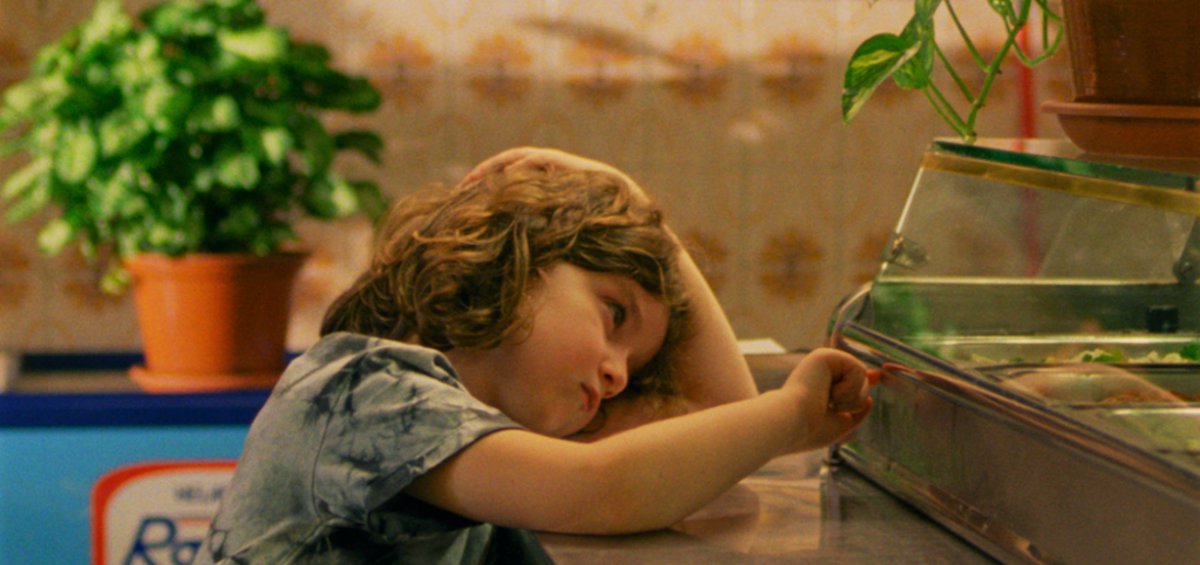 SPAIN, FRANCE, TURKEY | 2021 | COLOR | DCP | 97' | SPANISH
Who would know that pure madness could be found in Elche, Spain? Garcia's Ibara's charismatic work, prefers the narrow, long road there, with surprising outcomes. Α sect of ufologists loses its leader and the second-in-command has to fill his shoes. The live among us, filled with conspiracy theories, interacting each other, seeing, reading and listening every day to stuff that substantiate these theories.
Ibarra uses a difficult, impassively humorous tone without mocking and holds on to it in a manner that impresses you and makes you feel uncomfortable at the same time. At first you smile, then you may laugh, but something's not right and in the final scene something inside you is frozen. I.D.
DIRECTOR: Chema García Ibarra
SCREENWRITER: Chema García Ibarra
DoP: Ion de Sosa
EDITOR: Ana Pfaff
PRINCIPAL CAST: Nacho Fernández, Llum Arques, Rocío Ibáñez, Joanna Valverde
CHEMA GARCÍA IBARRA
Spanish screenwriter and director, born in 1980 in Elche. He studied Advertising and Public Relations at the University of Alicante, but cinema won him over. Having travelled a lot, this acclaimed short film director enters hereby the world of feature fiction film.
FILMOGRAPHY
2021 The Sacred Spirit
2016 In the Same Garden