AZOR
During the 1980s dictatorship in Argentina, a Swiss banker goes missing under unclear circumstances. When his replacement decides to investigate the case himself, he is lost in a mystery which takes place behind the heavy doors of the offices of the bourgeoisie and the dense gardens of the nouveau riche beneficiaries of the regime. With an impressive and (charming) directorial debut which can't be categorised, newcomer Andreas Fontana wanders down the dark corridors of power and modern diplomacy guided by the plot of a conspiracy thriller and an indirect literary reference to "Heart of Darkness" by Joseph Conrad. Director in attendance.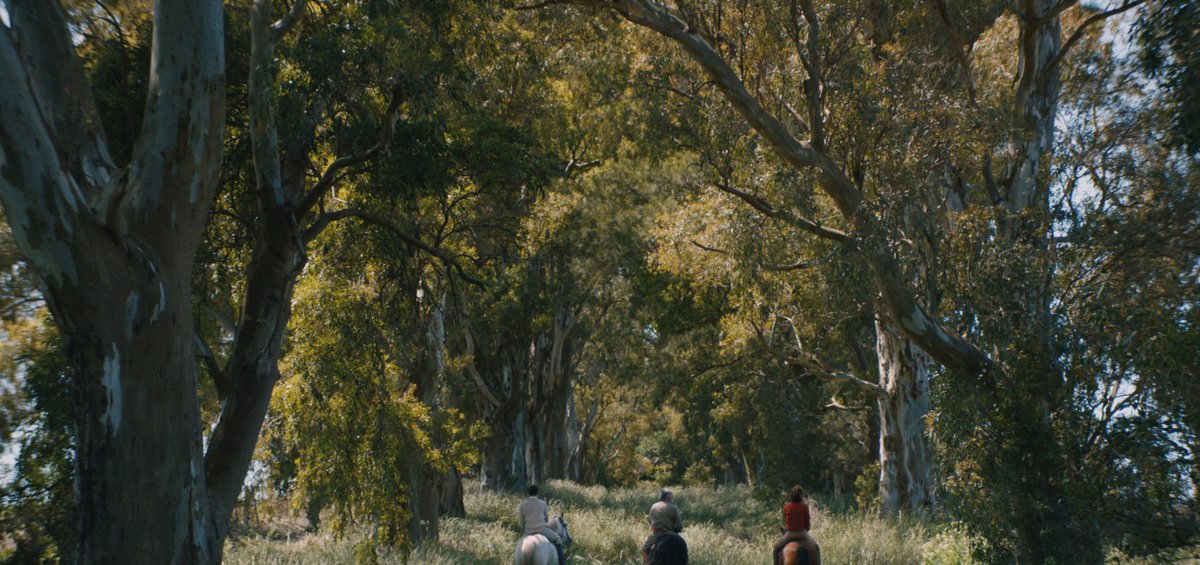 SWITZERLAND, FRANCE, ARGENTINA | 2021 | COLOR | DCP | 100' | FRENCH, SPANISH, ENGLISH
Α Swiss banker arrives with his wife at Buenos Aires in 1980, trying to soothe his high clientele after the unexpected absence of his predecessor and partner at the bank. There he will be faced with falling aristocracy and rising junta engaging in purging. If this is Andreas Fontana's debut, we cannot wait for what comes next. Reminiscent of Coppola as to its feeling and with its cinematography embracing completely Gordon Willis' palette of The 'Godfather III', the film creates a wonderful slow-burning atmosphere, documenting the road to the heart of darkness – which becomes clear in the final chapter. The director's representative virtuosity and historic scalpel offers a manual about money beyond class, conflict of interests and how great cinema needs tone and brilliance instead of commonplace sensationalism. I.D.
DIRECTOR: Andreas Fontana
SCREENWRITER: Andreas Fontana
DoP: Gabriel Sandru
MUSIC: Paul Courlet
EDITOR: Nicolas Desmaison
PRINCIPAL CAST: Fabrizio Rongione, Stéphanie Cléau, Carmen Iriondo, Juan Trench, Ignacio Vila
ANDREAS FONTANA
Swiss director born in 1982 in Geneva. He studied Comparative Literature in Geneva and Direction in Buenos Aires. He got his MA in 2010 in Lausanne. He works in Geneva. This is his debut film.
FILMOGRAPHY
2021 Azor