HUMAN FACTORS
A mysterious masked invasion of the country home of a wealthy German family shakes its foundations revealing the subjectivity of truth and lays bare the vulnerability of relationships. Increasing paranoia infiltrating the family is filmed with Haneke-worthy fixation and gender roles are analysed with the boldness of a "Force Majeure", this low-intensity thriller is presented as a puzzle for the viewer to put together, without necessarily having all the pieces to hand.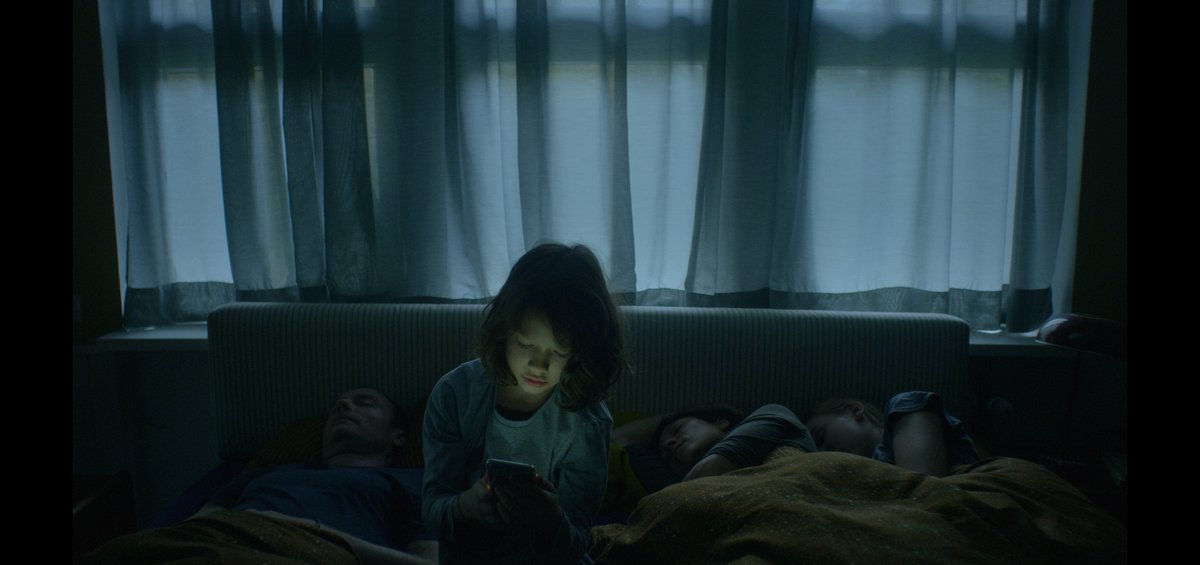 GERMANY, ITALY, DENMARK | 2021 | COLOR | DCP | 102' | FRENCH, FLEMISH, GERMAN
The house of a wealthy family is attacked by masked men. Luckily there are no victims. The attack is linked with the family's tensions and its relationship with the outside world. Italian Ronny Trocker's second feature film is edited somewhere between the philosophical "Rashomon logic" and the clinical, "German" look at its subject. A subject that derives partly from the lack of objectivity in Kurosawa's film, and partly from its own ambitious, sociological targeting. The core of the film is not so much about criticizing Family as presenting the traps and deficiencies lurking for its members, who, attuning to the historic moment, create future pathologies. I.D.
DIRECTOR: Ronny Trocker
SCREENWRITER: Ronny Trocker
DoP: Klemens Hufnagl
MUSIC: Anders Dixen
EDITOR: Julia Drack
PRINCIPAL CAST: Sabine Timoteo, Mark Waschke, Jule Hermann, Wanja Valentin Kube, Hannes Perkmann, Daniel Séjourné
RONNY TROCKER
Director and screenwriter born in Italy. He studied at the Universidad del Cine in Buenos Aires. He has directed short films and documentaries. For many years he worked as a sound engineer in Berlin. This is his second feature film.
FILMOGRAPHY
2021 Human Factors
2016 The Eremites