CASA SUSANNA
Sixty years ago, in a secluded dwelling outside New York, away from prying eyes, people enjoyed their first "outing". For some their only "outing". Susanna's house was the temporary shelter where men, who liked to dress like women, spent their weekends. Those still around from that time, along with descendants of those who originally participated, share their stories thus shedding light on an important chapter of LGBTQI+ history, which up until recently was lost, dredging up from oblivion an utterly touching case of a handful of people who longed to be themselves for a while. With his marvellous documentary, the award-winning French director delivers the must-see queer film of the year.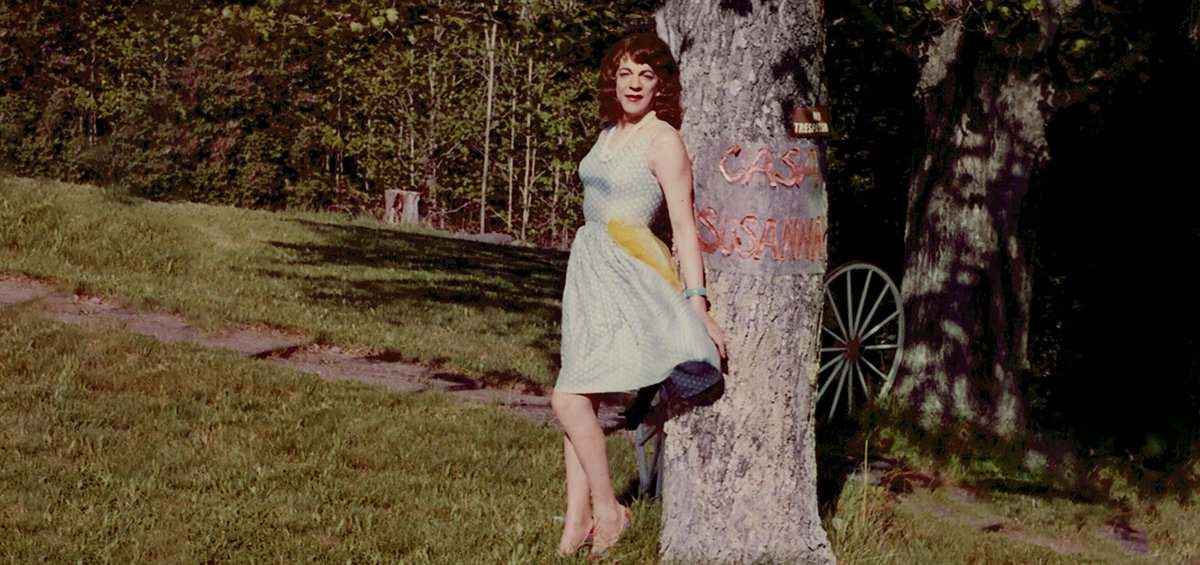 FRANCE / 2022 / COLOR / DCP / 97' / ENGLISH
60+ years ago, in a country New York house, protected from indiscreet eyes, people lived their first open years. For some, these were the only open years. The documentary visits Susanna's house, the place where men who liked to dress up as women spent their weekends. The deep sorrow and reflection about humans, who love annihilating each other more than they can take, is balanced invigoratingly by those who are still alive and now free, as well as the descendants of people who took part in that, in very moving narrations. Great music selections and restored footage of the era that takes you back in time, constitute 'a story about stories' and the redemptive importance of its unfolding to all of us. I.D.
DIRECTOR: Sébastien Lifshitz
DoP: Paul Guilhaume
EDITOR: Tina Baz
SÉBASTIEN LIFSHITZ
French director, born in Paris, 1968. He studied Art History at Sorbonne. Winner of two Teddy Bear awards at Berlin and a Queer Palme D' Or at Cannes. He teaches at La Femis and his adorable 'Little Girl' was screened last year at AIFF.
FILMOGRAPHY
2022 Casa Susanna
2020 Little Girl
2019 Adolescents
2016 The Lives of Thérèse
2013 Bambi
2012 Les Invisibles
2009 Going South
2004 Wild Side
2001 The Crossing
2000 Come Undone
1998 Open Bodies