DE HUMANI CORPORIS FABRICA
Undoubtedly, the most shocking and raw film of the year, the new documentary by the directors of the award-winning "Leviathan" invades the operating theatres of French hospitals to perform a literal and figurative dive into the bowels of human existence. With chilling imagery from the inside of vulnerable bodies during a variety of operations, with doctors standing guard at an otherworldly limbo and their dialogue an unexpected source of black humour, the film tests the limits of its audience as well as those of documentaries and their philosophical extensions. Are we but a piece of hurt flesh, or is our mortality the reason to celebrate triumphantly as the unexpected finale invites us to do? N.B. The film is not recommended for sensitive viewers.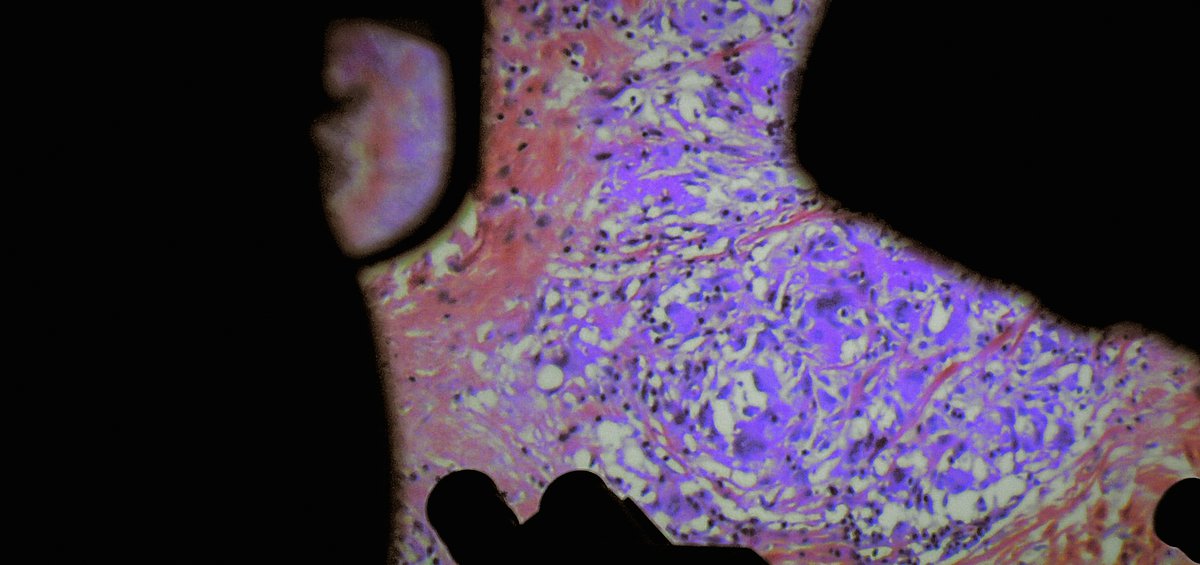 FRANCE / 2022 / COLOR / DCP 118' / FRANCE
'On the fabric of the human body' is the translation of the Latin title of a unique documentary, title borrowed from the monumental anatomy text (1543) by Belgian Andreas Vesalius. The spine of the innovative creation, the presentation of the human body in all its sensitivity and glorious endurance. Stitched around surgeries in Parisian hospitals, with the touching view of a medical micro camera, the film is enhanced by the macroscopic moments inside the hospitals. All this, definitely not for the faint-hearted (you 've been warned) are an homage to mortality not as a macabre truth, but as an inconceivable fact of evolution (or divinity for some) which urges to an extraordinary celebration of the miracle of life and a fundamental carpe diem. I.D.
DIRECTORS: Véréna Paravel, Lucien Castaing-Taylor
SCREENWRITERS: Véréna Paravel, Lucien Castaing-Taylor
DoP: Véréna Paravel, Lucien Castaing-Taylor
EDITORS: Véréna Paravel, Lucien Castaing-Taylor
VERENA PARAVEL, LUCIEN CASTAING-TAYLOR
Awarded directors trying the anti-narrative boundaries in documentary. Paravel (Switzerland, 1971) and Taylor (UK, 1966) are decade-long collaborators, directing, writing, photographing, editing together. This is their 4th feature film.
FILMOGRAPHY (SHARED)
2022 De Humani Corporis Fabrica
2017 Caniba
2017 Commensal
2016 Somniloquies
2015 Ah Humanity!
2013 Still Life
2012 Leviathan