THE ECLIPSE / FORMØRKELSEN
Using the total solar eclipse of August 11th 1999 as an allegorical starting point, Serbian-born Natasha Urban returns to her homeland to unravel the events of the division and wars in former Yugoslavia. In lieu of a conventional historical documentary, the director chooses to dress the revealing confessions of friends and relatives, who recall personal memories from that scary period, with aethereal images,seemingly unrelated to what we are listening to. At times chilling and at times unexpectedly comforting, the result is a masterful essay on the subjective and selective nature of memory, on reconciliation with the past and the guilt and trauma it carries.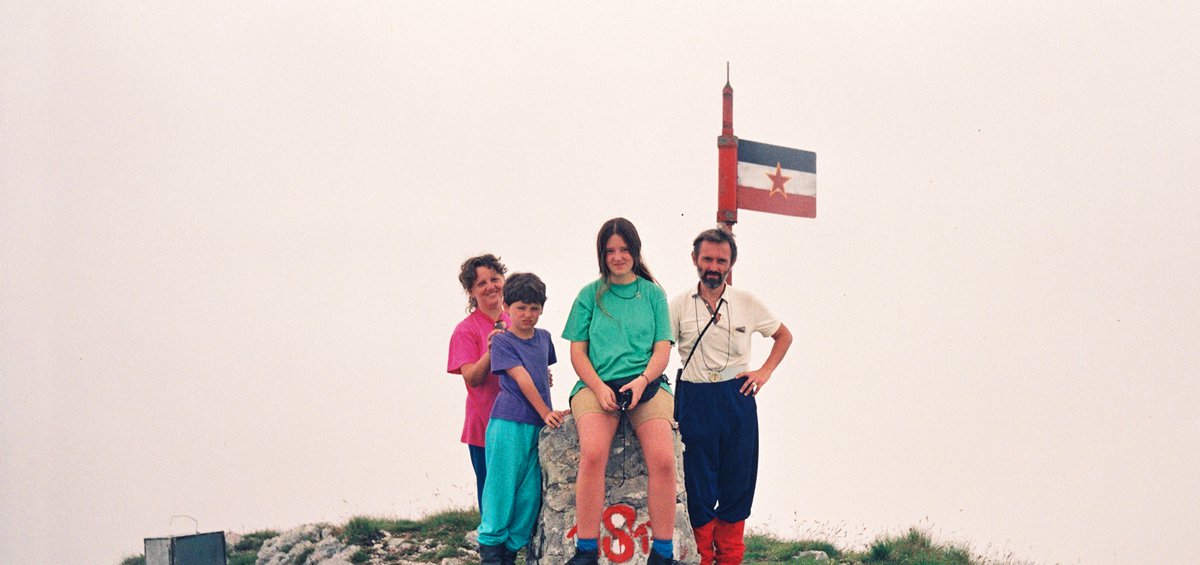 NORWAY / 2022 / COLOR / DCP / 109' / SERBIAN / ROMANIAN
An impressive cosmic phenomenon, the eclipse takes on an overwhelming symbolic dimension in this multifaceted documentary. The dimension of a country, once unified now divided in eight parts, sinking into darkness, a country the people of which witnessed and suffered slaughter, and to this day mourn the darkness of civil trauma. This is the worst form of war and 'The Eclipse', through its formalistic ideas, eyewitness testimonies and inspired scenes, underlines it staggeringly. The scene with the dead pig especially, is one that the viewers must endure with their eyes open, and their associative processes boldly intact. This is an instance of a great documentary film, a gritty overview of the barbarism of natural selection, an obscene part of which is war itself. I.D.
DIRECTOR: Nataša Urban
SCREENWRITER: Nataša Urban
DoP: Ivan Marković
MUSIC: Bill Gould, Jared Blum
EDITOR: Jelena Maksimović
NATAŠA URBAN
Serbian documentary director and editor born in 1977. She holds a Masters degree in Photograph from the University of Arts in Belgrade while her documentaries have been acknowledged at several festivals. She lives in Oslo, Norway.
FILMOGRAPHY
2022 The Eclipse
2010 Mbambu and the Mountains of the Moon
2009 Big Sister Punam
2007 Journey of a Red Fridge