GODS AND MONSTERS
A deserved Academy Award for Best Adapted Screenplay, a Best Actor nomination for Ian McKellen's greatest film performance, a Best Supporting Actress nomination for the excellent Lynn Redgrave, and more than 30 awards from Critics Associations and festivals for a film that now enjoys the reputation of a contemporary classic of queer cinema. Based on the life of homosexual Hollywood director James Whale ("Bride of Frankenstein'), Bill Condon's masterpiece tells the story of the friendship and secret attraction that develops between the aging director and a young gardener (Brendan Fraser).
Introduction by "Christos no longer lives here"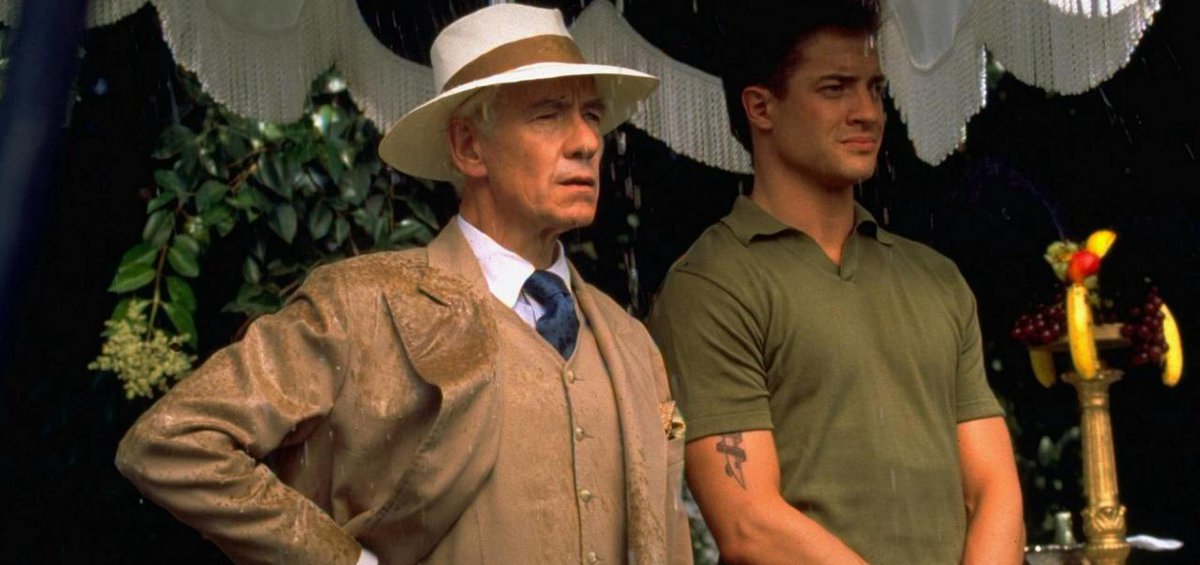 UNITED KINGDOM, USA / 1998 / COLOR / DCP / 105' / ENGLISH
DIRECTOR: Bill Condon
SCREENWRITERS: Bill Condon
DoP: Stephen M. Katz
MUSIC: Carter Burwell
EDITOR: Virginia Katz
PRINCIPAL CAST: Ian McKellen, Brendan Fraser, Lynn Redgrave, Lolita Davidovich, David Dukes, Kevin J. O'Connor
BILL CONDON
American director and screenwriter. Condon is known for writing and/or directing numerous successful and acclaimed films including "Gods and Monsters", "Chicago", "Kinsey", "Mr. Holmes". He won the Academy Award for Best Adapted Screenplay for "Gods and Monsters".
FILMOGRAPHY (SELECTED)
2019 The Good Liar
2017 Beauty and the Beast
2015 Mr. Holmes
2006 Dreamgirls
2004 Kinsey
1998 Gods and Monsters