MAURICE
In Edwardian England, love between men rarely resulted in anything other than emotional suppression or social outcry. Through "Maurice" all manners of choices for a homosexual are depicted from a "camouflage" wedding to a risky pick up. Following the love pangs of three men in the conservative academic surroundings of Cambridge, James Ivory chose for his most openly queer and emblematic film the subtle triumph of love against the same prejudices that drove E.M. Forster to keep the similarly titled novel unpublished until his death. The film features Hugh Grant's leading debut.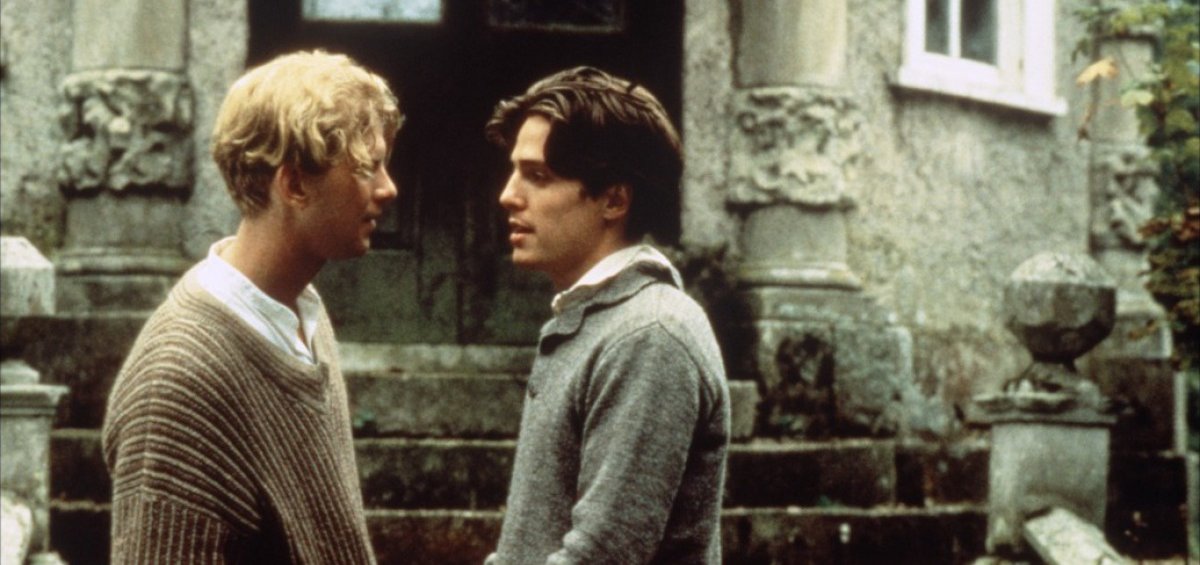 UK / 1987 / COLOR / DCP / 140' / ENGLISH
The life of a young homosexual man during the early 20th century England and his coming-of-age in a country 'always disinclined to accept human nature'. When E.M. Forster's 'Maurice' was adapted for the cinema, fresh from his great success with 'A Room with a View' by James Ivory, maybe its box office course wasn't great, but mainstream cinema pricked up its ears. It was the era that AIDS became the word to scare a generation, the heyday of Thatcher's rule but simultaneously a time for change. Perfect Edwardian depiction, aesthetics, a talented cast of young and veteran actors, along with the great 'Ivory instinct' to adapt literary works, create a true masterpiece. I.D.
DIRECTOR: James Ivory
SCREENWRITERS: Kit Hesketh-Harvey, James Ivory
DoP: Pierre Lhomme
MUSIC: Richard Robbins
EDITOR: Katherine Wenning
PRINCIPAL CAST: James Wilby, Hugh Grant, Rupert Graves, Denholm Elliot, Simon Callow, Billie Whitelaw, Barry Foster, Judy Parfitt, Phoebe Nicholls, Ben Kingsley
JAMES IVORY
American director born in 1928. His collaboration with Ishmael Merchant and Ruth Prawer Jhabvala was iconic, establishing the period cinema since the '80s. Four Oscar nominations and one win for the screenplay of 'Call Me By Your Name'.
FILMOGRAPHY (SELECTED)
1993 Remains of the Day
1992 Howards End
1987 Maurice
1985 A Room with a View
1984 The Bostonians