Amazing Grace
In 1972 Sydney Pollack filmed Aretha Franklin's legendary concert at a Los Angeles church, which went on to become the most successful gospel album of all time. Almost 50 years later, the never before seen document of this almost supernatural performance becomes an instant classic music film destined to preach the ever glorious gospel of soul. Introduction by God's Glorious Chapel.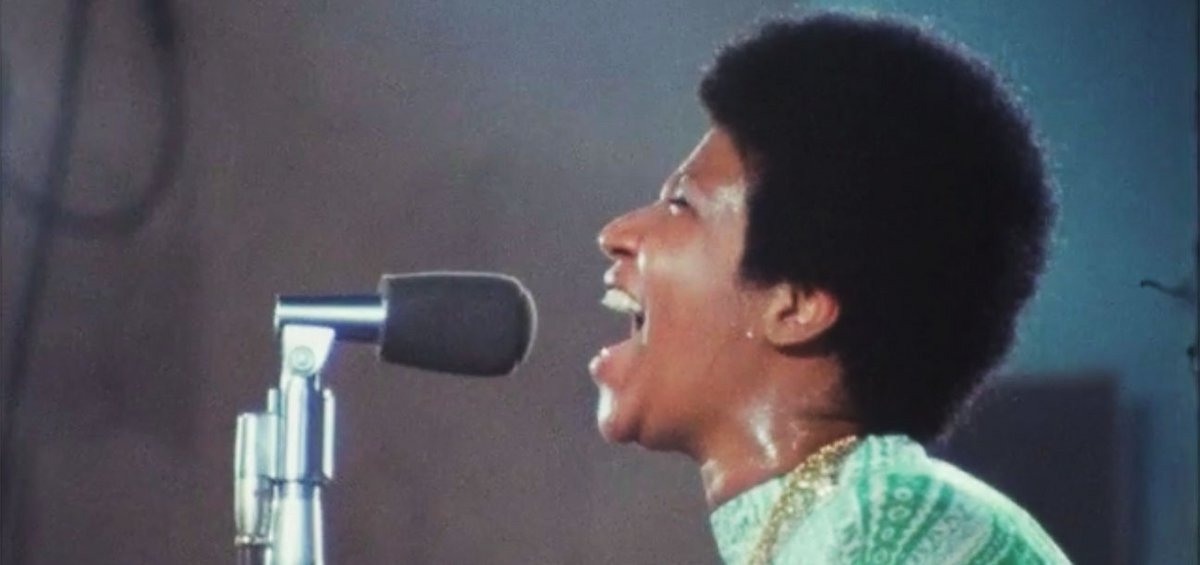 USA | 2018 | COLOR | DCP | 87' | ENGLISH
From Memphis to Detroit, Aretha Franklin was born and raised in Church, choirs and gospel. But since her record deals she has shown only implicitly (and in 'Songs of Faith', 1965) her love for black religious music. So, when she was set to sing at the Baptists' Church in Los Angeles, for two nights in January 1972, the chest of treasures would open up…
Banned for years by Aretha herself, the footage that Sydney Pollack filmed back then remained unsynchronized at Warner's logs. Now, with her family's consent, it's time to enjoy the amazing grace, the iconic recorded moment of faith and unique talent of the priestess of soul music.
DIRECTOR: Sydney Pollack
EDITOR: Jeff Buchana
SYDNEY POLLACK (1934-2008)
American director, producer and actor. The films he has been involved in as a producer or director have gathered 88 Academy Award nominations. He has received two Academy Awards for 'Out of Africa' (1985).

FILMOGRAPHY (SELECTED)
2018 Amazing Grace
2005 The Interpreter
1993 The Firm
1990 Havana
1985 Out of Africa
1982 Tootsie
1975 Three Days of the Condor
1973 The Way We Were
1969 They Shoot Horses, Don't They?