Miles Davis: Birth of Cool
A chance to get to know the inner workings of a genius, the incidents of a turbulent life, the details of a glorious career and to delve into the depths of a valuable personal archive in a fascinating adventure of musical creativity which knows no bounds. Enter the explosive world of Jazz and get to know one of its pioneers. Experience the birth of cool!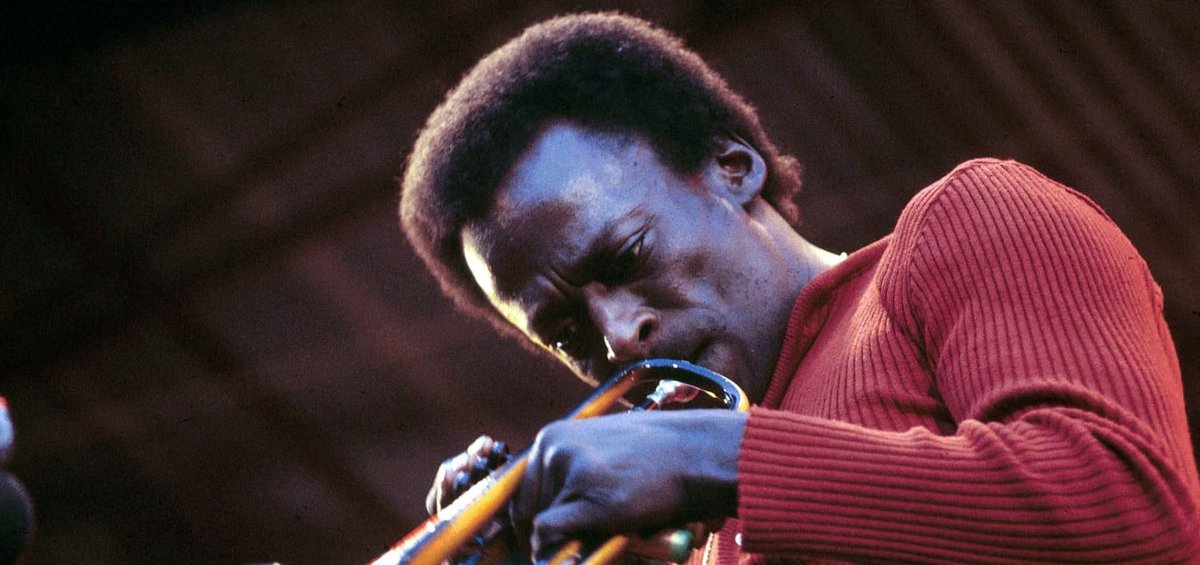 USA, UK | 2019 | COLOR | DCP | 115΄ | ENGLISH, FRENCH
This film cannot be described in a few words. So, you may enter Miles's realm to witness the birth of cool and most importantly the time when jazz opened up and the music world lit up. Let's exaggerate a bit. Jazz is a musical behaviour – and a human moment – of getting close to the miracle. A moment of coexistence and freedom, of the boldness to overcome Ego, understanding and expression of unity with the Other. In its exciting rhythm, its contradictions and its tone colours lie some of the most precious feelings.
In its improvisation lies free expression. Miles is the one who paved the way in a manner that only someone hurting silently can. And this documentary captures the moments when the methexis of music touches the Secret. The secret of the music and Miles's inaccessible one. I.D.
DIRECTOR: Stanley Nelson
DoP: Jerry Henry
EDITORS: Lewis Erskine, Natasha Mottola
STANLEY NELSON
One of the most prominent African American documentarist, winner of three Emmies and decorated by Barack Obama, Stanley Nelson, was born 68 years ago in New York. Having graduated from Leonard Davis Film School, this Sundance favourite has done numerous awarded documentaries about the racial issue in the US.

FILMOGRAPHY (SELECTED)
2019 Boss: The Black Experience in Business
2019 Miles Davis: Birth of the Cool
2018 Rise Up: The Movement that Changed America
2017 Tell Them We Are Rising: The Story of Black Colleges and Universities
2015 The Black Panthers: Vanguard of the Revolution
2014 Freedom Summer
2010 Freedom Riders
2009 Wounded Knee