Music for Ordinary Life Machines
Featuring Choris Perideraio, Anti, Human Puppets, Regressverbot, In Trance 95, Alive She Died, Selofan and Doric. A journey from the 80s to the present day Greek Minimal Synth and Synthpunk scene. A film for kids who loved synthesisers. In attendance of the director and crew.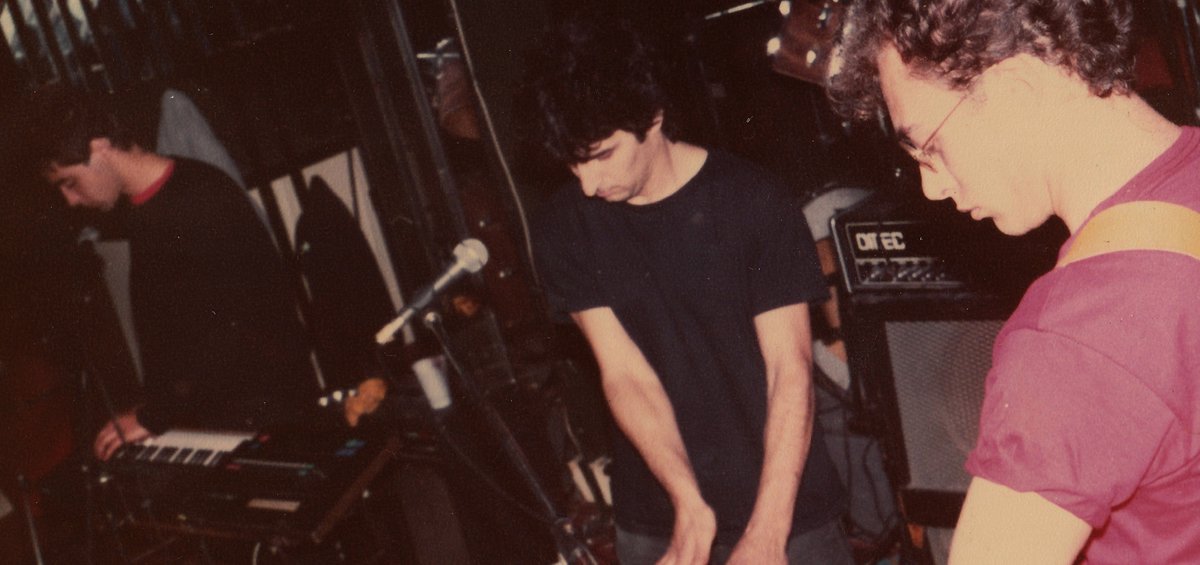 GREECE | 2018 | COLOR | DCP | 112΄ | GREEK
From Choris Perideraio and Anti to Human Puppets and Regressverbot. From In Trance 95 and Alive She Died, to Selofan and Doric. The underground Greek 80's scene, where new wave and punk was expressed via synthesizers, becomes the starting point for MFOLM in order for it to capture the musical subculture in Greece that left an indelible mark on the hearts of those who fell in love with the 'machines'.
A concise documentation of Minimal Synth and Synthpunk scene in Greece since the 80's, starring the synthesizers, the rhythmboxes and the kids who loved them. Appearing: Anti, Odos 55, Choris Perideraio, Alexandros, Alive She Died, Blakaut, Convex Model, Doric, Exetix, Human Puppets, IT95, Not Only Bones, Paradox Obscur, Plexiglas, Regressverbot, Selofan, Tango Mangalore, etc.
DIRECTOR: Nikos Chantzis
DoP: Nikos Chantzis
EDITOR: Nikos Chantzis
NIKOS CHANTZIS
He graduated from the Camerawork Department of the Institutional of Vocational Training in Kifissia. He has worked as a videographer at festivals such as Rockwave & Outview, making aftermovie clips .He also creates music videos for dark wave Greek bands. 'MFOLM' is his first documentary.

FILMOGRAPHY
2018 Music for Ordinary Life Machines