The Chills: The Triumph & Tragedy of Martin Phillipps
It doesn't matter how many people remember the important yet massively underestimated post punk band from New Zealand or how many people actually know each aspect of their cursed story. What matters is that this poetic musical portrait which looks back on some of the greatest and most lyrical songs of the indie scene, succeeds in becoming the only guide in the eternal land where creation and art may save lives.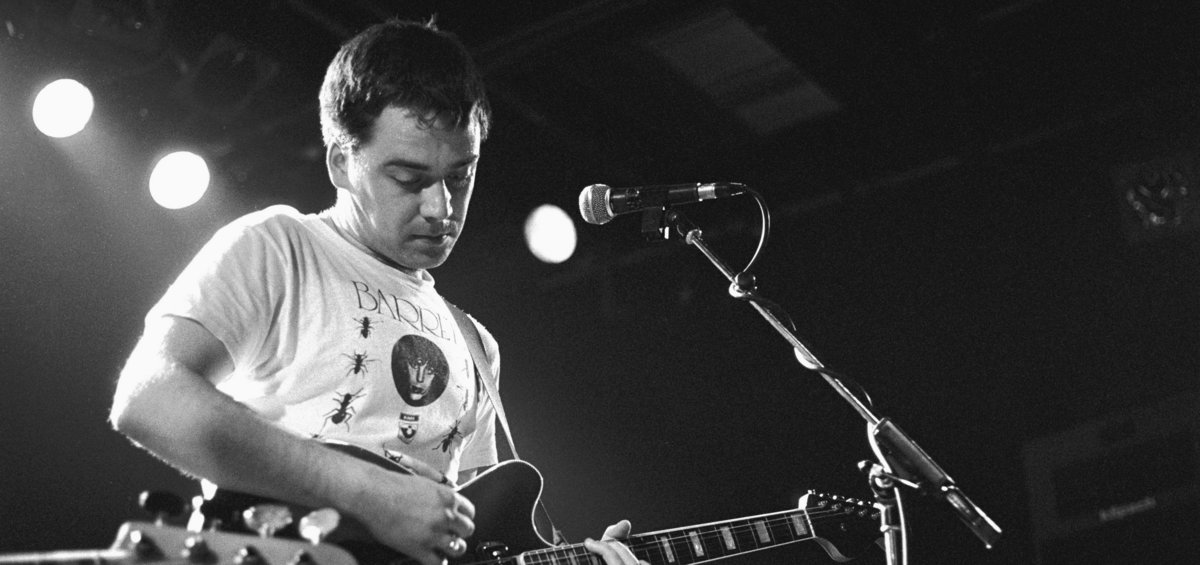 NEW ZEALAND | 2019 | COLOR | DCP | 95' | ENGLISH
There are some 'minor' stories in rock that are entitled soulful documentaries. It's lucky that there is one for The Chills and the great Martin Philipps. You're probably going to ask, Why 'minor' when referring to The Chills? The answer is 'Well, yes, minor', since they never took the big step and you don't even remember them.
But this post punk band from New Zealand, cursed from the very beginning with untimely deaths, car crashes, countless line-up changes (21 for the record), drugs and disease, has offered us some of the most beautiful, lyrical and unknown songs of a scene that eventually glorified others. But Philipps, a genius, is still here, completely healthy now, the symbol of an ageless pop youth and a guide to the eternal land where creation and art can save lives. I.D.
DIRECTORS: Julia Parnell, Rob Curry
DoP: Timothy Flower
MUSIC: Grayson Gilmour
EDITOR: Dion Schmidt
JULIA PARNEL
Producer and director from New Zealand. In 2010 she founded Notable Pictures. The past 20 years she has been building a reputation on TV, short film and documentary, especially through the initiative Loading Docs. Her works have been chosen and have received awards in her country, in Australia and internationally.
ROB CURRY
British film director best known for his work on theatrical documentaries. His films include "Tempest" and "Way of the Morris" both premiered in SXSW and released in UK cinemas.

FILMOGRAPHY (SHARED)
2019 The Chills: The Triumph & Tragedy of Martin Phillipps