David Crosby: Remember my Name
One of the leading figures of the 70s Californian music scene, an on-again-off-again companion of Joni Mitchel, a musical adversary of big names such as Bob Dylan, a member of Crosby, Stills, Nash and Young, a proud survivor of sex, drugs and rock'n'roll and a notorious troublemaker of American music. All the above descriptions come to life, with proof and names, in this painfully raw portrait produced by Cameron Crowe and which according to Rolling Stone magazine is one of the best music documentaries ever made.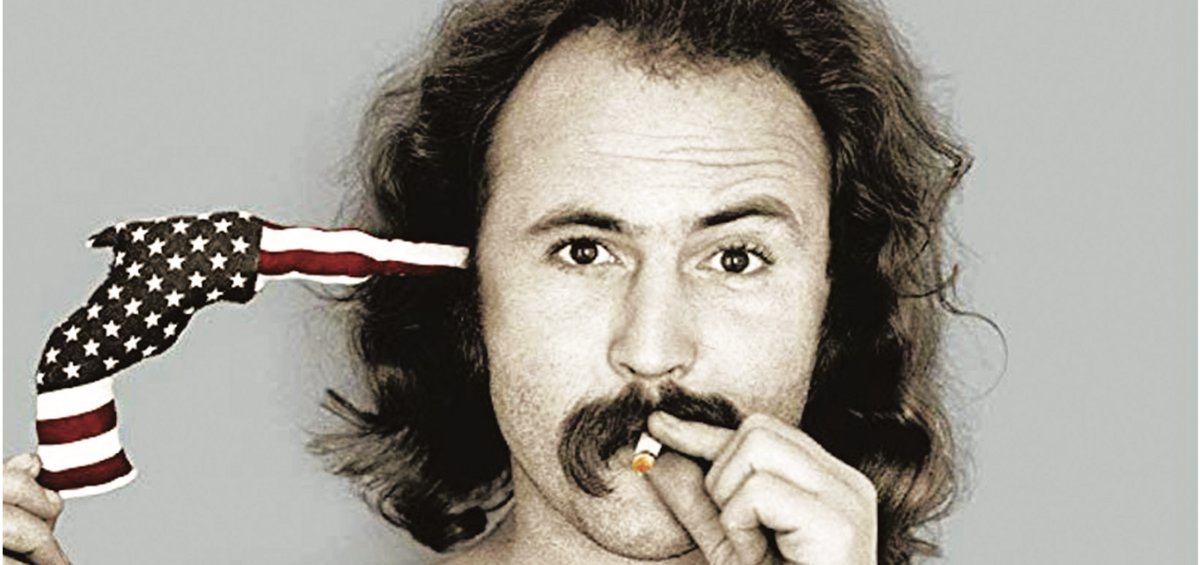 USA | 2019 | COLOR | DCP | 95' | ENGLISH
Cameron Crowe has been meaning to dig up the Name heroes of his rock journalist childhood childhood for ages. He wanted Bowie, he wants Joni Mitchell, Elton John and finally he got maybe the 'juiciest' of all: David Crosby, the legend of the two Rock 'n' Roll Hall of Fames ('I wanted one more to bug Clapton'), of a life like a dark fairy tale, of his declared presence in moments when an entire country needed his songwriting.
From The Byrds to CSN (later on & Y) till today's unbelievable (with all of his impossible health problems) solo moments producing a great record every year. Ill-tempered Crosby (no friends left), with his distinctive figure of an actually likeable person, is still here. Remember his significant name in the most 'one on one' rock documentary in history. I.D.
DIRECTOR: A. J. Eaton
DoP: Ian Coad, Edd Lukas
MUSIC: Marcus Eaton, Bill Laurance
EDITORS: Elisa Bonora, Veronica Pinkham
A.J. EATON
Short film director, producer and screenwriter. This is his debut film, which had began long before Cameron Crowe got involved as producer and interviewer.

FILMOGRAPHY
2019 David Crosby: Remember My Name