GREEK SHORT STORIES - IN COMPETITION I
Duration: 79'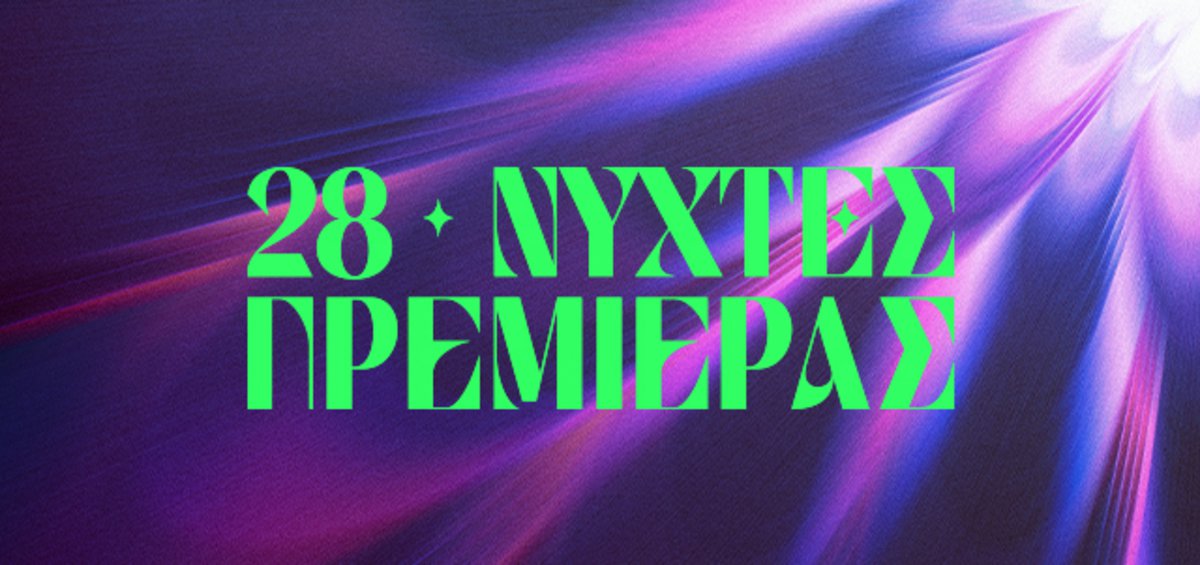 The Penguin's Flight
ΔΙΑΡΚΕΙΑ / DURATION: 18' ΣΚΗΝΟΘΕΣΙΑ / DIRECTOR: Stella Serefoglou>
Elli spends a lonely summer, feeling detached from the rest of the world, while her parents are breaking up. Her only company is her cat, Molly. When the cat runs off, she starts looking for the only source of affection she still had.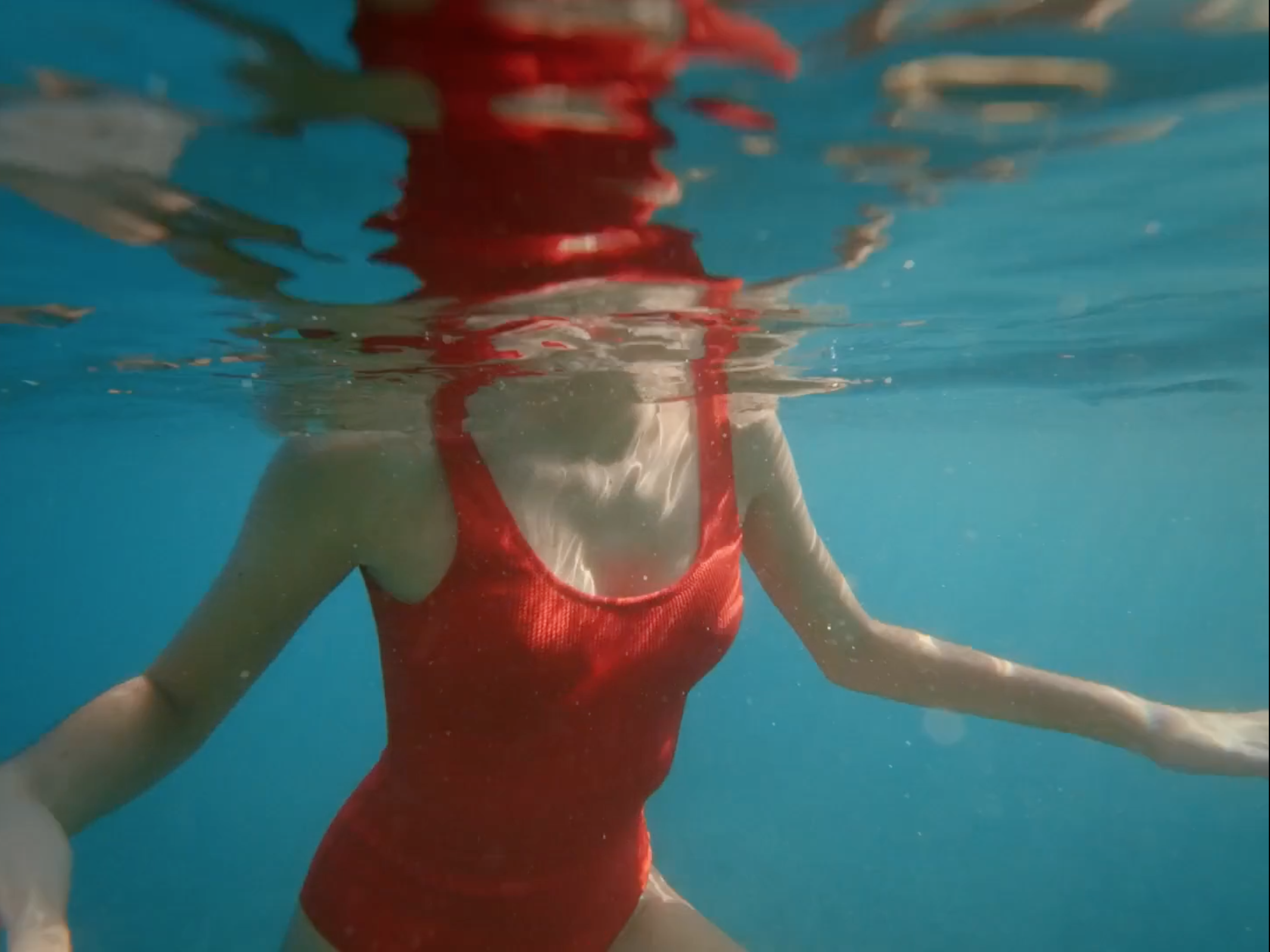 Pledging The Sun
ΔΙΑΡΚΕΙΑ / DURATION: 17' ΣΚΗΝΟΘΕΣΙΑ / DIRECTOR: Chrisanthos Margonis
A middle-aged man living in the countryside is trapped by a failed business project and has lost connection with people around him. A local festival will be an opportunity for him to understand that it may not be too late to reconnect with reality.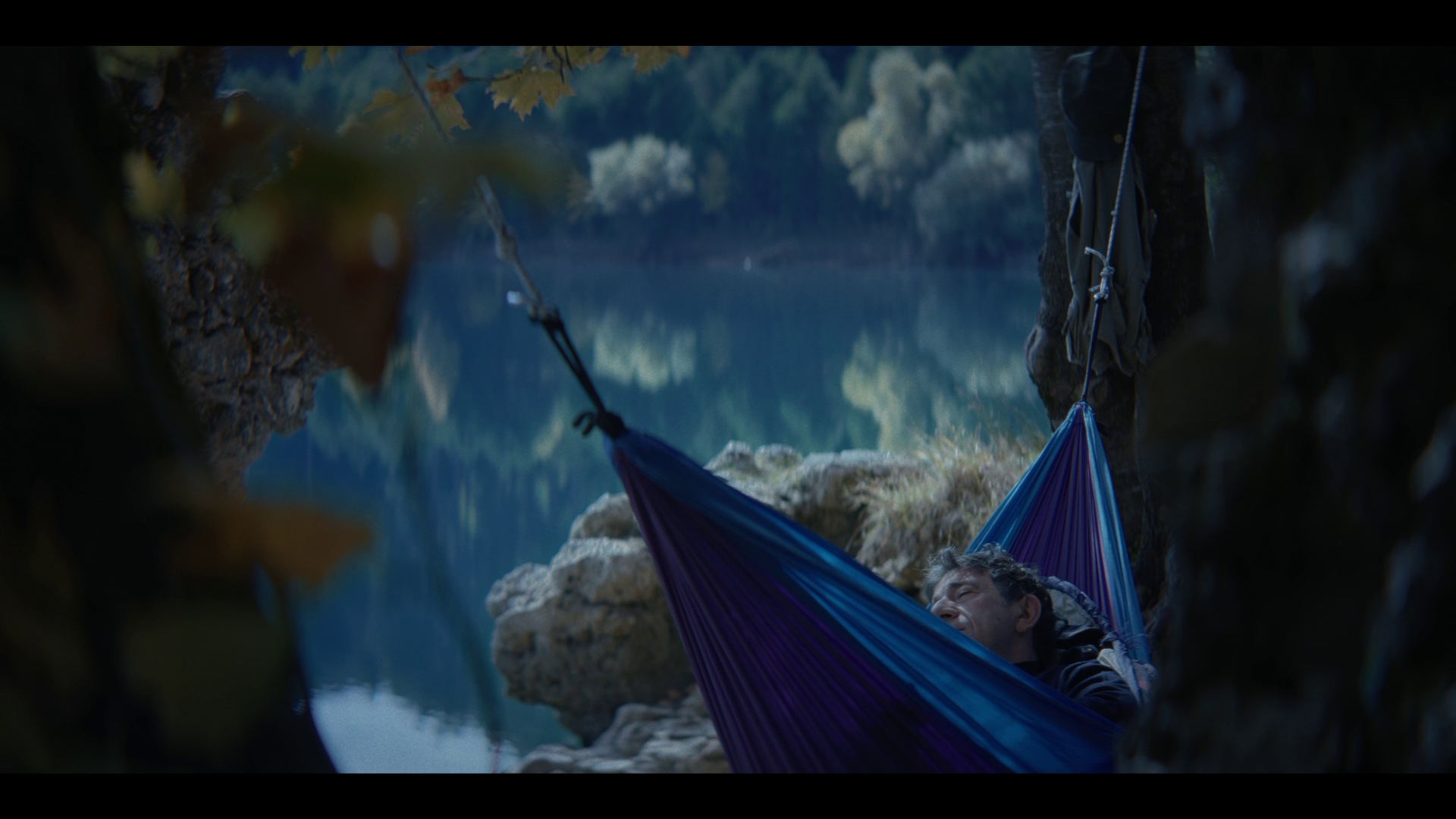 The Boar
ΔΙΑΡΚΕΙΑ / DURATION: 21' ΣΚΗΝΟΘΕΣΙΑ / DIRECTOR: Konstantinos Tsiodoulos
Fotis returns to a deserted village in the Greek mountains for his father's will announcement. Collides with the villagers, local environment and his own routes till he finds out that he is closer to his father than he ever thought.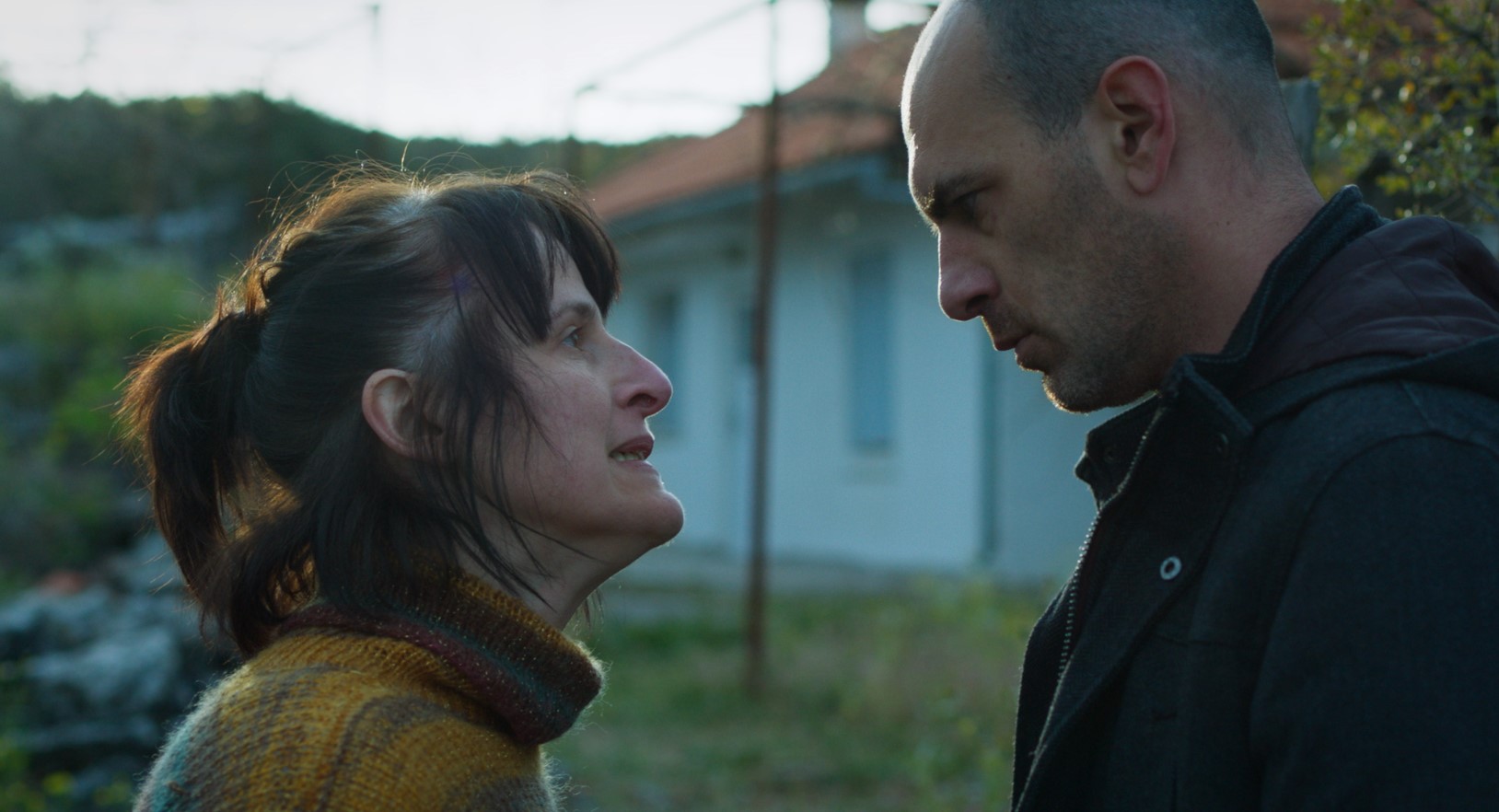 Roki
ΔΙΑΡΚΕΙΑ / DURATION: 23' ΣΚΗΝΟΘΕΣΙΑ / DIRECTOR: Alexandros Vozinidis
Two brothers, Babis and Stefanos, lose their jobs from a coal mine. By accident they discover an old treasure map, and desperate as they are, decide to embark on a treasure hunt.