GREEK SHORT STORIES - IN COMPETITION IV
Duration: 71'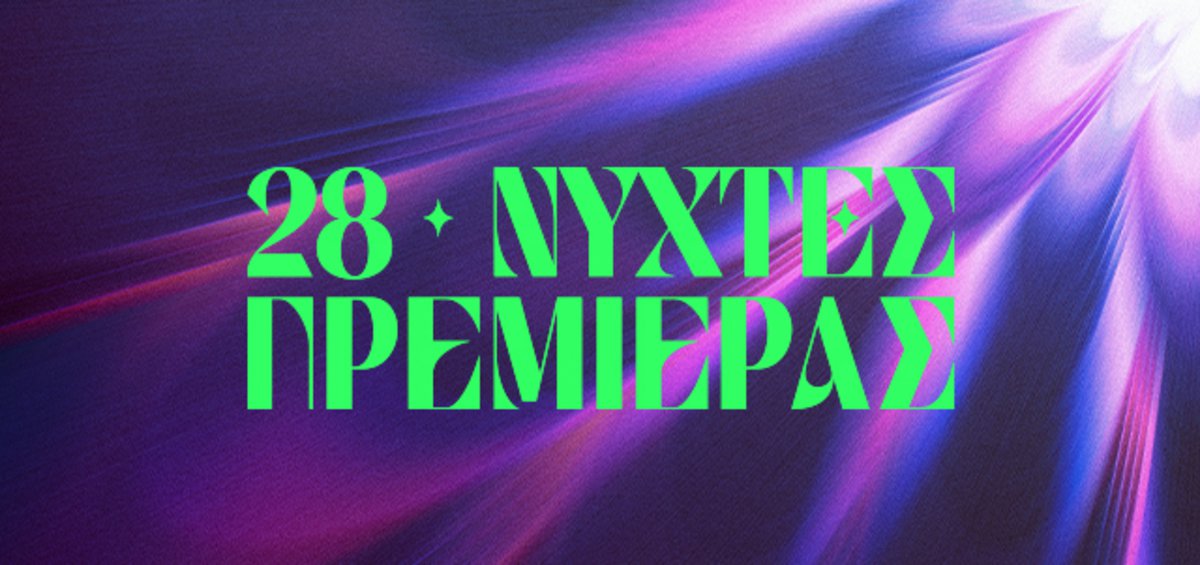 Airhostess-737
ΔΙΑΡΚΕΙΑ / DURATION: 16' ΣΚΗΝΟΘΕΣΙΑ / DIRECTOR: Thanasis Neofotistos
An Airhostess collapses on flight, convinced that her problem is her new braces, whilst she transfers her mother's body to bury her next to her grandmother.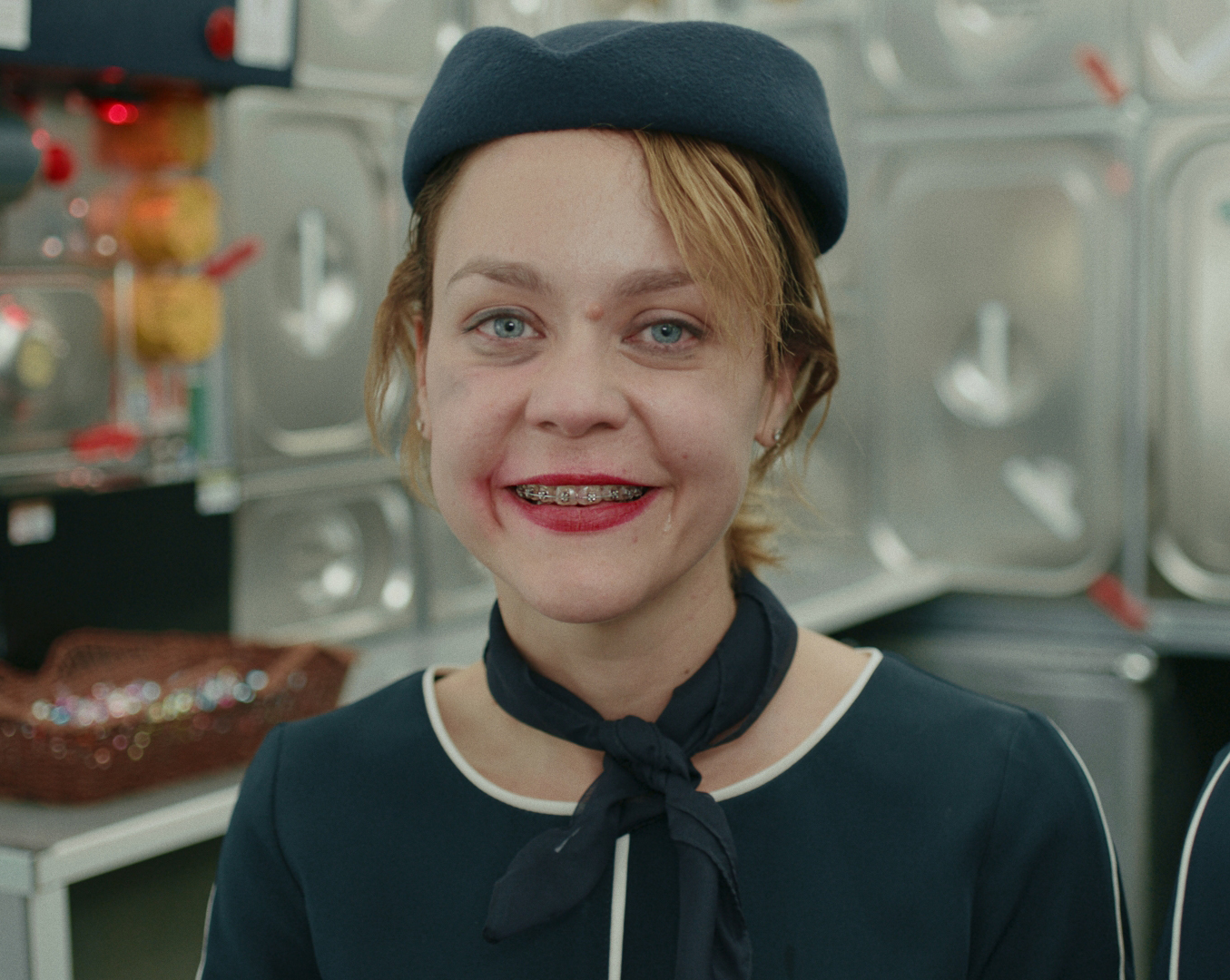 Χυμός Πορτοκάλι / Orange Juice
ΔΙΑΡΚΕΙΑ / DURATION: 18' ΣΚΗΝΟΘΕΣΙΑ / DIRECTOR: Dimitris Zahos
Ilias tries to survive in the streets of Athens, where cynicism and rejection are only one step around the corner. The challenge is to find the strength to cope with them and find his own way through. A glass of orange juice and fifty euros note will put him in an unexpected challenge.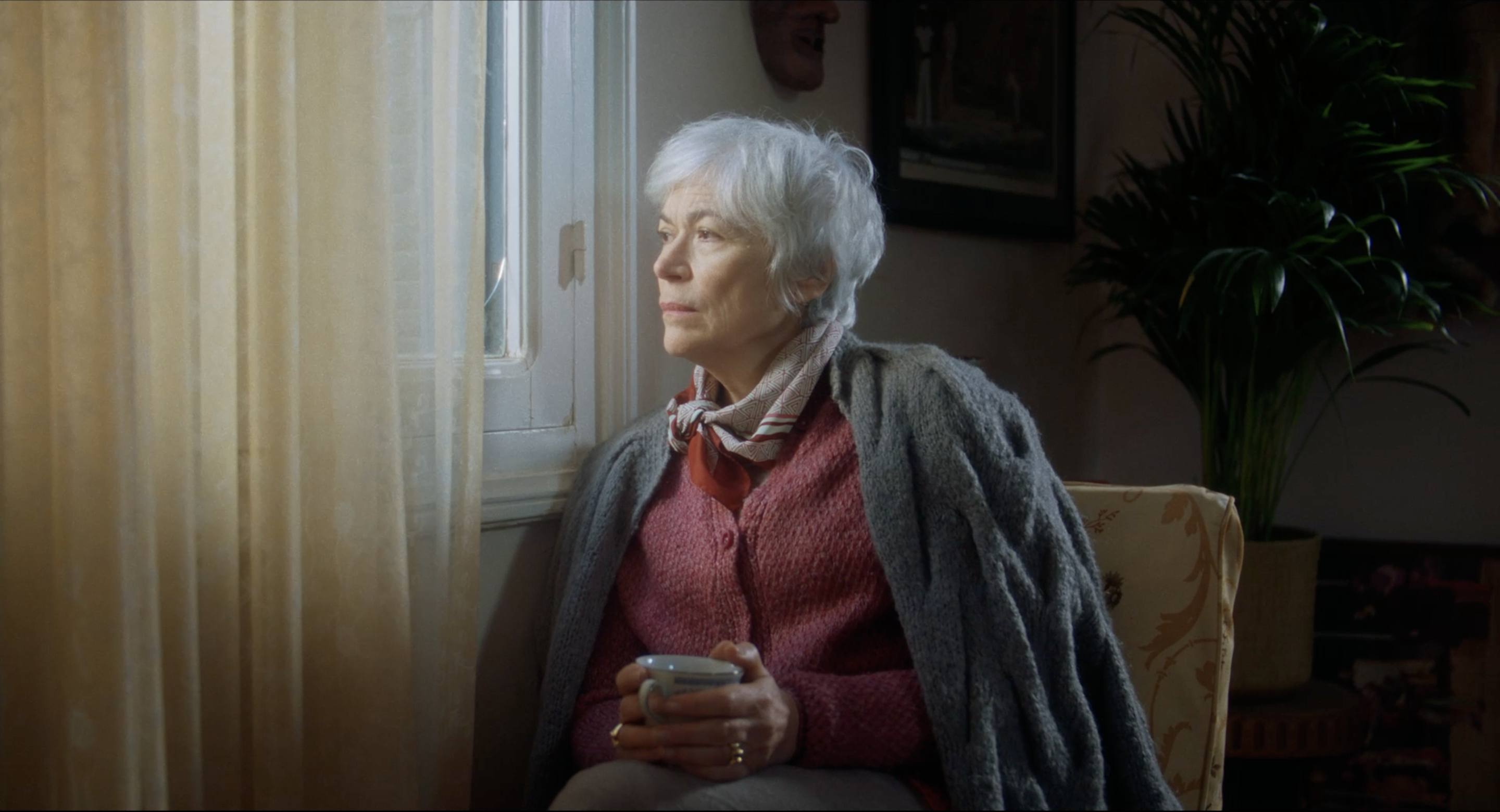 Shooting
ΔΙΑΡΚΕΙΑ / DURATION: 15' ΣΚΗΝΟΘΕΣΙΑ / DIRECTOR: Nicos Panayotopoulos
The shooting of a commercial has gone all wrong. Can someone's death save the day?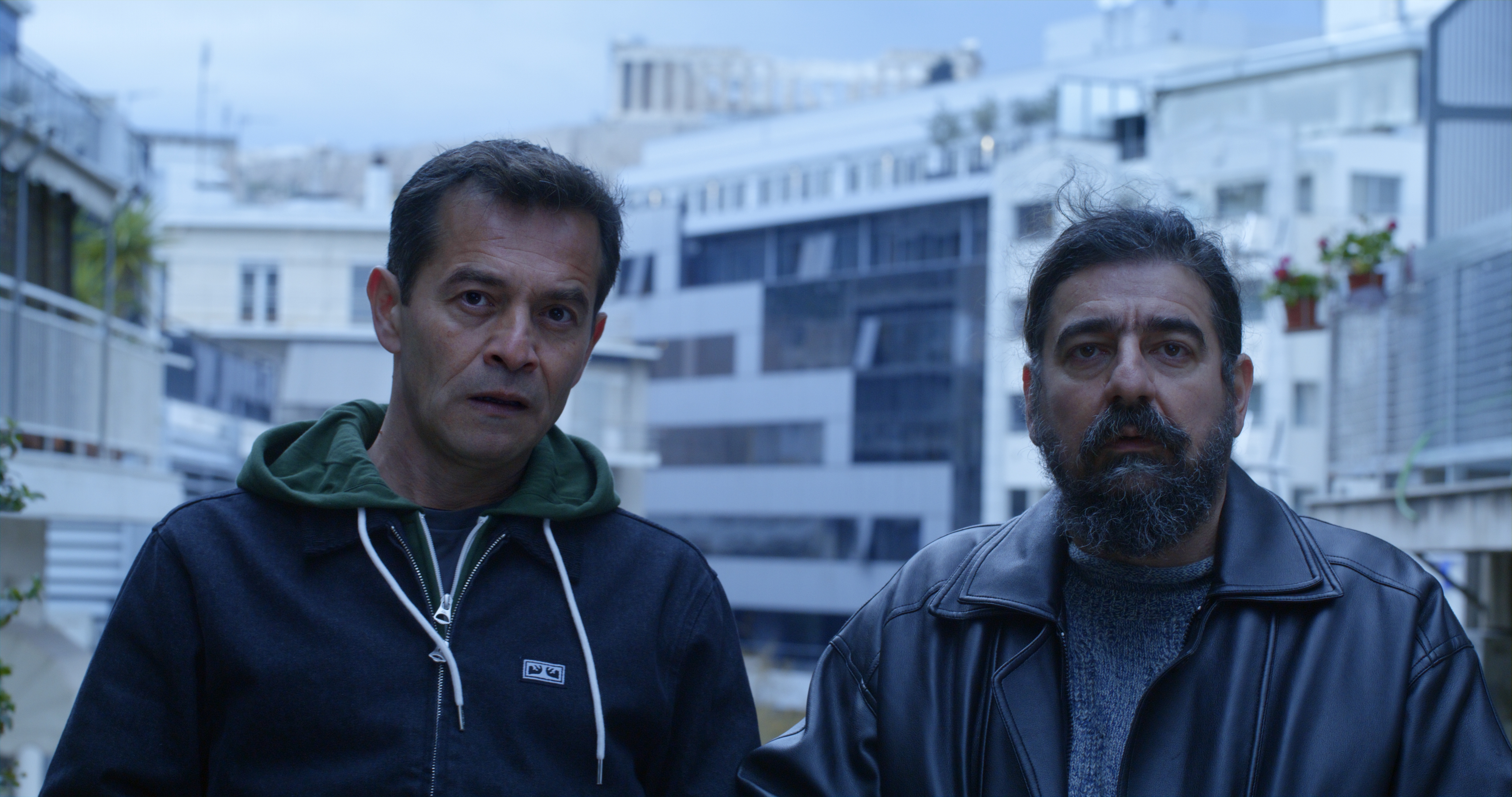 tokakis ή What's My Name
ΔΙΑΡΚΕΙΑ / DURATION: 22' ΣΚΗΝΟΘΕΣΙΑ / DIRECTOR: Thanos Tokakis
Thanos Tokakis begins a stand up comedy tour in the province in order to prove to everybody that he's a great actor. On his journey he confronts the audience that has not forgotten his TV performance, but mainly himself.