GREEK SHORT STORIES - IN COMPETITION IX
Duration: 72'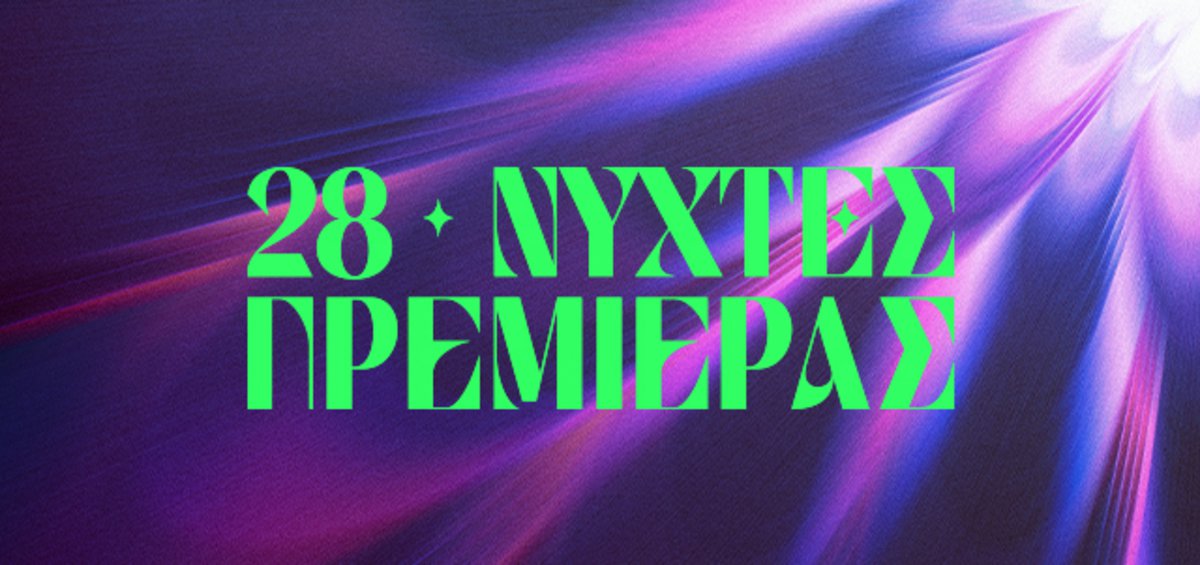 Nothing Holier Than A Dolphin
ΔΙΑΡΚΕΙΑ / DURATION: 17' ΣΚΗΝΟΘΕΣΙΑ / DIRECTOR: Isabella Margara
Two fishermen find a Dolphin accidentally caught in their nets. The Dolphin, on its turn, finds a fisherman drowning in the water and tries to save him. In this small village on the Mediterranean, an ancient myth unexpectedly comes to life.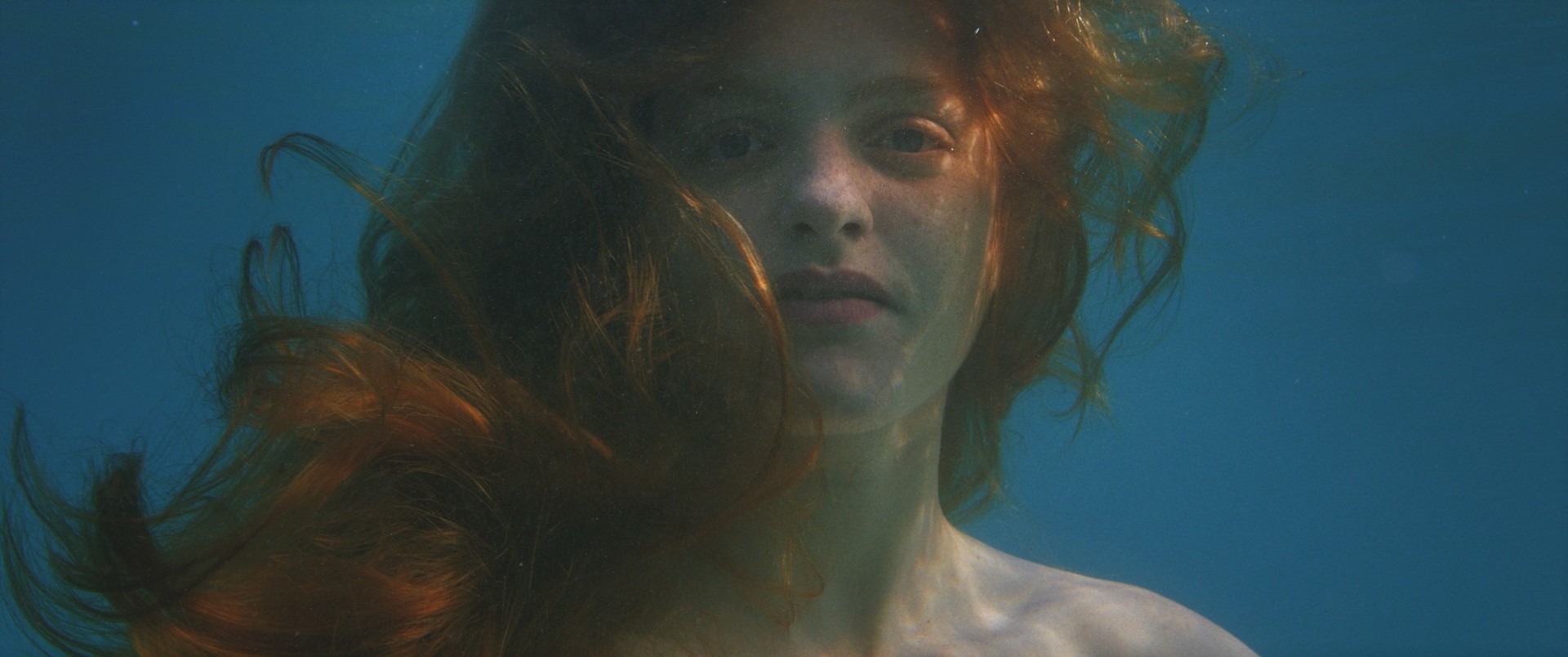 Intermede
ΔΙΑΡΚΕΙΑ / DURATION: 24' ΣΚΗΝΟΘΕΣΙΑ / DIRECTOR: Maria Kourkouta
A small shipyard somewhere in Greece. Water, bodies, ropes, chains, wood and metal in black and white 16mm film. A film made of gestures and movements that swing from closeness to distance, from bonding to detachment, from tension to tenderness.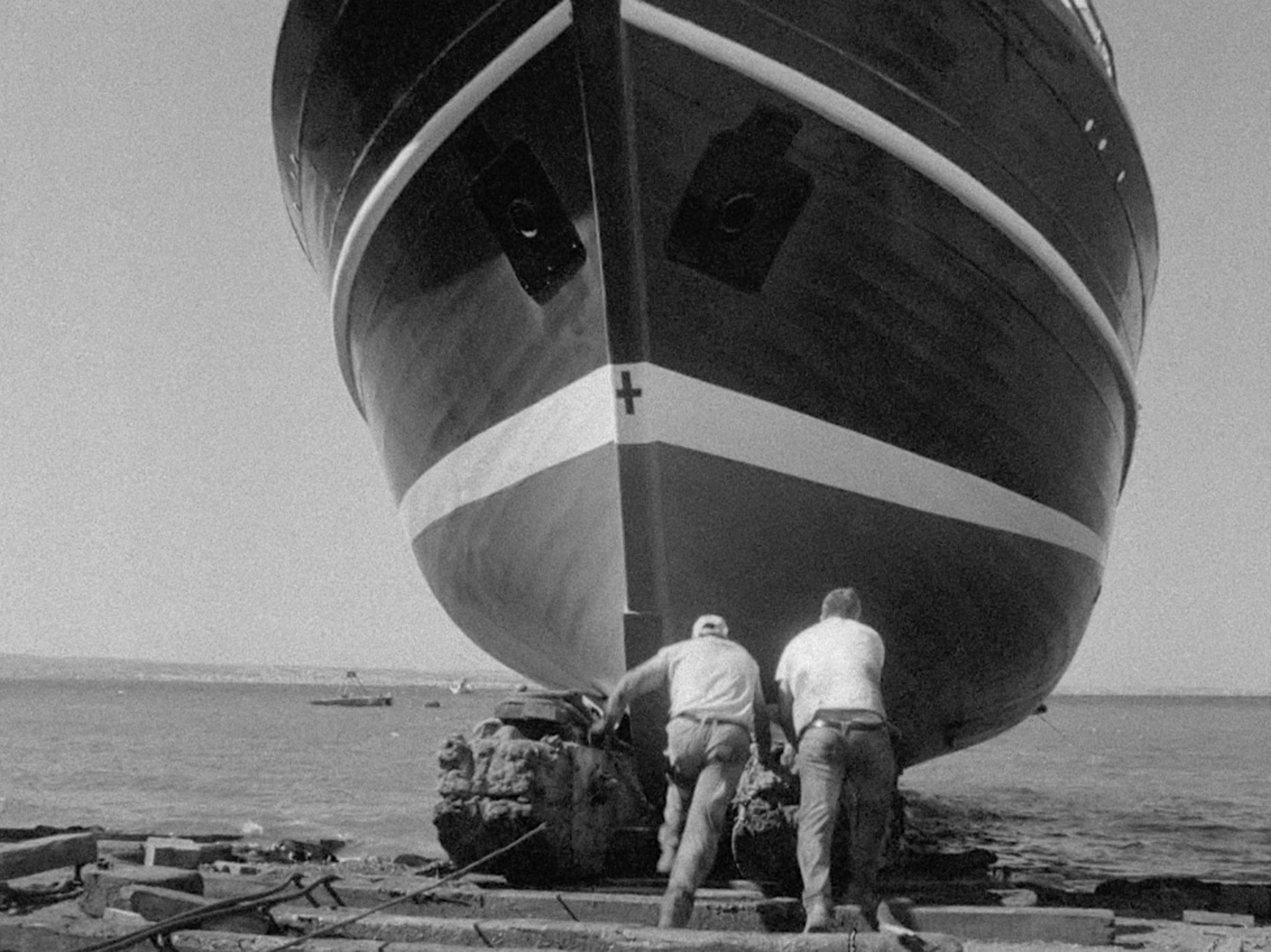 On Xerxes' Throne
ΔΙΑΡΚΕΙΑ / DURATION: 16' ΣΚΗΝΟΘΕΣΙΑ / DIRECTOR: Evi Kalogiropoulou
At the dystopian workplace of the Perama shipyards, a ban on physical contact has turned human interactions into otherworldly simulations. The suppression of touch has alienated the workers communication transforming the boatyard into a charged landscape of alienation and repressed sensuality beyond stereotypical heteronormative desires.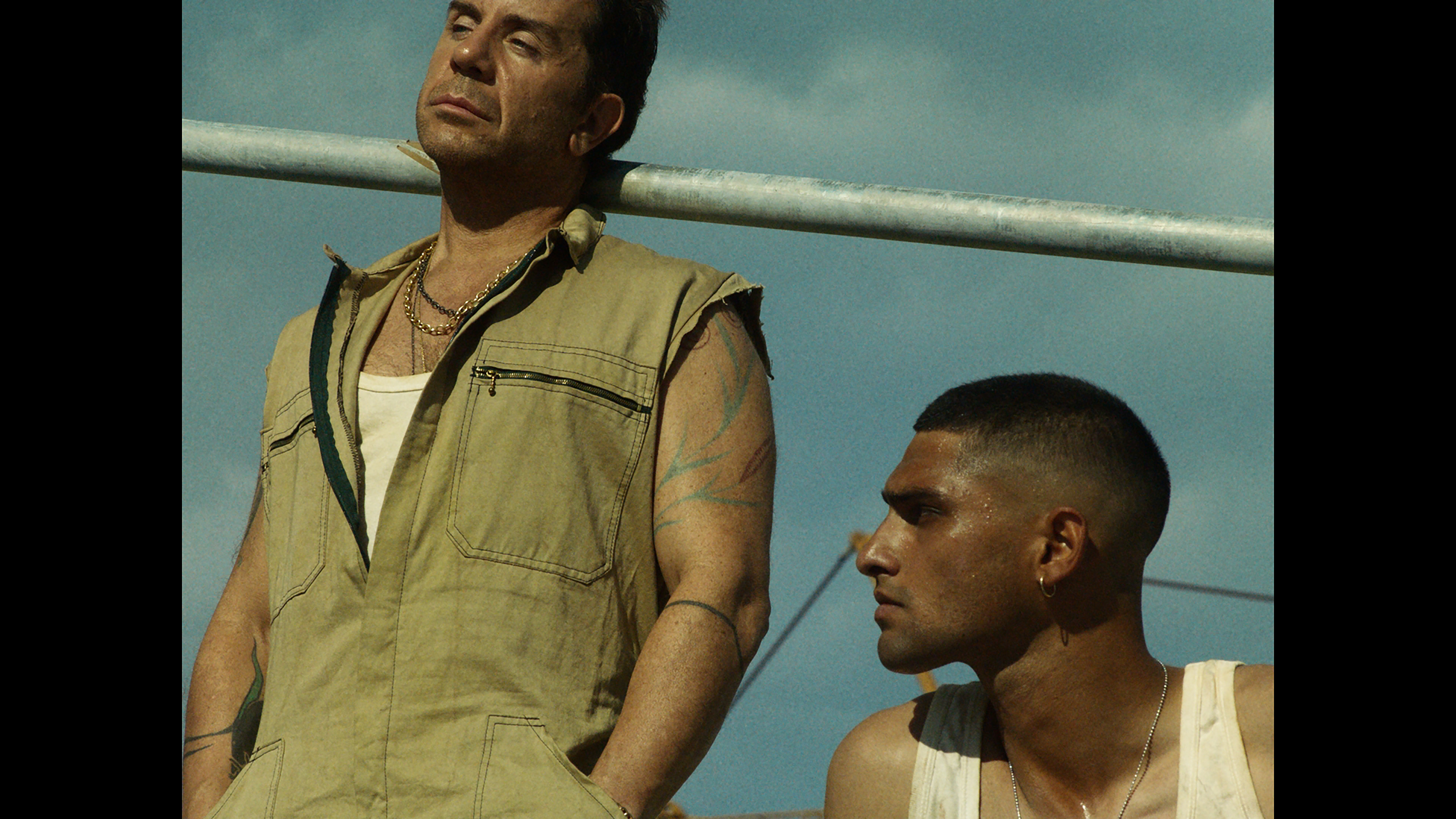 The Last Journey (Out of Competition)
ΔΙΑΡΚΕΙΑ / DURATION: 15' ΣΚΗΝΟΘΕΣΙΑ / DIRECTOR: Steve Krikris
This is the last journey of Andreas, a seaman, who has spent his whole life at sea and now he is finally going to retire.