GREEK SHORT STORIES - IN COMPETITION V
Duration: 80'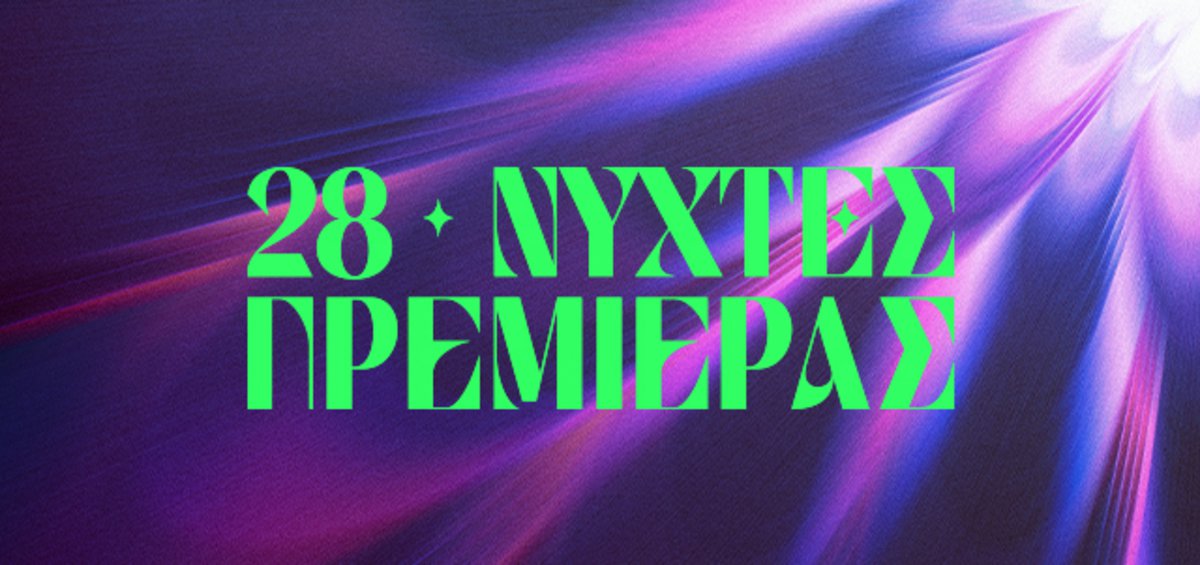 Summer Breeze
ΔΙΑΡΚΕΙΑ / DURATION: 15' ΣΚΗΝΟΘΕΣΙΑ / DIRECTOR: Alexandros Rellos
A recently divorced middle-aged man receives a smartphone from his daughter and reconnects with the first love of his life who asks him to meet.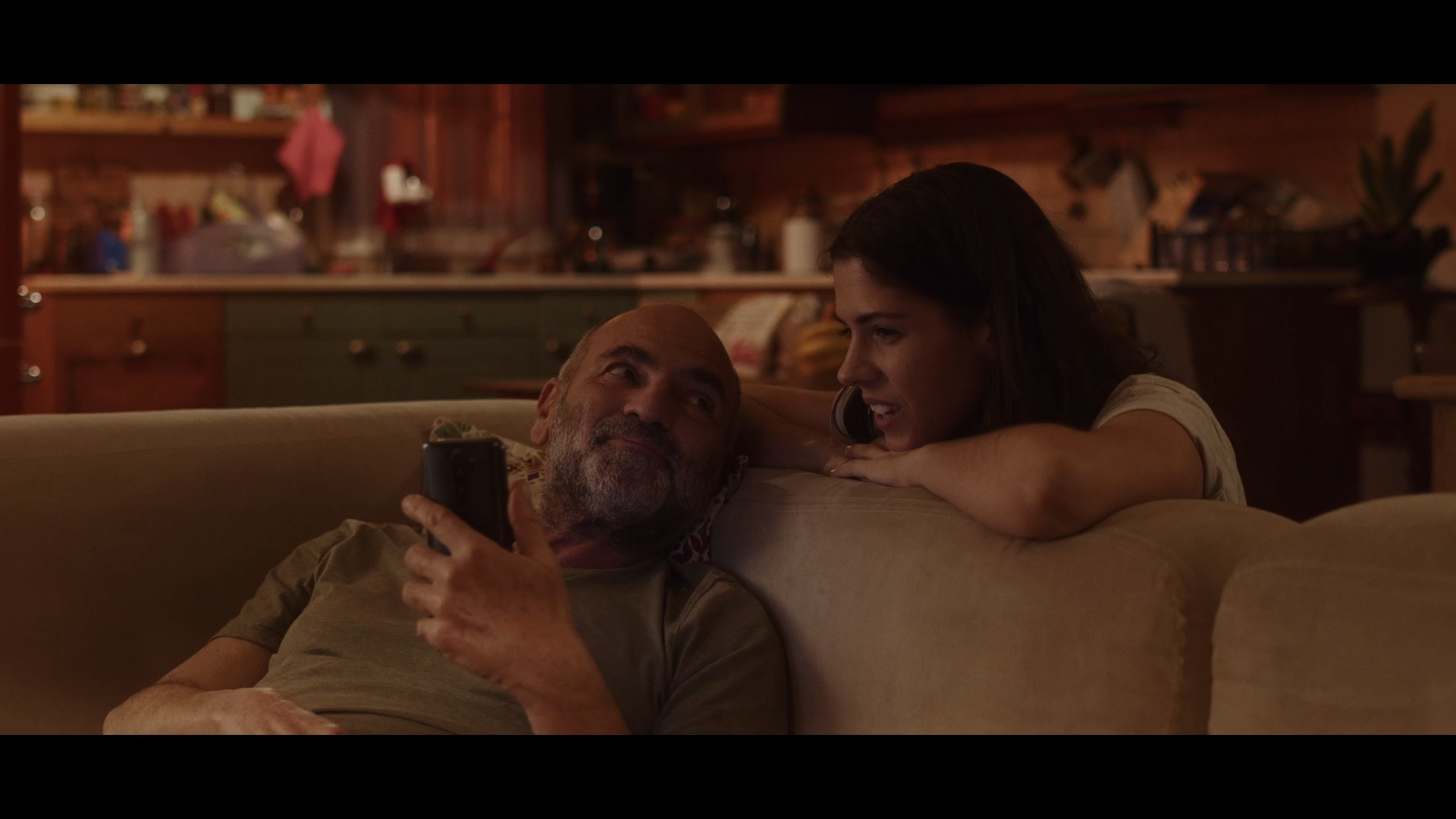 FAULT
ΔΙΑΡΚΕΙΑ / DURATION: 15' ΣΚΗΝΟΘΕΣΙΑ / DIRECTOR: Katerina Papanastasatou
Can all faults be forgiven? A grandfather, sole guardian of his granddaughter, does everything in his power to help her right her wrong. Or maybe his?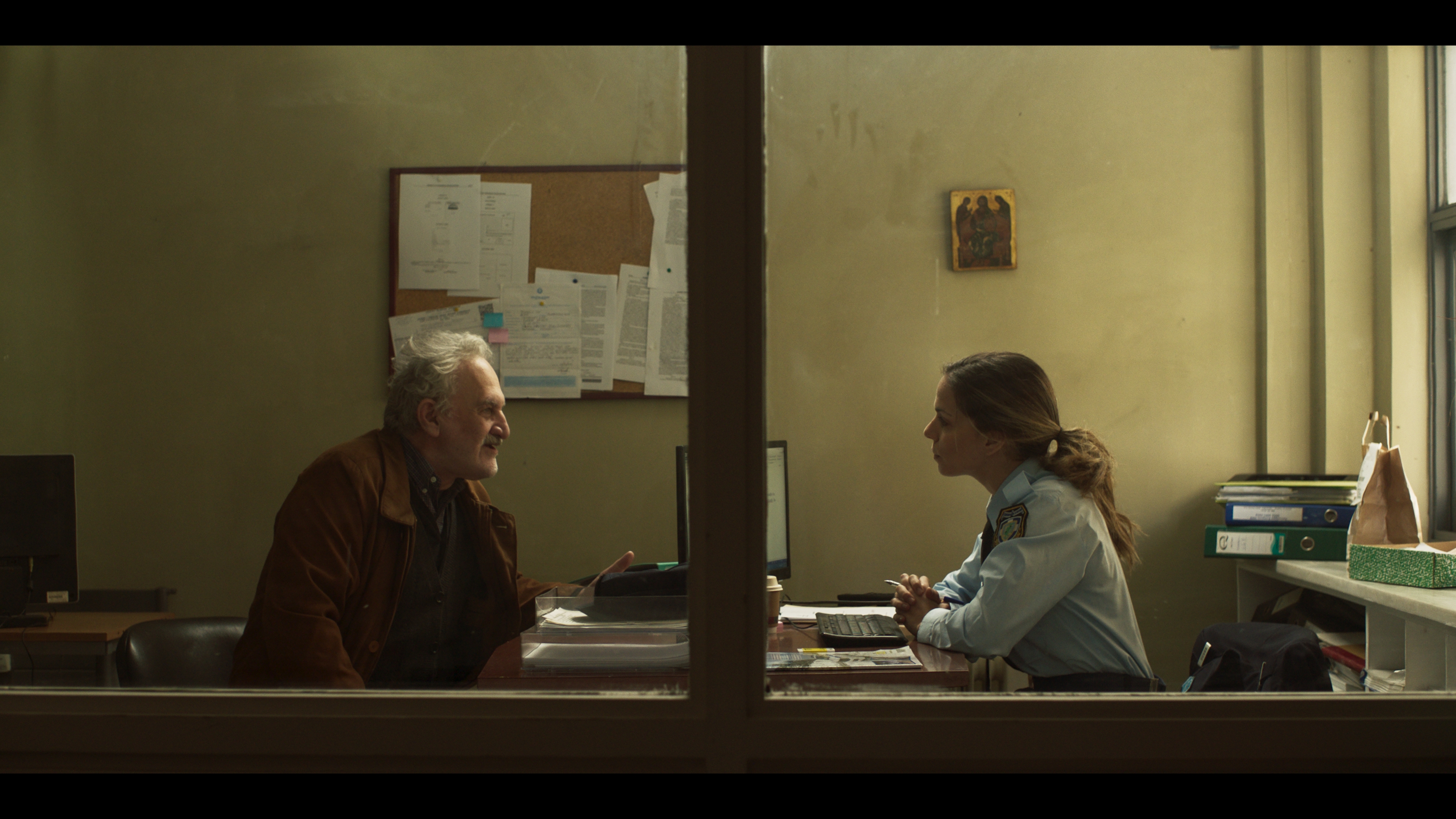 To Read them Poems
ΔΙΑΡΚΕΙΑ / DURATION: 24' ΣΚΗΝΟΘΕΣΙΑ / DIRECTOR: Alexis Chatzigiannis
A road trip with a truck driver and a poet leads them to a grotesque and risky poetry slam. But it's Christmas so miracles happen.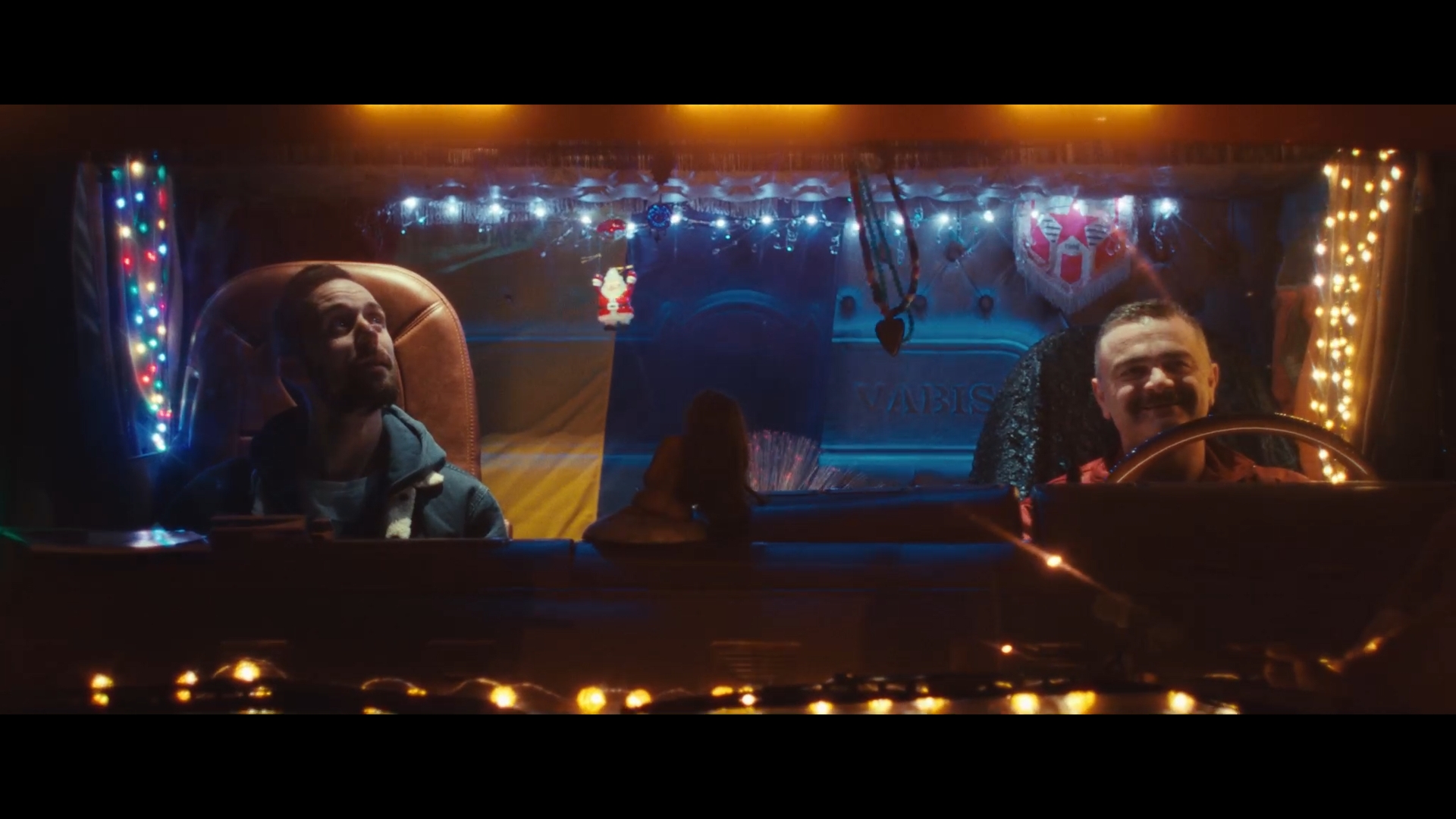 5 p.m. Seaside
ΔΙΑΡΚΕΙΑ / DURATION: 26' ΣΚΗΝΟΘΕΣΙΑ / DIRECTOR: Valentin Stejskal
On his 40th birthday, Nikos, a solitary truck driver, arrives on a remote beach. He's there to meet his former military buddy Christos, whom he hasn't seen for many years.