GREEK SHORT STORIES - IN COMPETITION II
Duration: 78'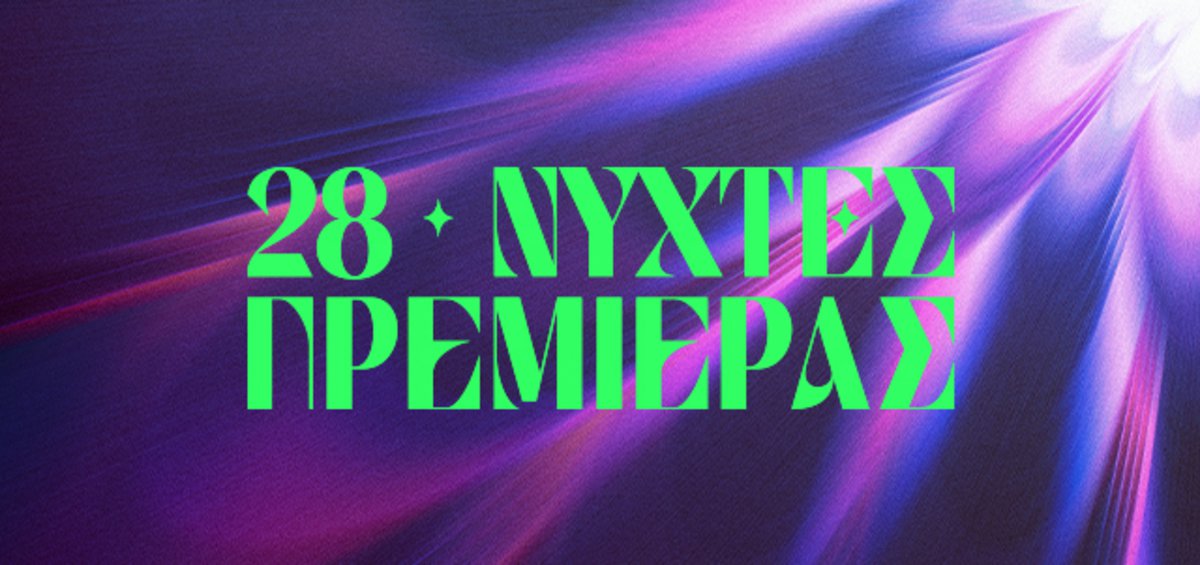 11.20 a.m.
ΔΙΑΡΚΕΙΑ / DURATION: 14' ΣΚΗΝΟΘΕΣΙΑ / DIRECTOR: Dimitris Nakos
Olga, a domestic worker originally from Albania, will be in a house she works in downtown Athens, at the right time. Or at the wrong one?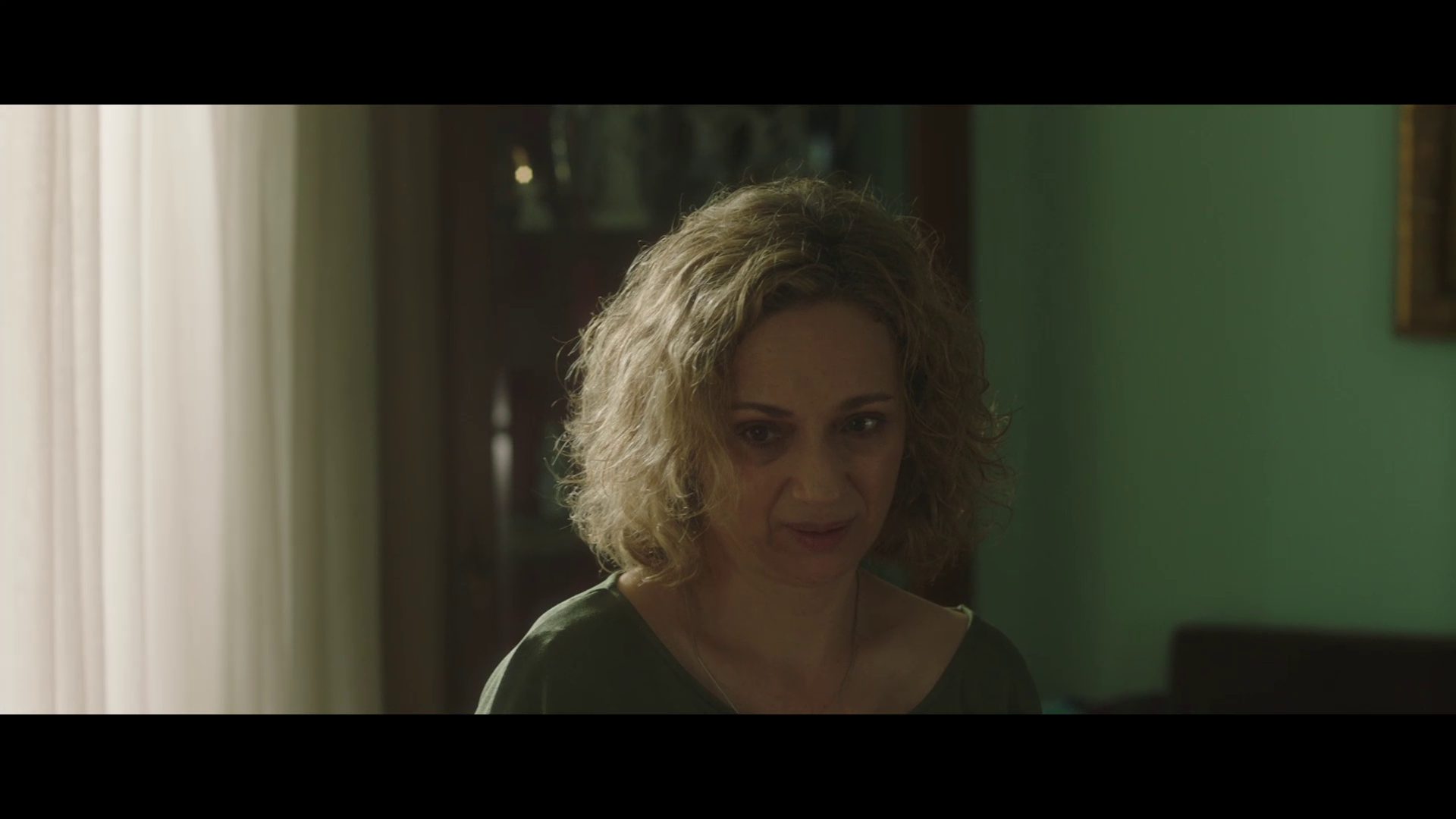 Yama
ΔΙΑΡΚΕΙΑ / DURATION: 15' ΣΚΗΝΟΘΕΣΙΑ / DIRECTOR: Andreas Vakalios
Independence Day in Athens. A girl lights a small fire and tells a small lie about a boy. Small racist lies easily get out of control. So do small racist fires.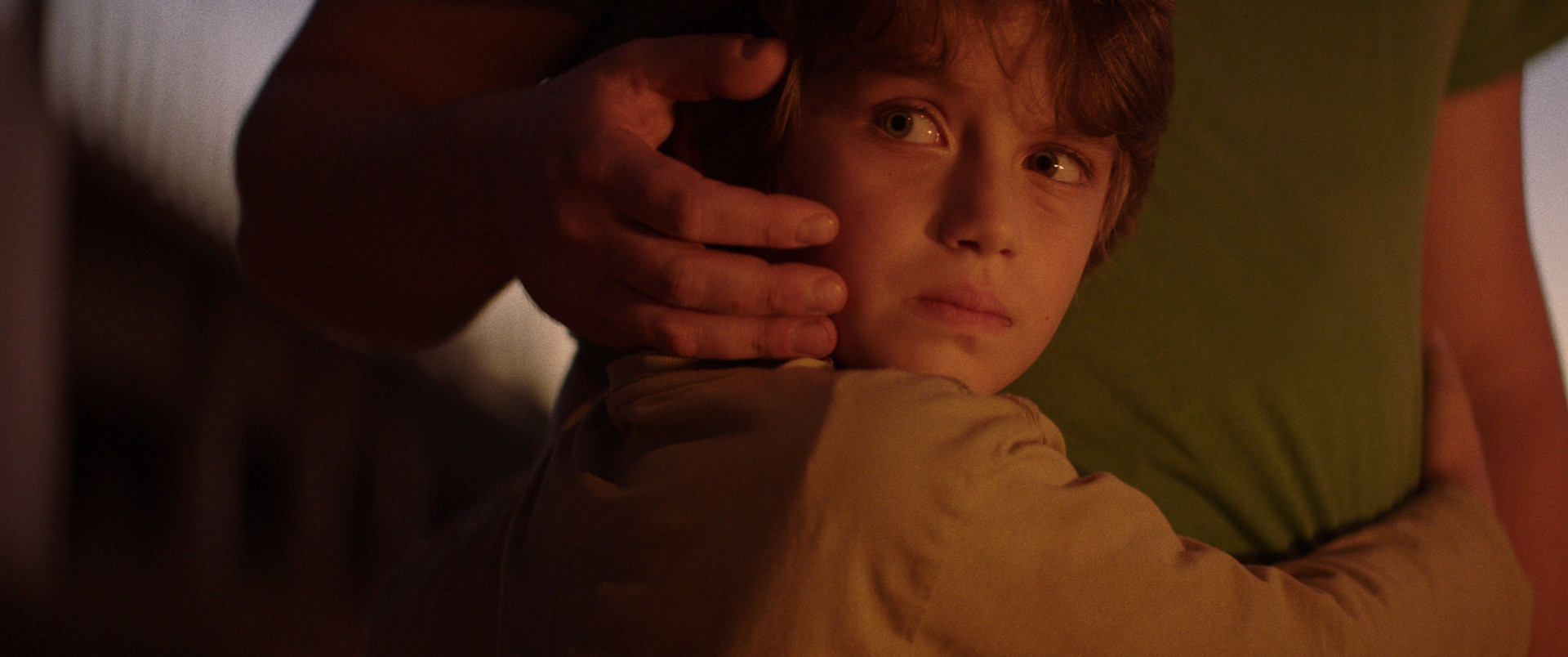 Pendulus
ΔΙΑΡΚΕΙΑ / DURATION: 18' ΣΚΗΝΟΘΕΣΙΑ / DIRECTOR: Dimitris Gkotsis
Arby is both Albanian and Greek. In the next few hours he will have to choose one of the two.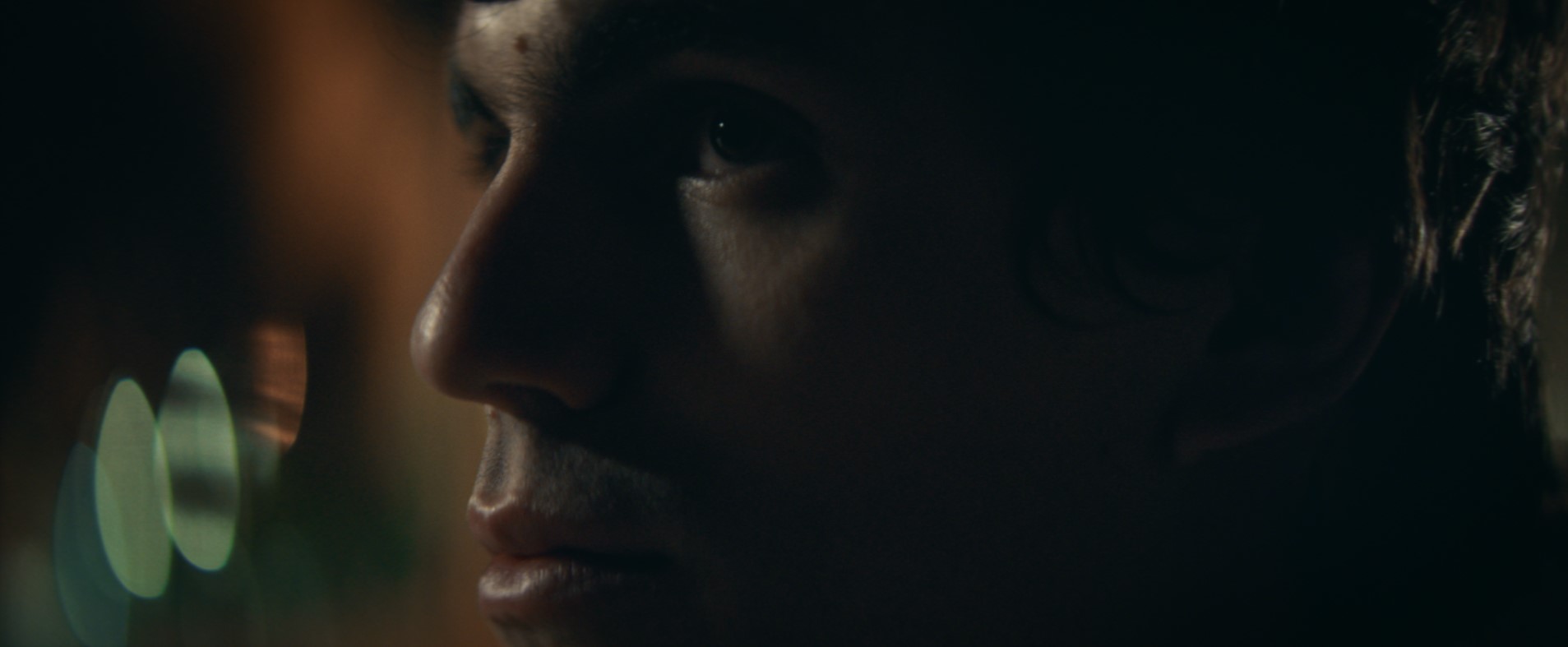 Gum-Cigarette
ΔΙΑΡΚΕΙΑ / DURATION: 18' ΣΚΗΝΟΘΕΣΙΑ / DIRECTOR: Angelika Katsa
Alexandra, a young mother and Senka, her hyperactive and impulsive little girl will be forced to "grow up" abruptly. One morning they will hastily load the car with their belongings and start traveling by road to Serbia, Alexandra's country of origin, without goodbyes and explanations.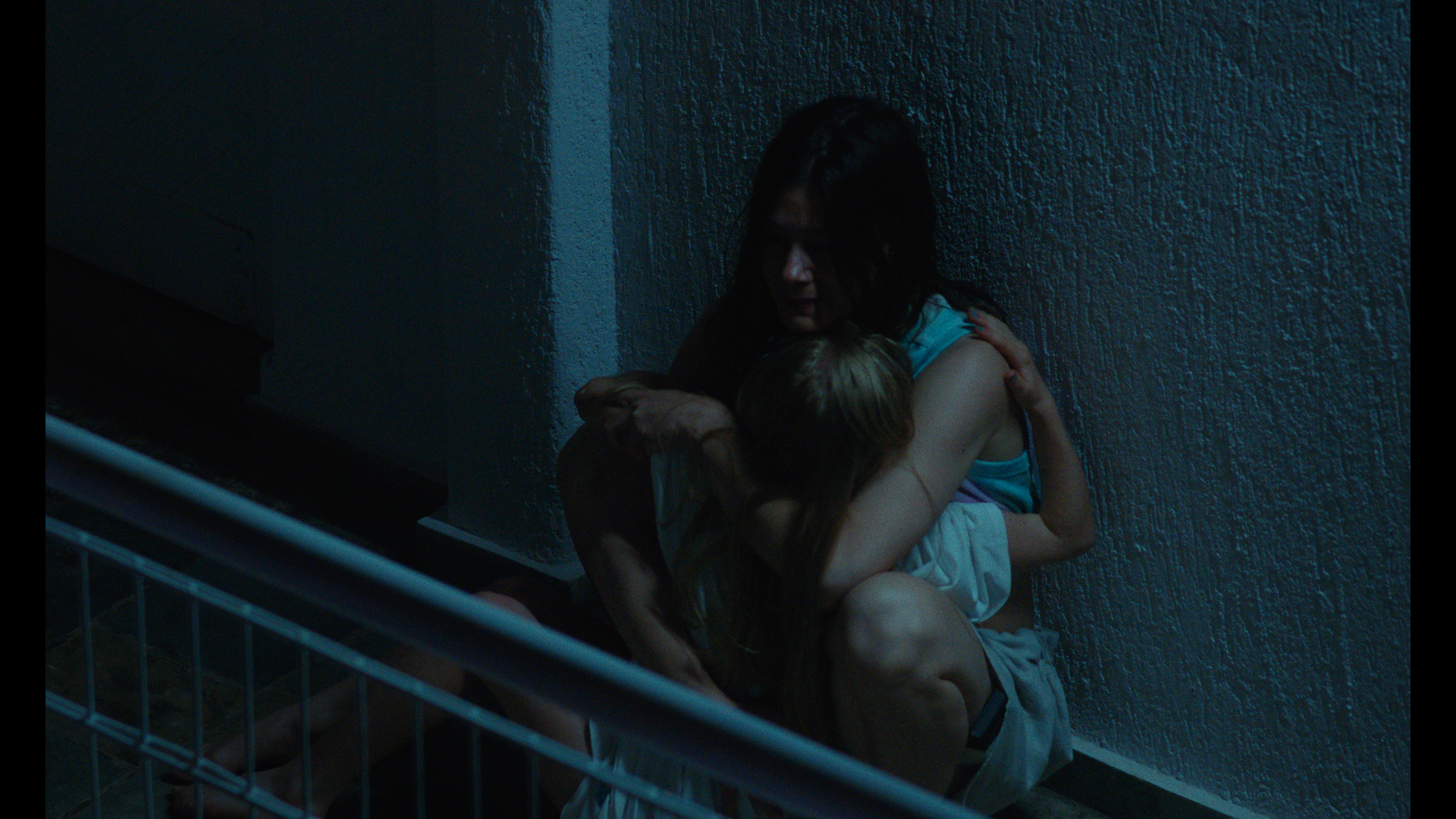 I Woke Up 18 (out of competition)
ΔΙΑΡΚΕΙΑ / DURATION: 13' ΣΚΗΝΟΘΕΣΙΑ / DIRECTOR: Vera Iona Papadopoulou
Six children. Six unaccompanied children. One word, one world of difference. Six people talk about life in the new country, Greece, a life that changes abruptly turning incredibly difficult at 18. Dreams, disillusionment, fear and hope of six young people.