GREEK SHORT STORIES - IN COMPETITION VI
Duration: 80'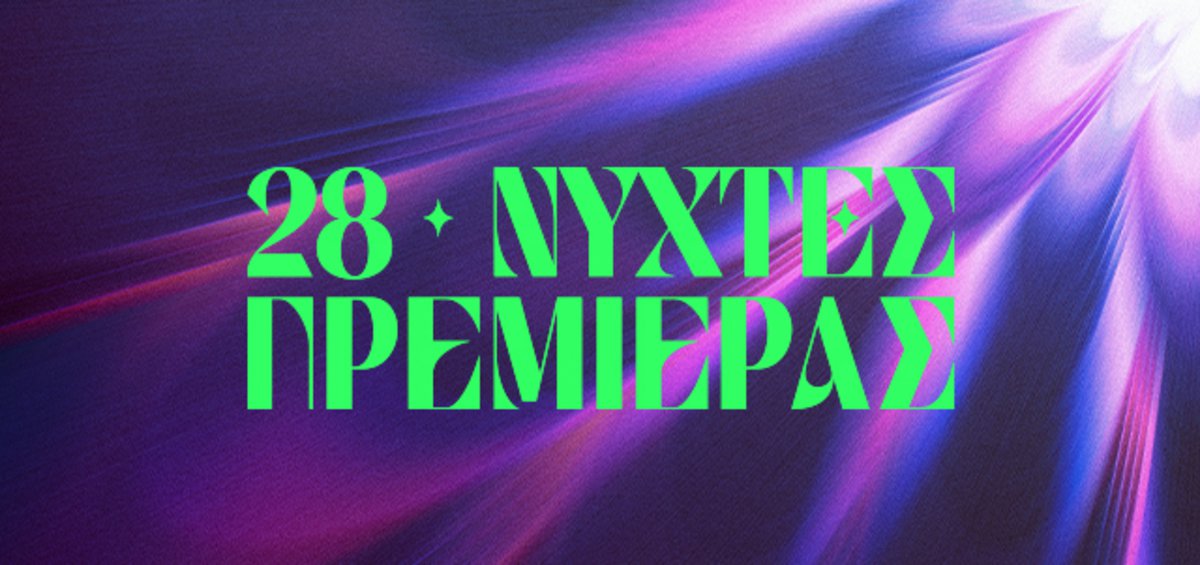 Not Tomorrow
ΔΙΑΡΚΕΙΑ / DURATION: 20' ΣΚΗΝΟΘΕΣΙΑ / DIRECTOR: Amerissa Basta
Michalis has barely 24 hours to redefine his life and make up for his close ones. That same night he meets a girl. He only wishes that the morning never comes.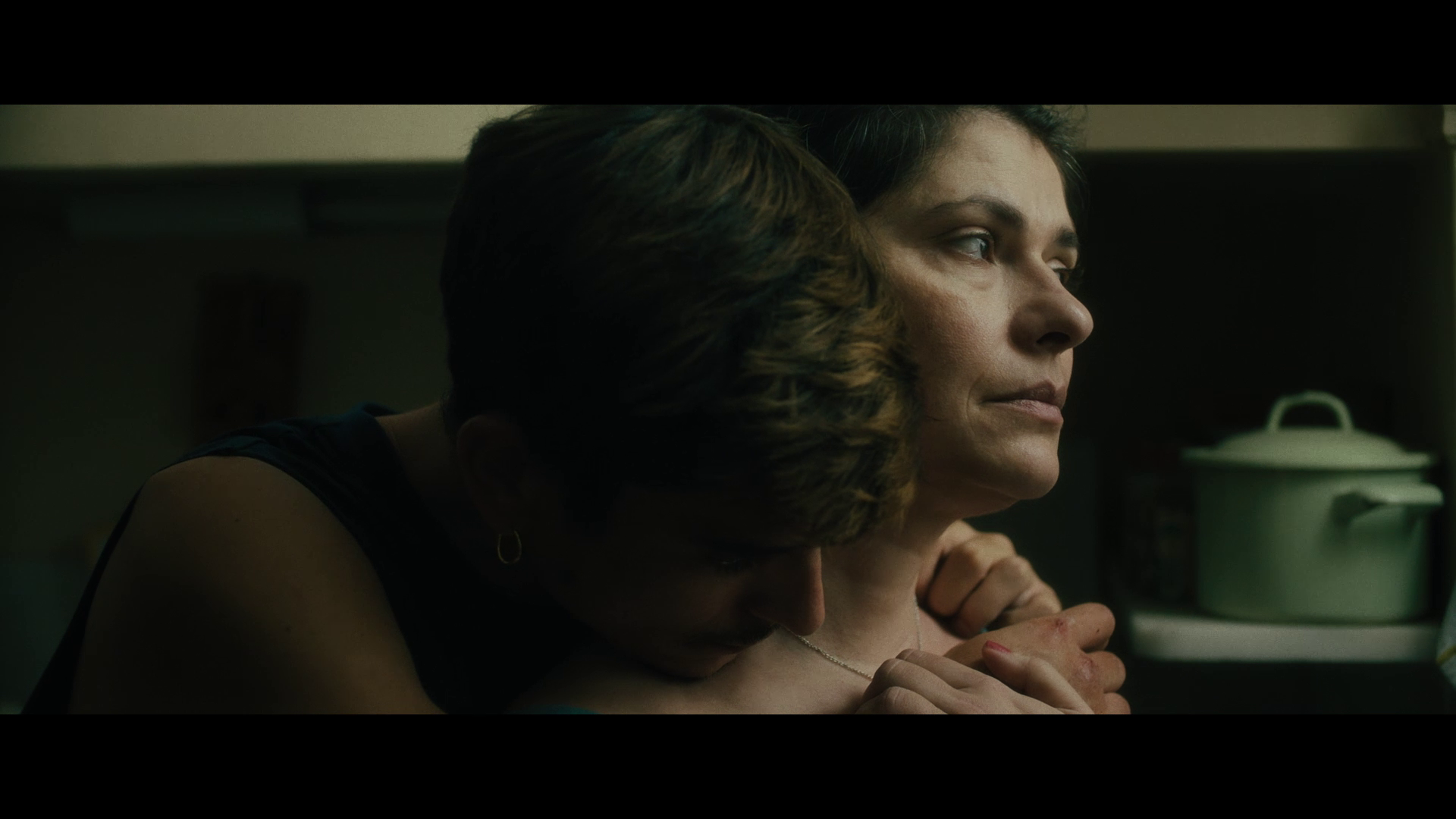 Love you More than Peanut Butter
ΔΙΑΡΚΕΙΑ / DURATION: 8' ΣΚΗΝΟΘΕΣΙΑ / DIRECTOR: Ariadni Angeliki Thyfronitou Litou
In a skate park, teenage Charis tries desperately to convince his best friend to go talk to his crush, the hottest skater of the park. But Charis crosses the line and puts their friendship at risk.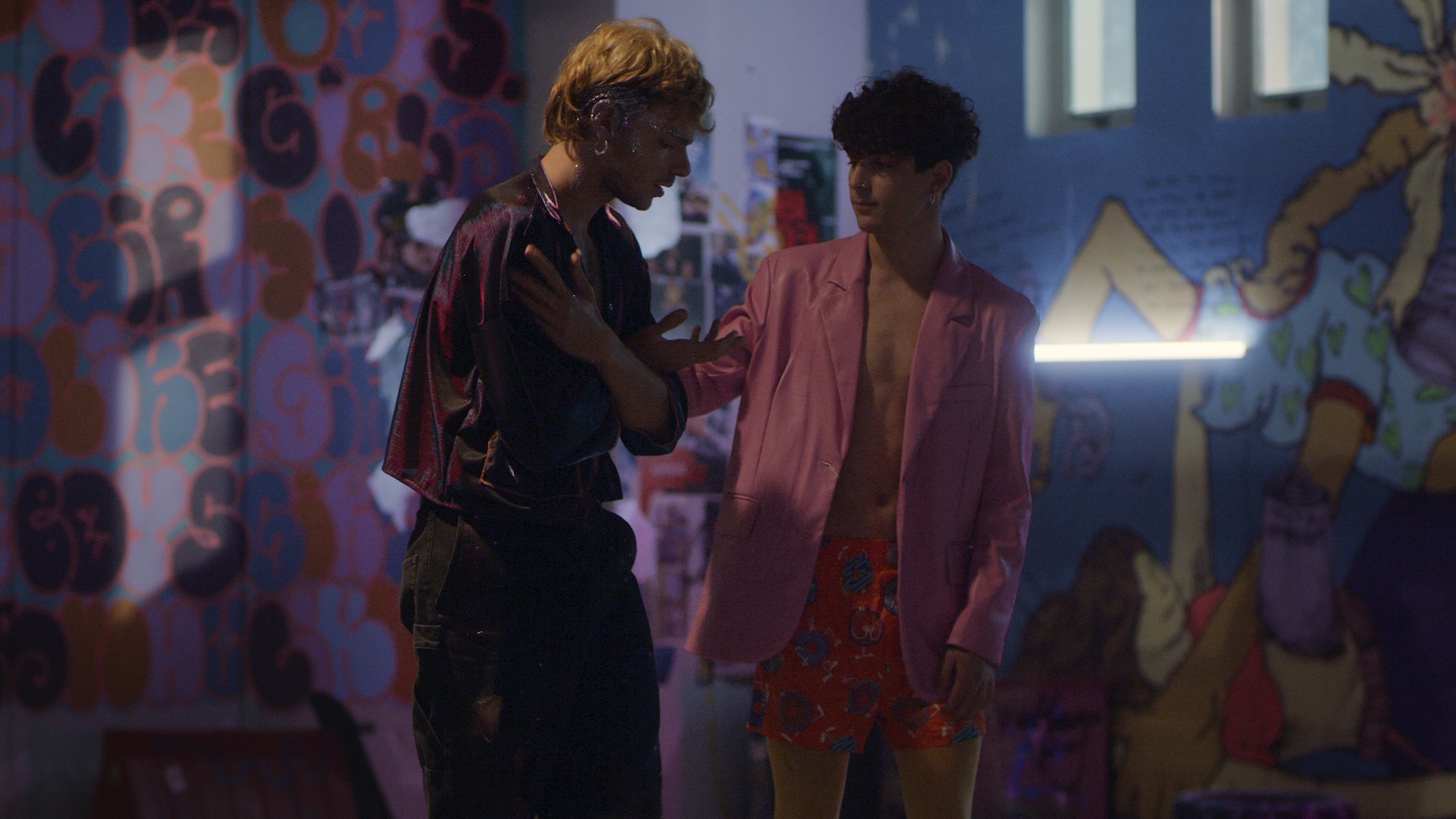 ENOMENA
ΔΙΑΡΚΕΙΑ / DURATION: 19' ΣΚΗΝΟΘΕΣΙΑ / DIRECTOR: Phaedra Vόkali
During an aquarium school trip, two teenagers that go to the same school but come from different worlds discover that what brings them together is more powerful than what keeps them apart.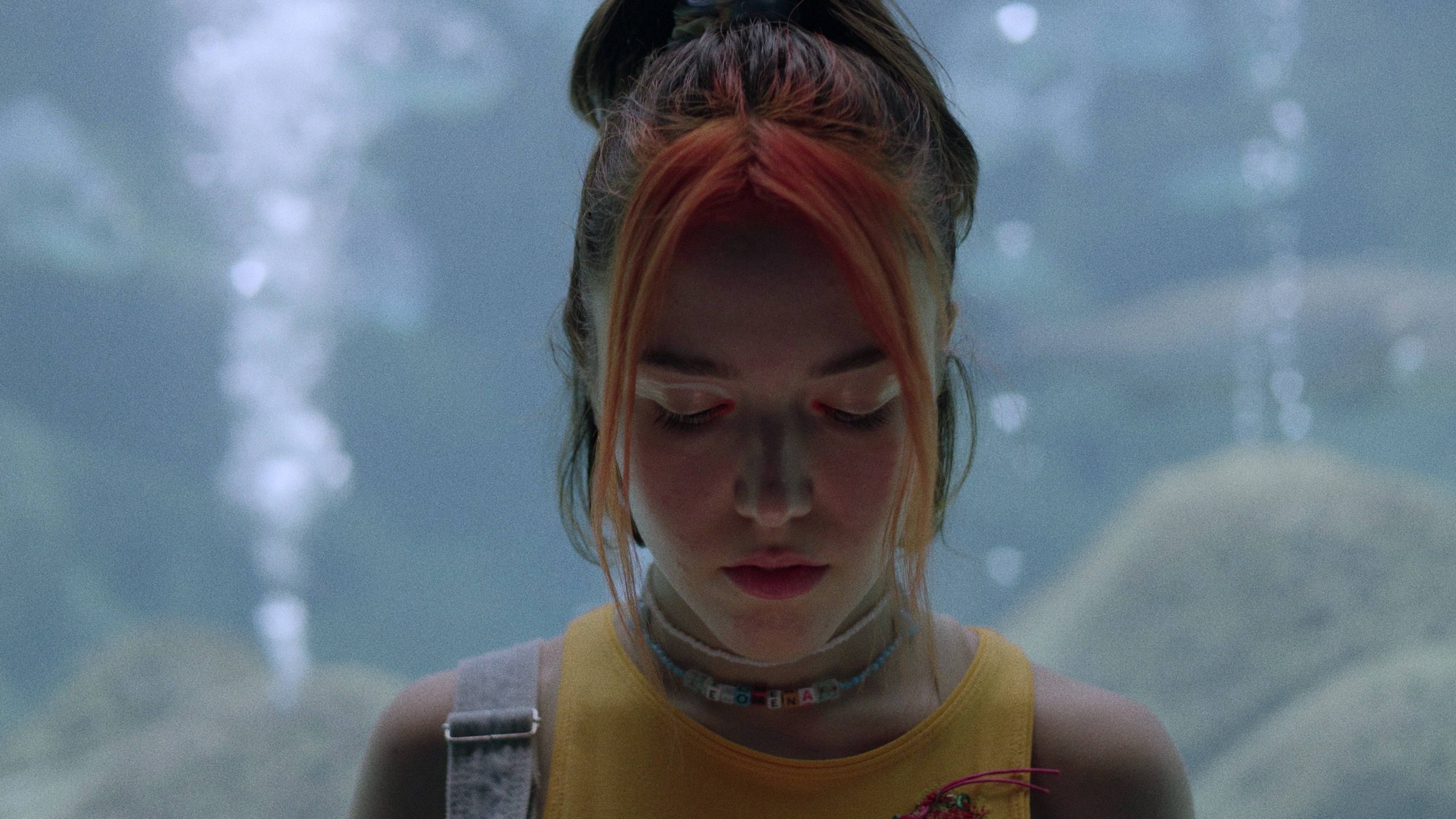 Homo Perfectus
ΔΙΑΡΚΕΙΑ / DURATION: 22' ΣΚΗΝΟΘΕΣΙΑ / DIRECTOR: Alki Politi
Athens, 2021. The first humanoid ever made, Johnny, is created destined to be the perfect match of influencer Youla. However, during the first days of their marriage, Youla finds herself seeking for attributes that Johnny is not programmed to offer.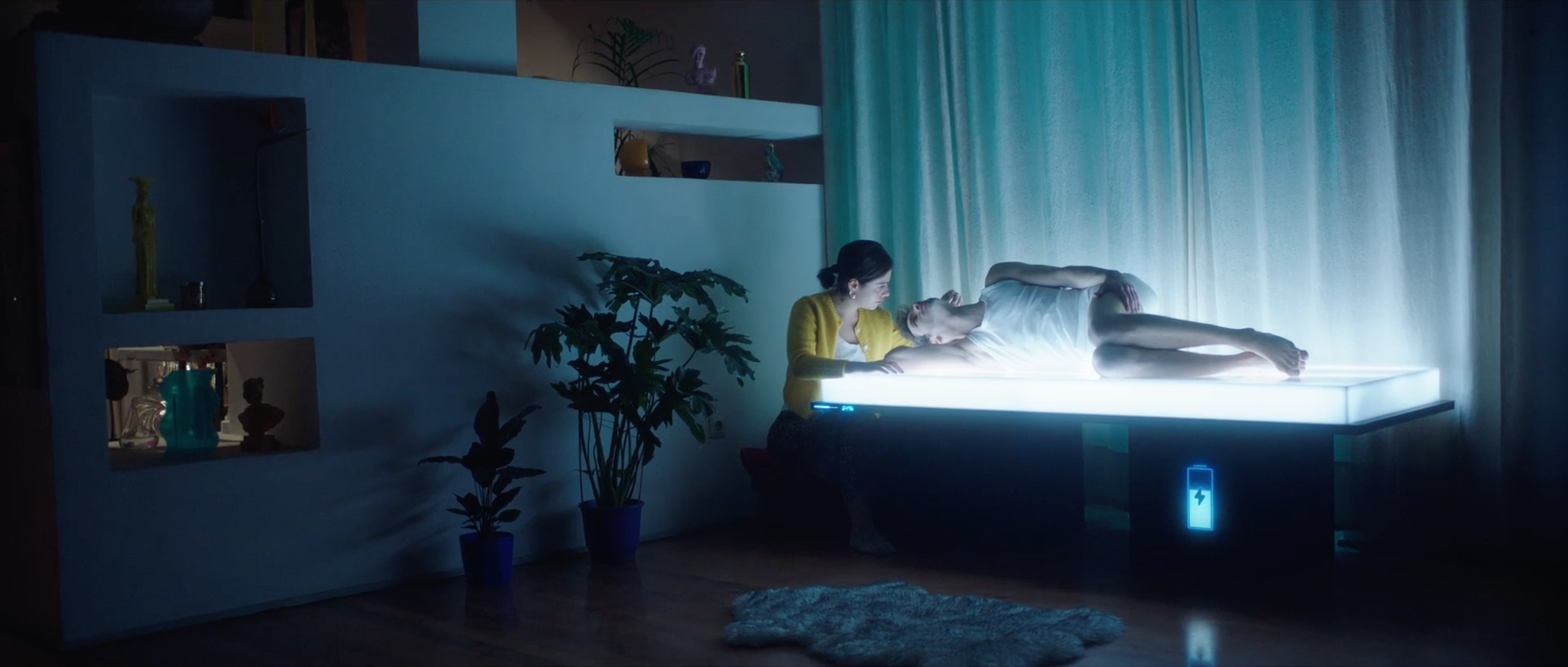 Happy Ending
ΔΙΑΡΚΕΙΑ / DURATION: 11' ΣΚΗΝΟΘΕΣΙΑ / DIRECTOR: Dimitris Tsakaleas, Lida Vartzioti
In a diner in the middle of nowhere, three people are searching for a what if in their love life. Perhaps in all the wrong places. Perhaps not.