GREEK SHORT STORIES - IN COMPETITION III
Duration: 70'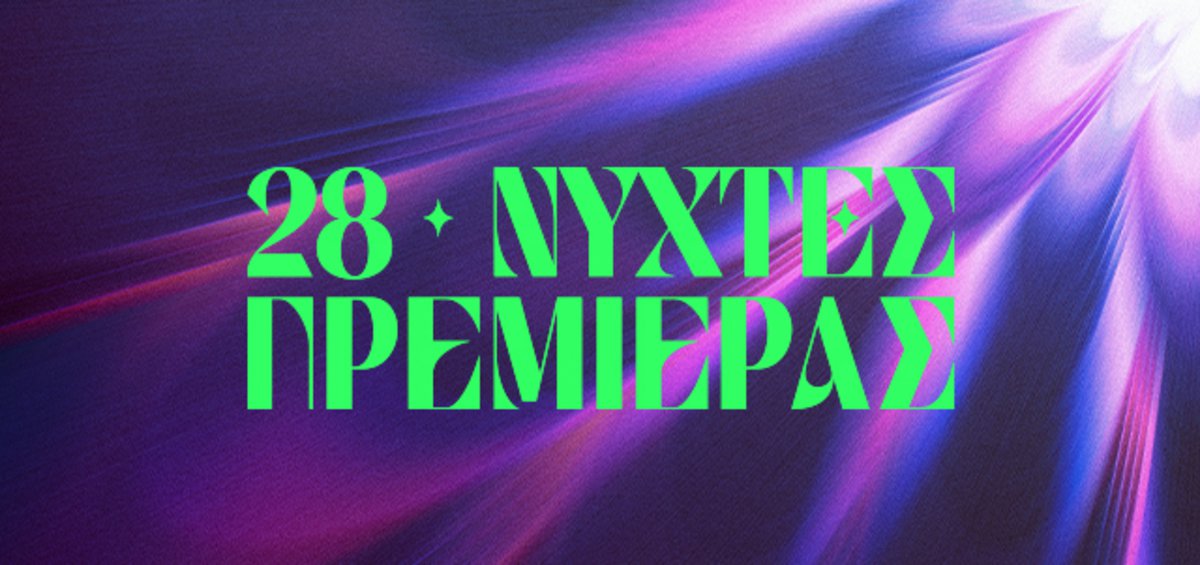 Memoir of a Veering Storm
ΔΙΑΡΚΕΙΑ / DURATION: 14' ΣΚΗΝΟΘΕΣΙΑ / DIRECTOR: Sofia Georgovassili
A storm is about to break. Anna, a fifteen-year-old girl sneaks out of school, and with the help of her boyfriend, they visit a hospital. There, she has to face an event that will jolt her into adulthood.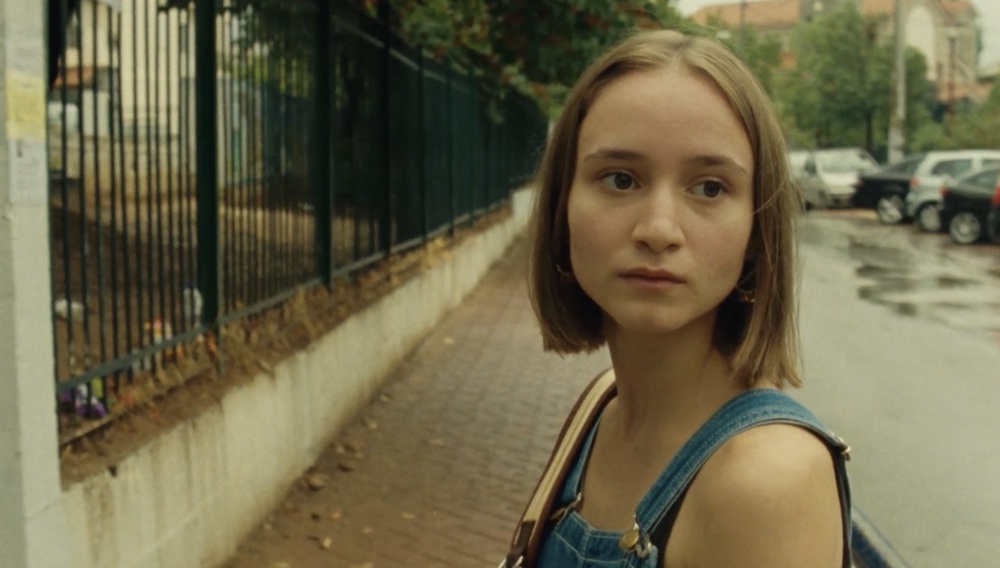 Daphne
ΔΙΑΡΚΕΙΑ / DURATION: 18' ΣΚΗΝΟΘΕΣΙΑ / DIRECTOR: Tonia Mishiali
Daphne switches from one sexual partner to the next, but does not seem to be satisfied, at least not with what she thought she needed; until she finds a wounded dog. How far would she go to feel some affection?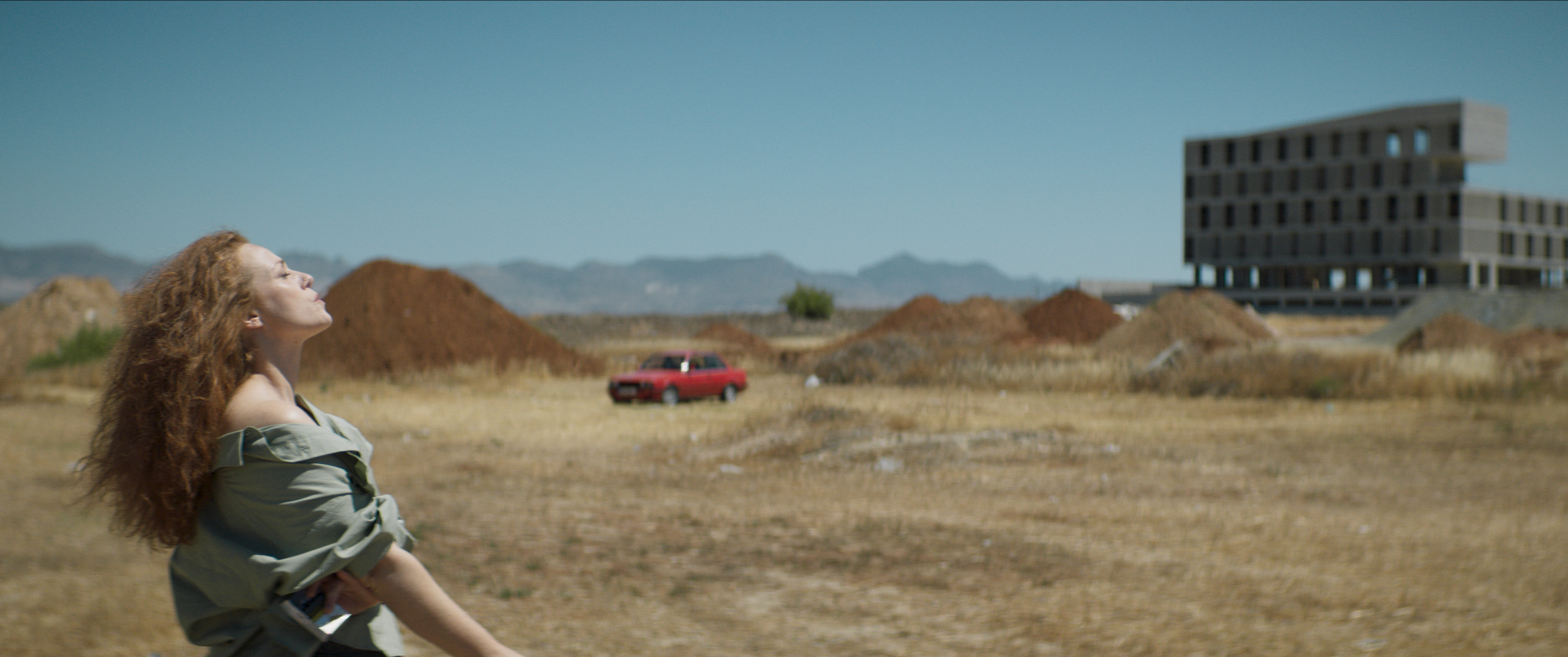 Papaveri e Papere
ΔΙΑΡΚΕΙΑ / DURATION: 21' ΣΚΗΝΟΘΕΣΙΑ / DIRECTOR: Christina - Kallirroi Garbi
Katerina insists on swimming in the sea, even though it is strictly prohibited. She spends all of her money paying fines and ultimately has no choice but to ask her mother for help, putting their strained relationship to the test.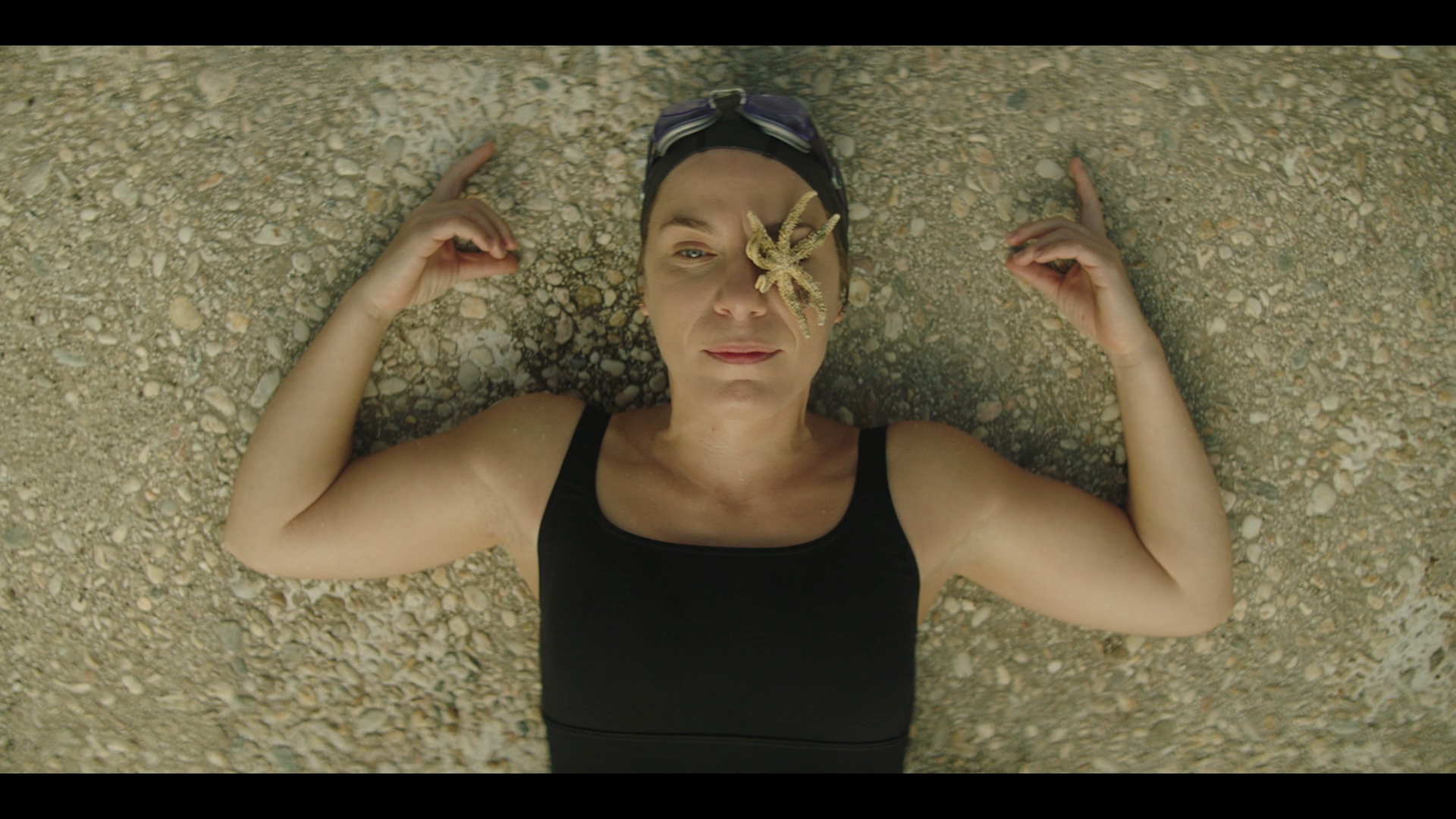 Lila
ΔΙΑΡΚΕΙΑ / DURATION: 17' ΣΚΗΝΟΘΕΣΙΑ / DIRECTOR: Makis Papadimitriou
An old woman that faces loss and loneliness.