GREEK SHORT STORIES - IN COMPETITION VIII
Duration: 63'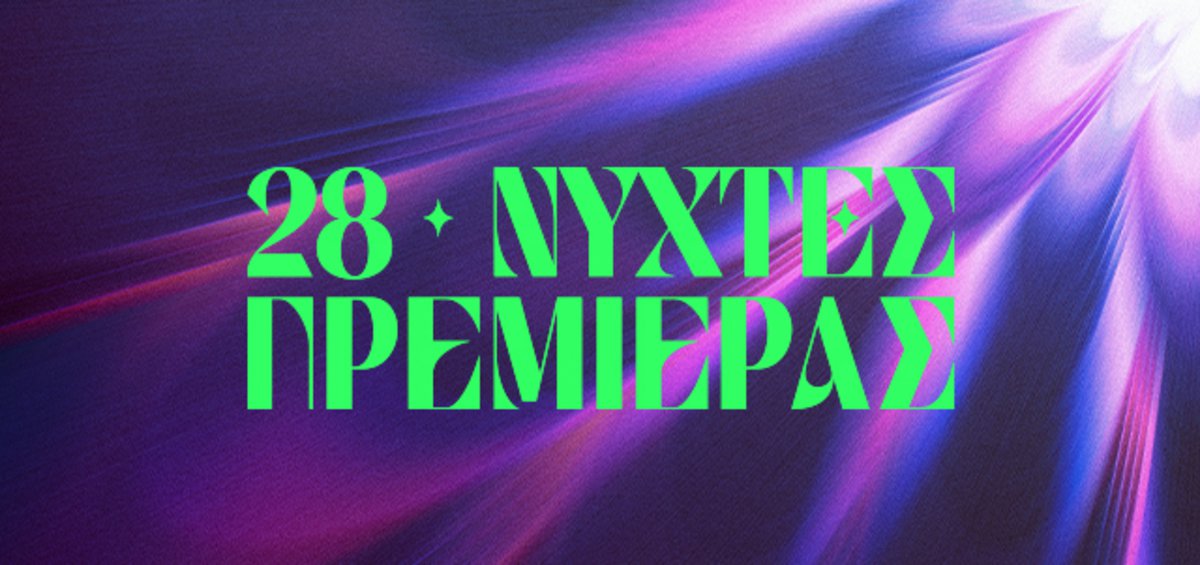 In Between
ΔΙΑΡΚΕΙΑ / DURATION: 6' ΣΚΗΝΟΘΕΣΙΑ / DIRECTOR: Effie Pappa
Three different characters, caught in a frenetic everyday loop in pursuit of time. Never finding the right moment to eat, cross the street, or go to the toilet. Until time suddenly freezes. A short introspection inspired by pandemic lockdowns.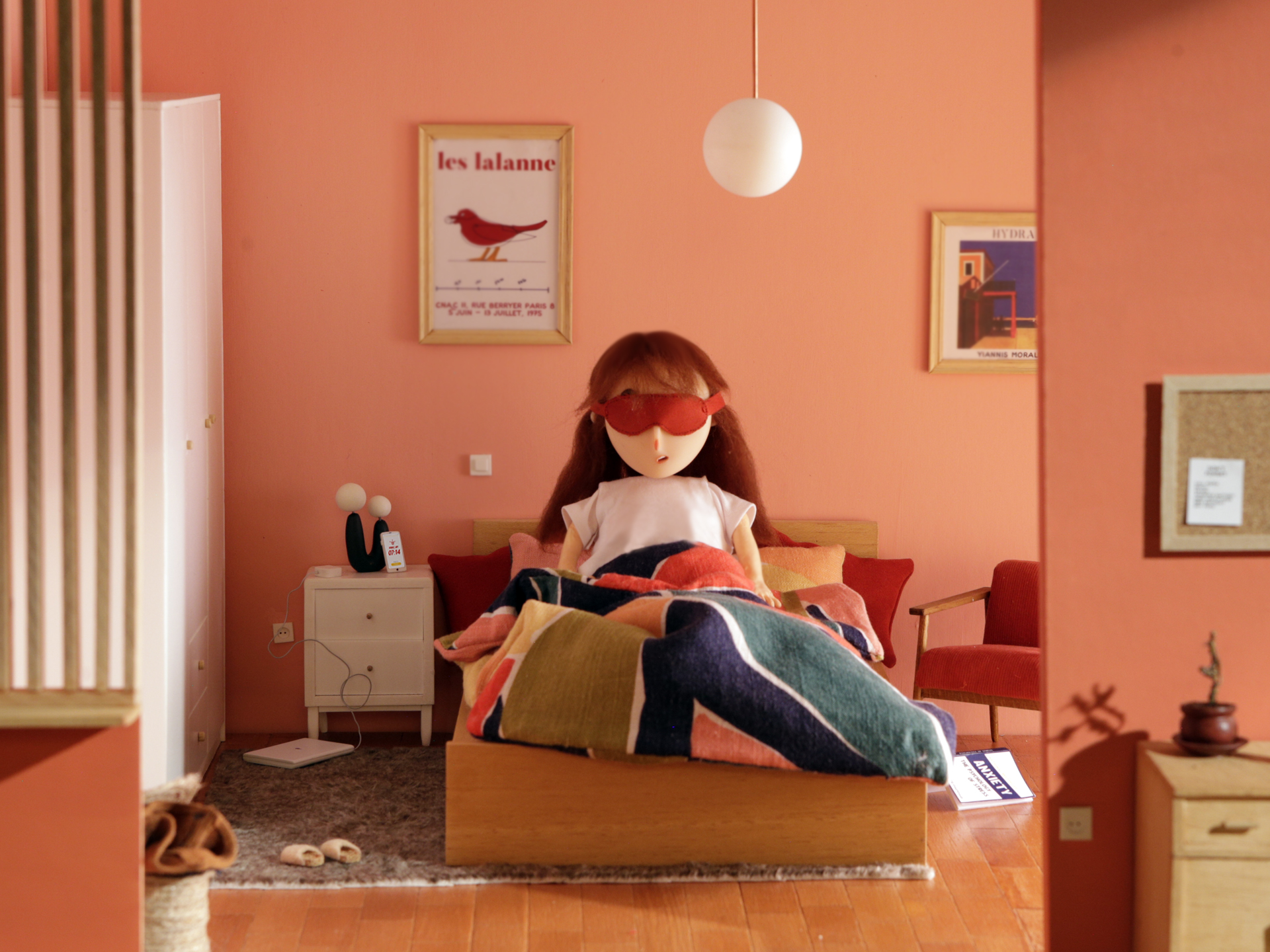 The Incredible Mrs Lien Mourlen
ΔΙΑΡΚΕΙΑ / DURATION: 7' ΣΚΗΝΟΘΕΣΙΑ / DIRECTOR: Eleni Xoupa
A woman receives a letter and goes to the shore. While the storm is getting stronger, she lets the letter to the wind and another journey begins that changes everything… An unusual story of very common people.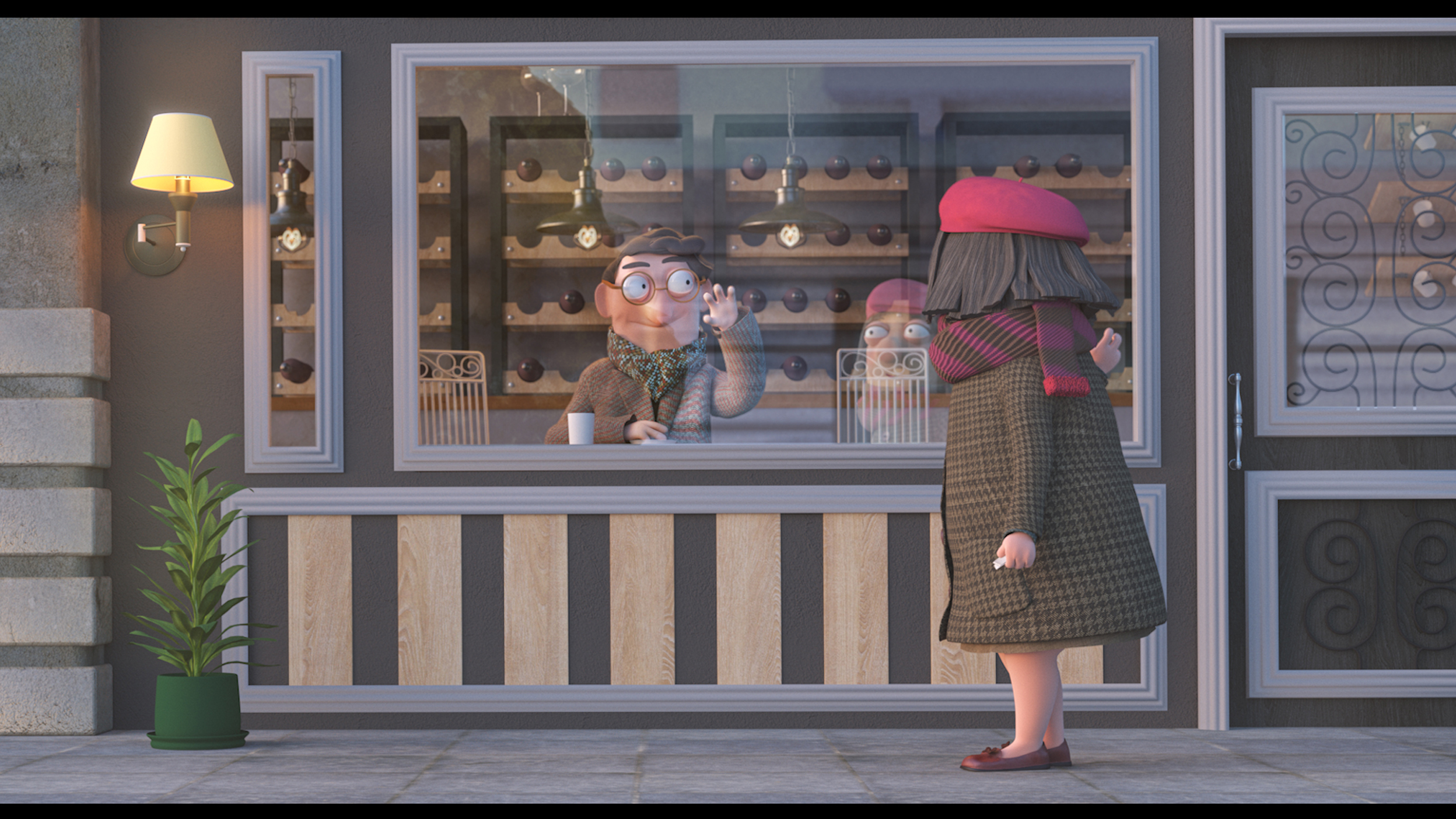 Pink Mountain
ΔΙΑΡΚΕΙΑ / DURATION: 9' ΣΚΗΝΟΘΕΣΙΑ / DIRECTOR: Thomas Künstler
Ioannina, Greece, 1809. Ali Pashas tries to please his young wife Vasiliki, offering her valuable jewelry and other valuables. The only thing that makes her happy is the pink flowers that the florist of the yard cultivates especially for her. A competition starts between the two men, for the love of Vasiliki. In the end, it will be doubtful who the real winner is.
Canary
ΔΙΑΡΚΕΙΑ / DURATION: 6' ΣΚΗΝΟΘΕΣΙΑ / DIRECTOR: Chrysoula Korovesi - Marios Gampierakis
A canary is born in captivity amongst other caged birds. A miner is experiencing the hardships of labour. A special bond of companionship and solidarity is formed between them, until a violent incident will rupture their routine and awaken them.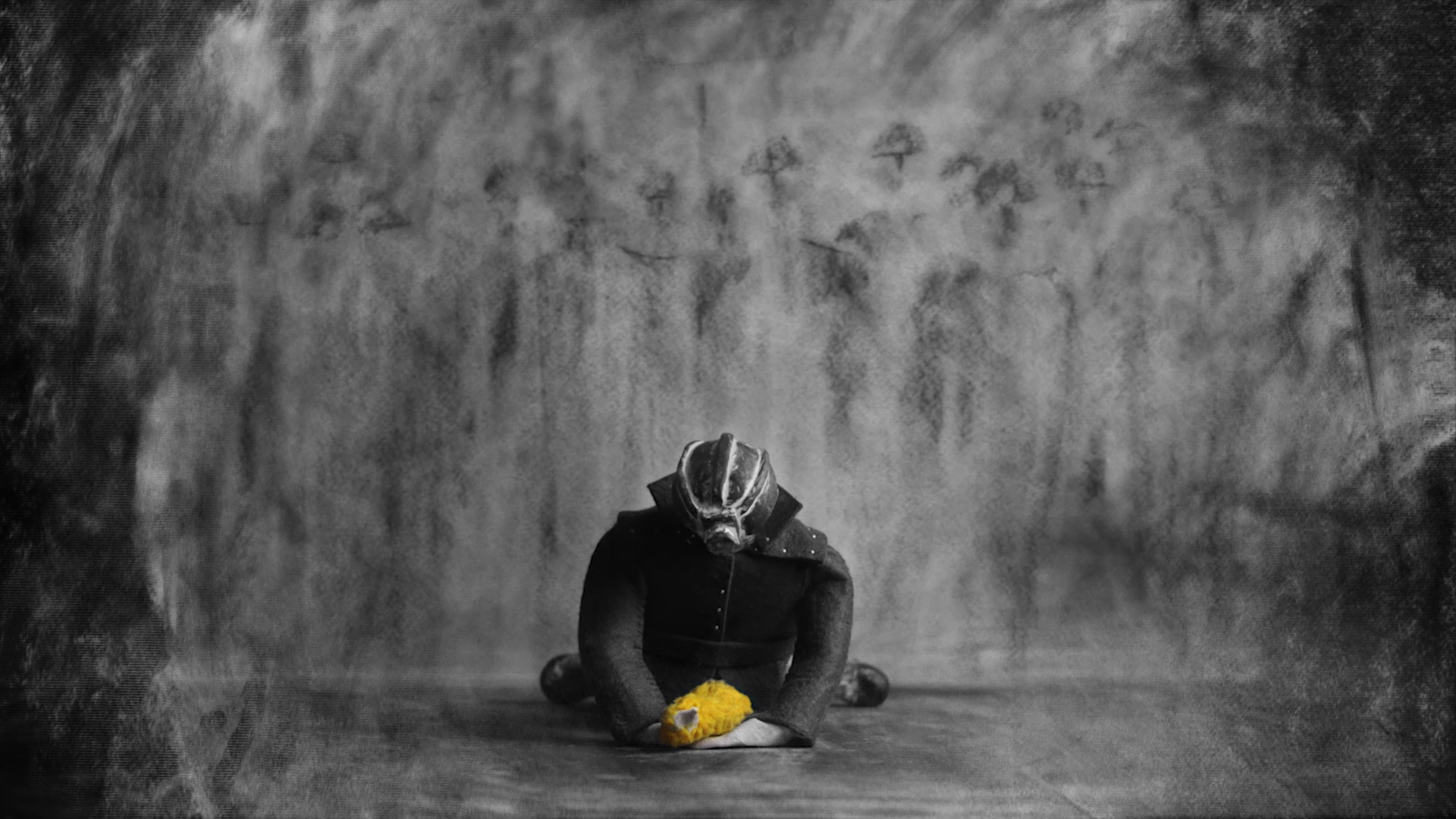 A Wish Beyond Death
ΔΙΑΡΚΕΙΑ / DURATION: 5' ΣΚΗΝΟΘΕΣΙΑ / DIRECTOR: Anna-Maria Leventi
In an interview with a humble postman, a mysterious death becomes the focus of his life as he was the first to discover the corpse.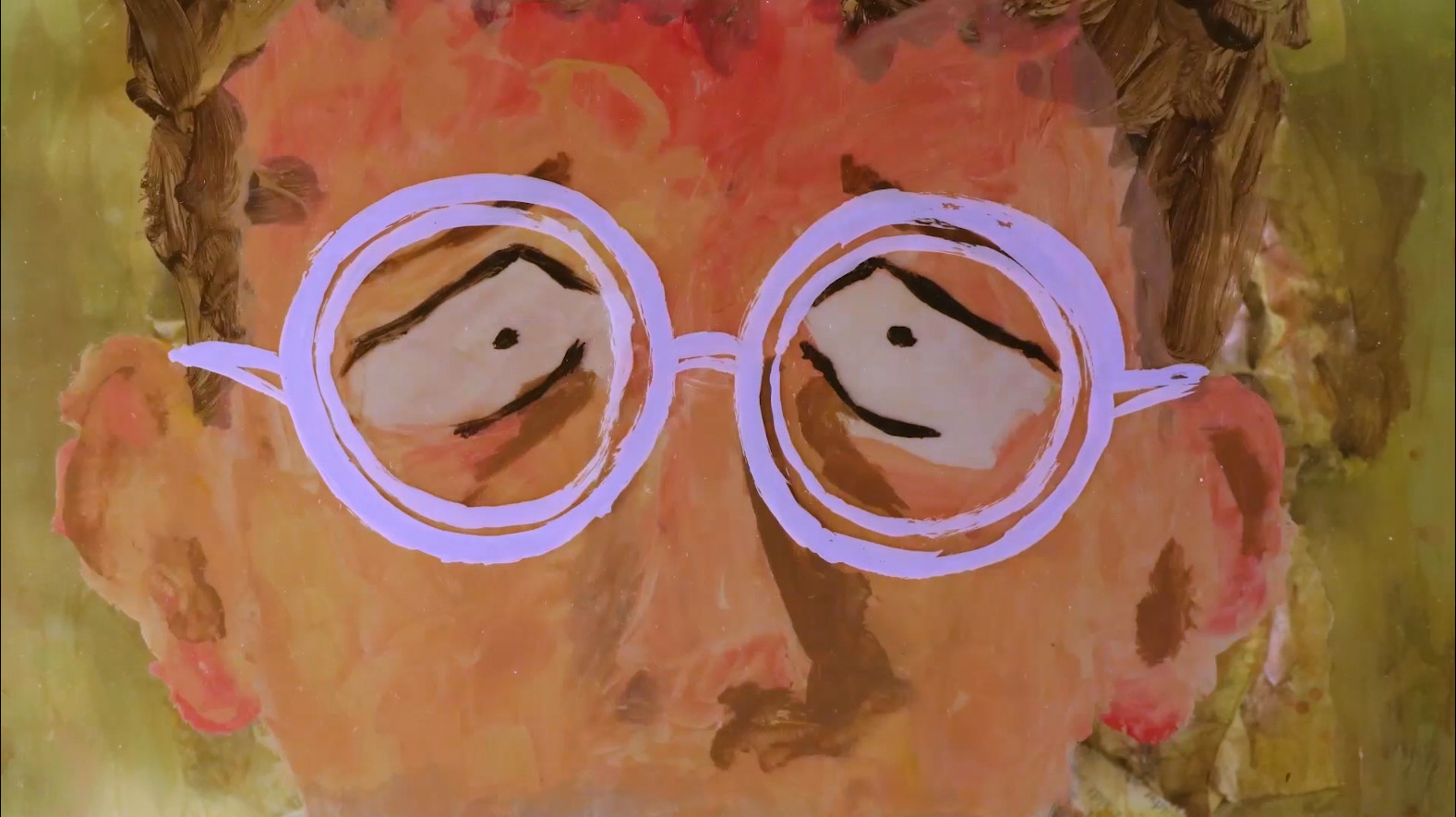 A Night at the Cemetery
ΔΙΑΡΚΕΙΑ / DURATION: 11' ΣΚΗΝΟΘΕΣΙΑ / DIRECTOR: Stelios Polychronakis
On the Mediterranean island of Crete, Maria heads to the cemetery every Friday to tend her beloved husband's grave. When the bus that picks her up breaks down, she will be forced to spend the night among the tombstones.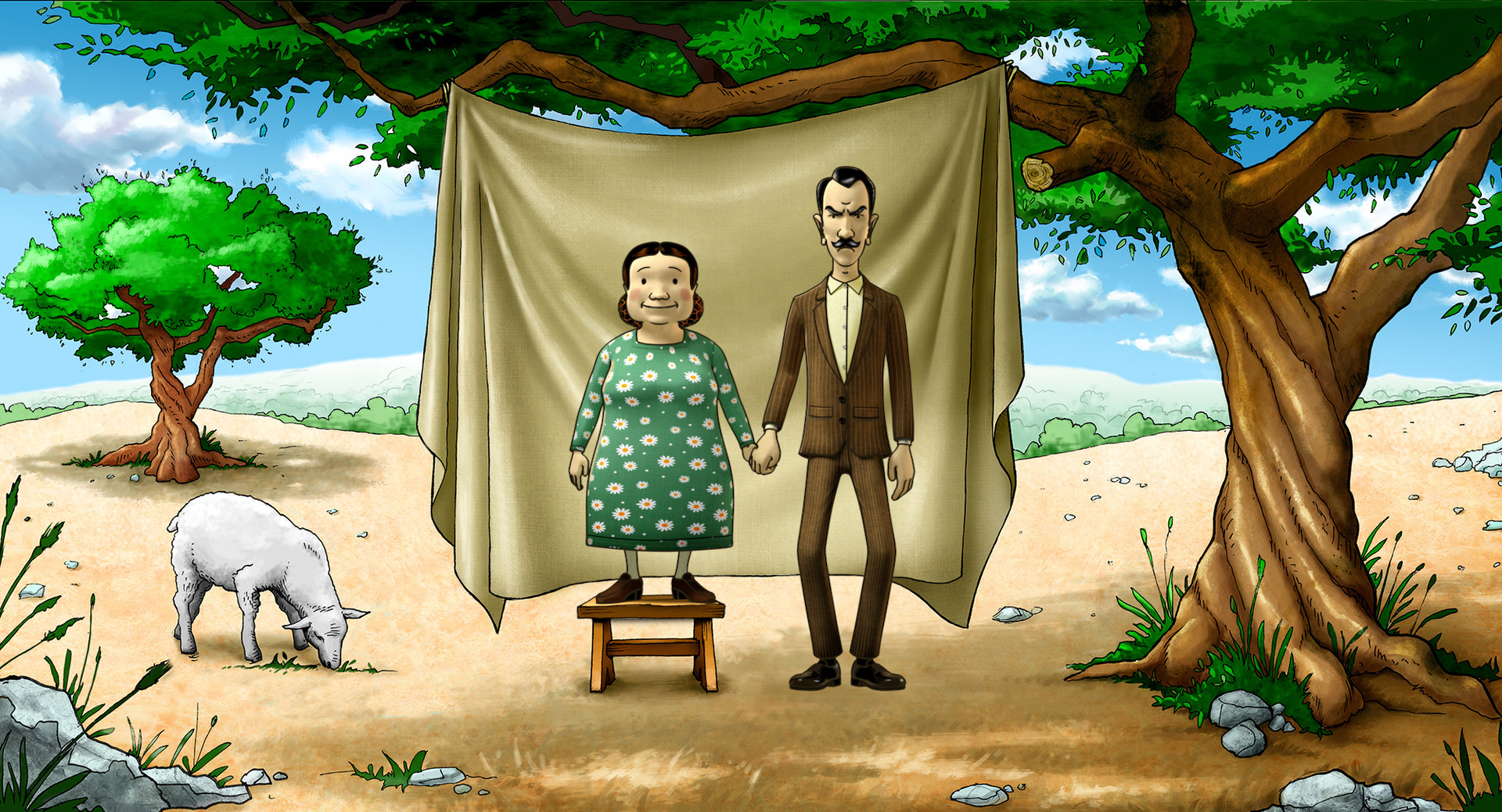 Happy New Year, Jim
ΔΙΑΡΚΕΙΑ / DURATION: 9' ΣΚΗΝΟΘΕΣΙΑ / DIRECTOR: Andrea Gatopoulos
It's New Year's Eve. Jim and Morten are playing videogames all night long, like every day. But Morten tonight is uncomfortable.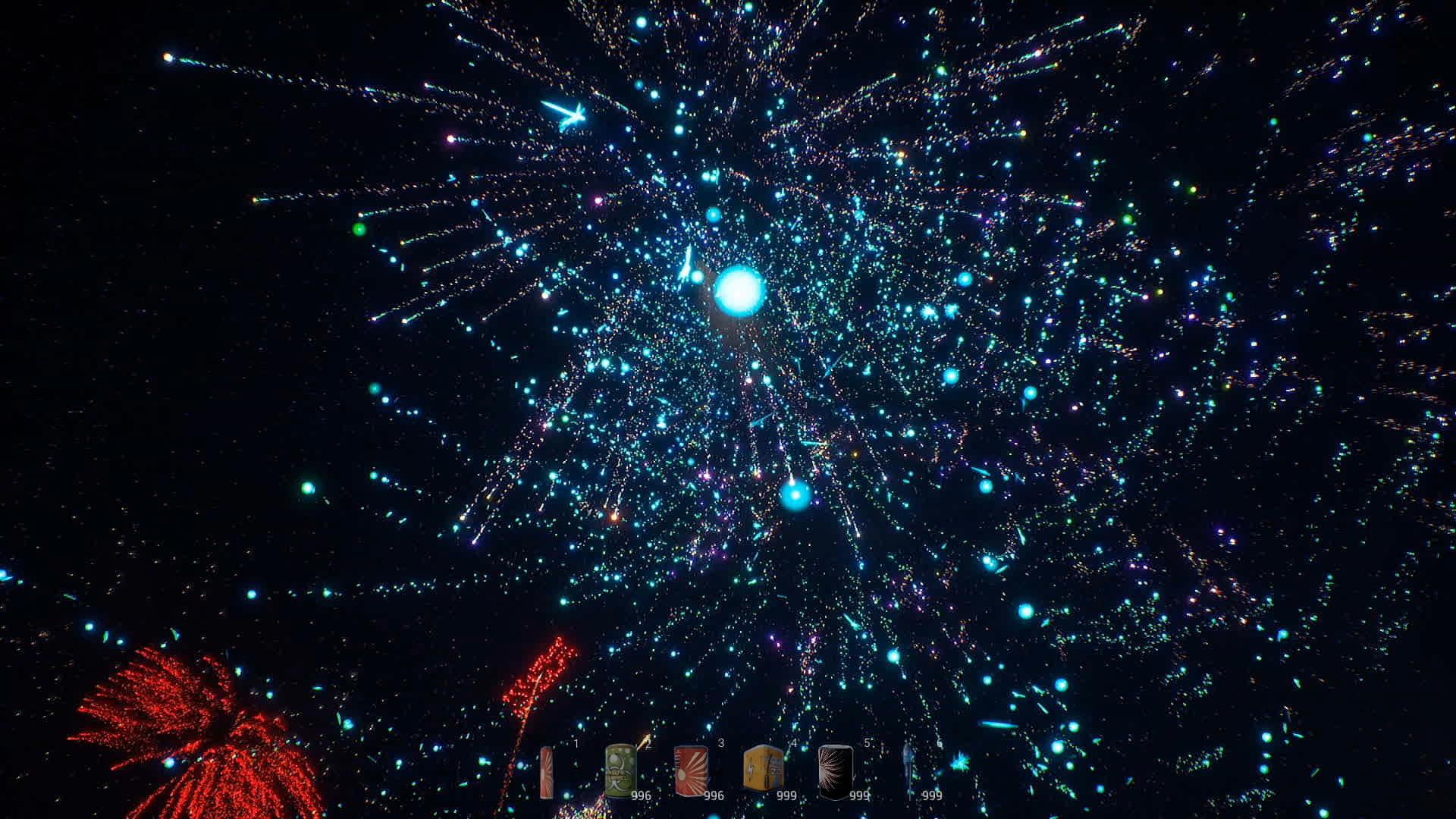 The Blind Writer
ΔΙΑΡΚΕΙΑ / DURATION: 10' ΣΚΗΝΟΘΕΣΙΑ / DIRECTOR: Georges Sifianos
The film's drawings were made blindfolded, using only tactile cues. This challenge reflects the writer's dilemmas facing ideological certainties. In a world of communication where custom images and opinions are constructed, how can one discern the essential? Appearances do they correspond to reality?