Ashes & Diamonds
One of the greatest films in world cinema, a favourite of Martin Scorsese and Francis Ford Coppola, Andrzej Wajda's bitter creation is a great requiem about his country's anguish over being a victim of history and about its youth wandering away from his country in search of more futile ideologies.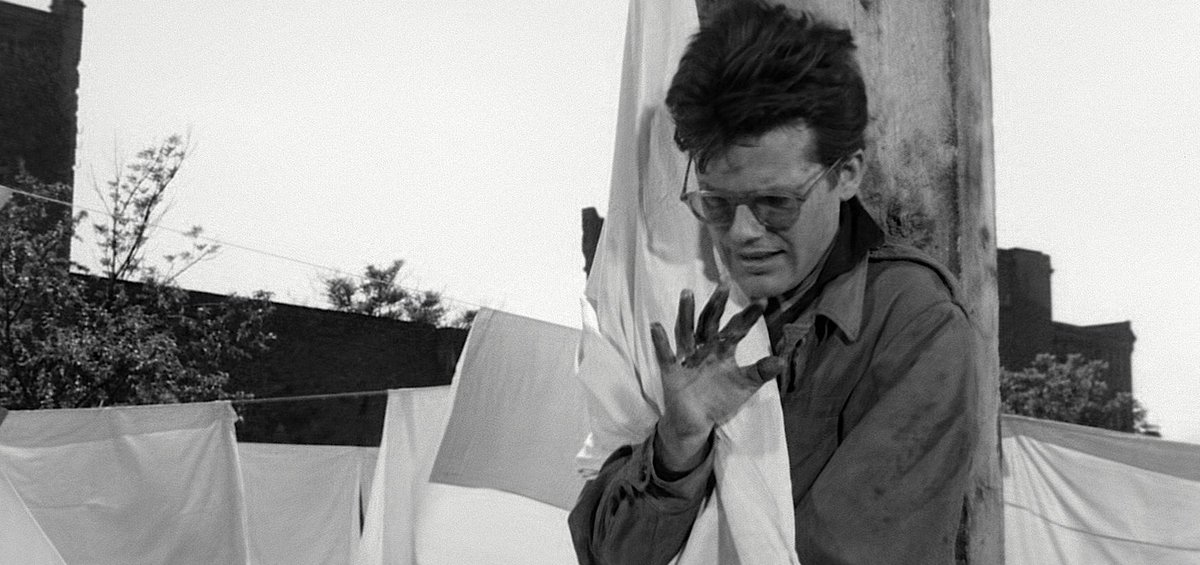 POLAND | 1958 | B&W | DCP | 103' | POLISH
Poland, first day of independence after World War II. Two members of the nationalistic resistance are assigned to assassinate the newly elected communist Commissar. A miscalculation, however, forces them to resort to the nearest town in order to find their target. Through a series of twists of fate, the youngest member will fall in love and realize the absurdity of their murderous mission, but when dawn comes he will meet his destiny.
An award-winning film (Venice Film Festival) and one of Scorsese's and Coppola's all-time favorites, great Wajda's third feature depicts the anguish of a man who is faced with the most important day of his life. An exquisite elegy for youth that is pointlessly scattered in the name of vain ideologies. L.K.
DIRECTOR: Andrzej Wajda
SCREENWRITERS: Andrzej Wajda, Jerzy Andrzejewski
DoP: Jerzy Wójcik
MUSIC: Filip Nowak
EDITOR: Halina Nawrocka
PRINCIPAL CAST: Zbigniew Cybulski, Ewa Krzyzewska, Jan Ciecierski, Waclaw Zastrzezynski
AnDRZEJ WAJDA
Principal director, chronicler of Poland's sociopolitical evolution and explorer of its mythical soul to contemporary times. Recipient of Academy Award, Palme d'Or, Golden Lion and Golden Bear, Wajda (1926-2016) is considered among the most important artists of the medium.
FILMOGRAPHY (SELECTED)
2007 Katyn
1983 Danton
1981 Man of Iron
1977 Man of Marble
1975 The Promised Land
1958 Ashes and Diamonds
1957 Kanal