Night Train
A train full of passengers, one of who may be a murderer, travels through the night. The film was a technical achievement for its time which is why it was awarded the Golden Plate at the Venice Film Festival. Within the compartments of the train Kawalerowicz's exceptional film is mystery thriller, a drama full of sexual tension as well as a modern noir all the while containing his well-hidden social commentary.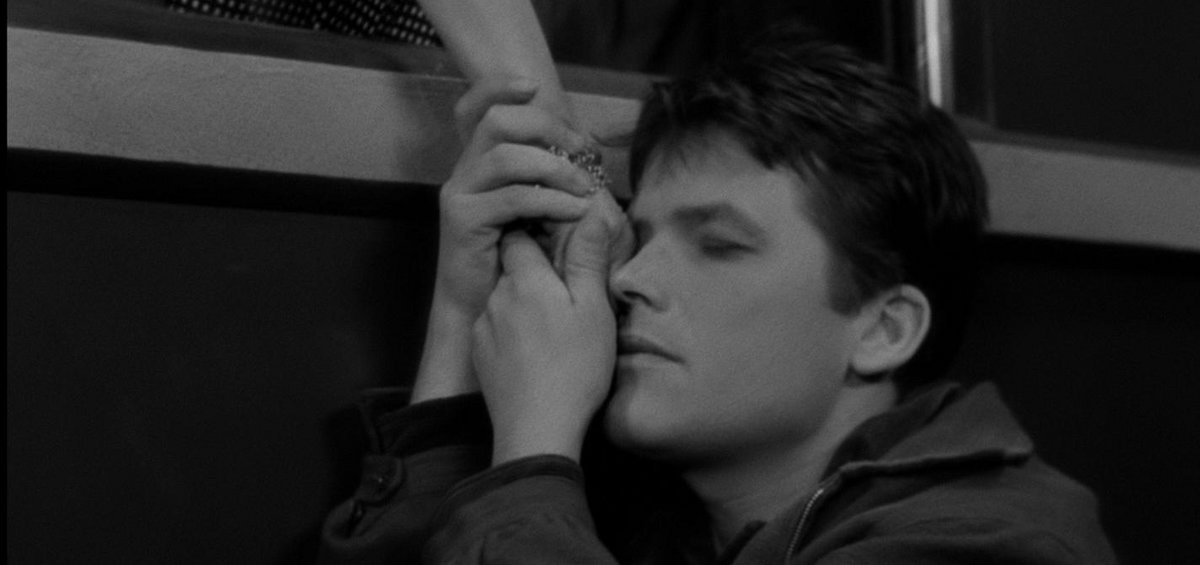 POLAND | 1959 | B&W | DCP | 99' | POLISH
On a night train heading for a Baltic sea resort, a mysterious man and an equally mysterious woman with a dark past share somewhat unwillingly the same compartment. As their mandatory cohabitation is squeezed among other passengers' stories of repressed desires and passions, a murderer goes about spreading fear.
A technical achievement of its time (winner of the respective award at the Venice Film Festival), Kawalerowicz's «Night Train» is a masterfully crafted disguised moral tale, an erotically charged romance, a mystery drama and a modern noir at the same time - a Hitchcock-like thriller that turns into a captivating journey into the night. L.K.
DIRECTOR: Jerzy Kawalerowicz
SCREENWRITERS: Jerzy Kawalerowicz, Jerzy Lutowski
DoP: Jan Laskowski
MUSIC: Andrzej Trzaskowski
EDITOR: Wieslawa Otocka
PRINCIPAL CAST: Lucyna Winnicka, Leon Niemczyk, Teresa Szmigielówna
JERZY KAWALEROWICZ
Kawalerowicz was a Polish writer/ director and member of Polish United Workers' Party from 1954 until its dissolution in 1990. He made his directorial debut with the 1952 film The Village Mill. He was a leading figure in the Polish Film School. His films Shadow and Night Train constitute some of that movement's best work.
FILMOGRAPHY (SELECTED)
2001 Quo Vadis?
1982 Austeria
1980 Encounter on the Atlantic
1978 Death of a President
1966 Pharaoh
1961 Mother Joan of the Angels
1959 Night Train