No End
Through the ingenious device of a dead lawyer visiting his wife and watching her attempts to go on with her life, "No End" becomes the forerunner of the "Three Colours" trilogy and is responsible for Kieslowski maturing into one of the top European directors.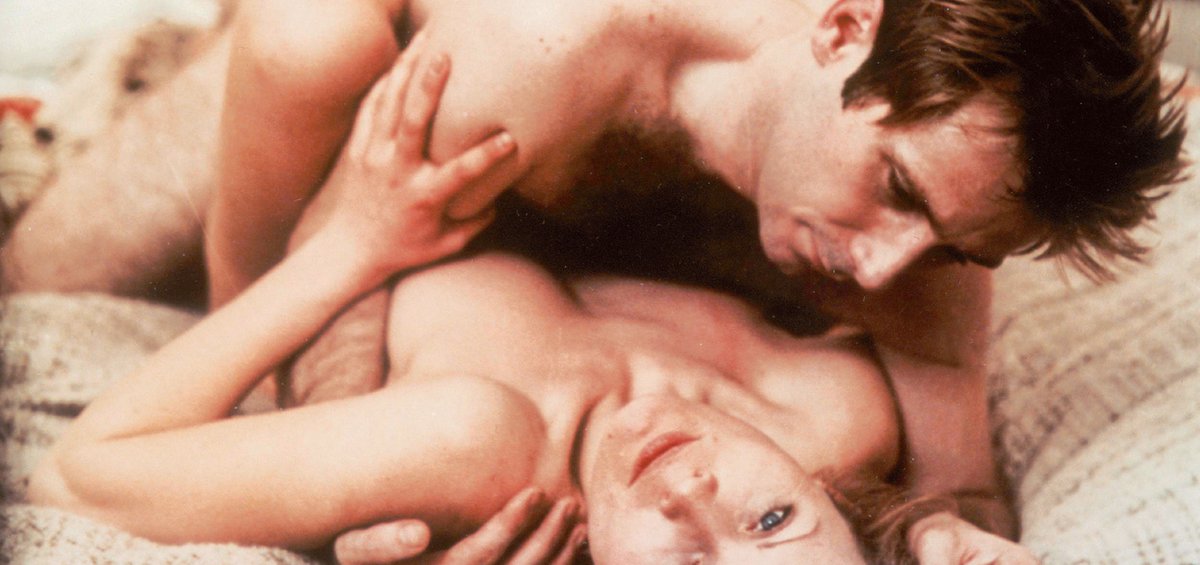 POLAND | 1985 | COLOR | DCP | 107' | POLISH, ENGLISH
Poland, early '80s. Martial law is in effect after Solidarity trade union is banned. A dead lawyer visits his wife as a ghost, watching her struggle to cope with his loss while trying to help his last client through an important case.
Kieslowski's escape film from the bleak reality he so keenly observed, was a modern fable that not only described his country's political situation, but also explored fundamental, timeless questions of human nature. Dealing with themes that he later handled with great success, like loss and the reflection on justice, the great Polish director found in this film two collaborators that defined his work until its abrupt end: screenwriter Piesiewicz and, of course, composer Zbigniew Preisner. T.M.
DIRECTOR: Krzysztof Kieslowski
SCREENWRITERS: Krzysztof Kieslowski, Krzysztof Piesiewicz
DoP: Jacek Petrycki
MUSIC: Zbigniew Preisner
EDITOR: Krystyna Rutkowska
PRINCIPAL CAST: Grażyna Szapołowska, Jerzy Radziwilowicz, Maria Pakulnis, Aleksander Bardini, Artur Barciś, Danny Webb
KRZYSZTOF KIESLOWSKI
Universally acclaimed Polish director, Kieslowski received numerous awards during his career, including Cannes, Venice and Berlin top accolades as well as two Oscar nominations for writing and directing. In 2002, Kieslowski was listed at number two on BFI' top-10 Directors list of modern times.
FILMOGRAPHY (SELECTED)
1994 Three Colours: Red
1994 Three Colours: White
1993 Three Colours: Blue
1991 The Double Life of Veronique
1988 A Short Film About Love
1987 Blind Chance
1985 No End
1976 The Scar