Knife In The Water
A wandering youth upsets the balance in a couple's relationship by turning what was supposed to be a carefree trip to a dangerous game of sexual tension and lust for power. Polanski's memorable debut won Poland's first Academy Award for Best Foreign Film and was the building block for the glorious career that would follow. A digitally restored copy of the film will be screened.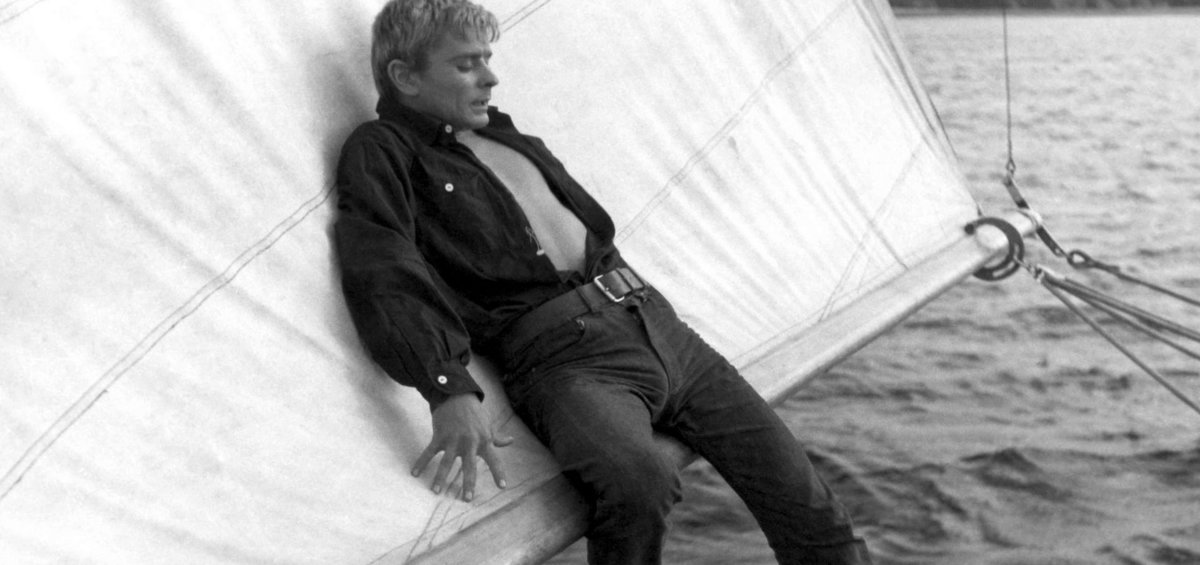 POLAND | 1962 | B&W | DCP | 94' | POLISH
The first Polish film ever to be nominated for an Academy Award for Best Foreign Language Film, «Knife in the Water» was bound to be the first and pivotal milestone in Roman Polanski's glorious career. A young hitchhiker ends up in a sailboat with a strange couple to spend the weekend with them in the lake. As the boat sails, the two men try to impress the woman and inevitably confront each other. An unexpected storm forces all three to hide below the deck, but soon tension gets out of control.
The storyline, the characters and the setting, along with Jerzy Skolimowski imaginative dialogues, compose a psychological thriller which stands out as one of the best debuts in film history K.Th.
DIRECTOR: Roman Polanski
SCREENWRITERS: Jakub Goldberg, Roman Polanski, Jerzy Skolimowski
DoP: Jerzy Lipman
MUSIC: Krzysztof Komeda
EDITOR: Halina Prugar-Ketling
CAST: Leon Niemczyk, Jolanta Umecka, Zygmunt Malanowicz
ROMAN POLANSKI
Paris-born Polanski, 85, is a writer/director/ actor/producer who studied in the Lodz Film School. Widely considered a legendary auteur of universal acclaim, winner of Academy Award and five-time nominee who has gone on and won every major festival accolade.
FILMOGRAPHY (SELECTED)
2011 Carnage
2002 The Pianist
1999 The Ninth Gate
1988 Frantic
1976 The Tenant
1974 Chinatown
968 Rosemary's Baby
966 Cul-de-sac
1965 Repulsion
1962 Knife in the Water