Greek Short Stories - In Competition I
Duration: 71'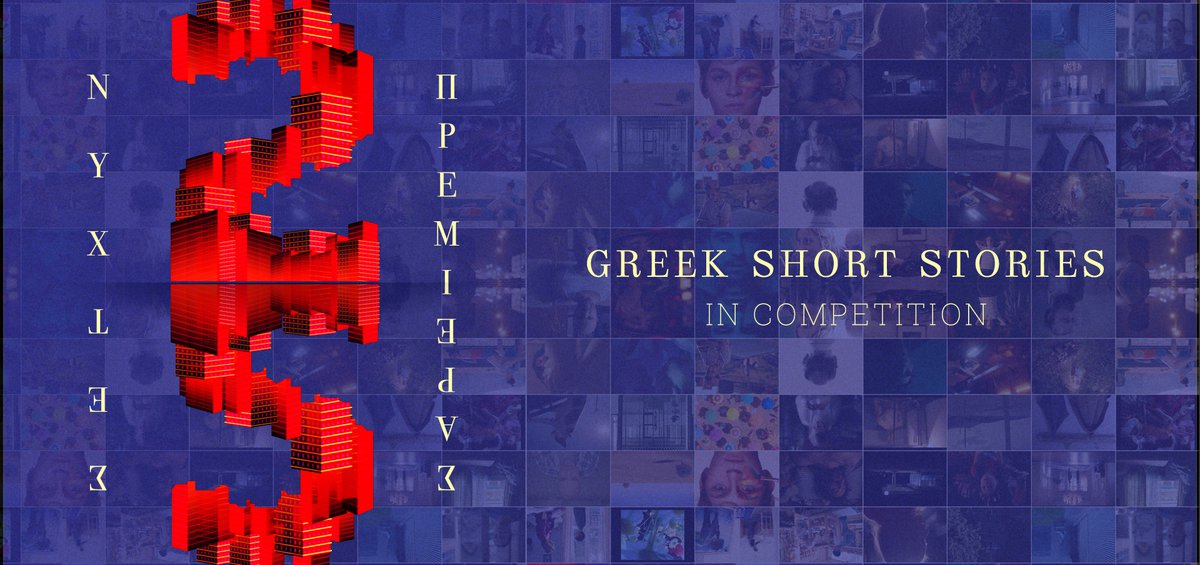 Αναδιοργάνωση / Rearrangement
ΔΙΑΡΚΕΙΑ / DURATION: 9' ΣΚΗΝΟΘΕΣΙΑ / DIRECTOR: Emilios Avraam
When Leonidas pursues a home renovation contract, he quickly comes to find that his potential new client is very insistent that everything must be done according to her demands.
Τζένη και Γιάννης / Jenny and John
ΔΙΑΡΚΕΙΑ / DURATION: 13' ΣΚΗΝΟΘΕΣΙΑ / DIRECTOR: Nikoleta Leousi
Jenny and John make a funny couple. She's 29 and he is 14. They are walking to a street fiesta at the outskirts of Athens when Jenny decides to take a detour and derail their evening. A coming of age tale that unravels on the road.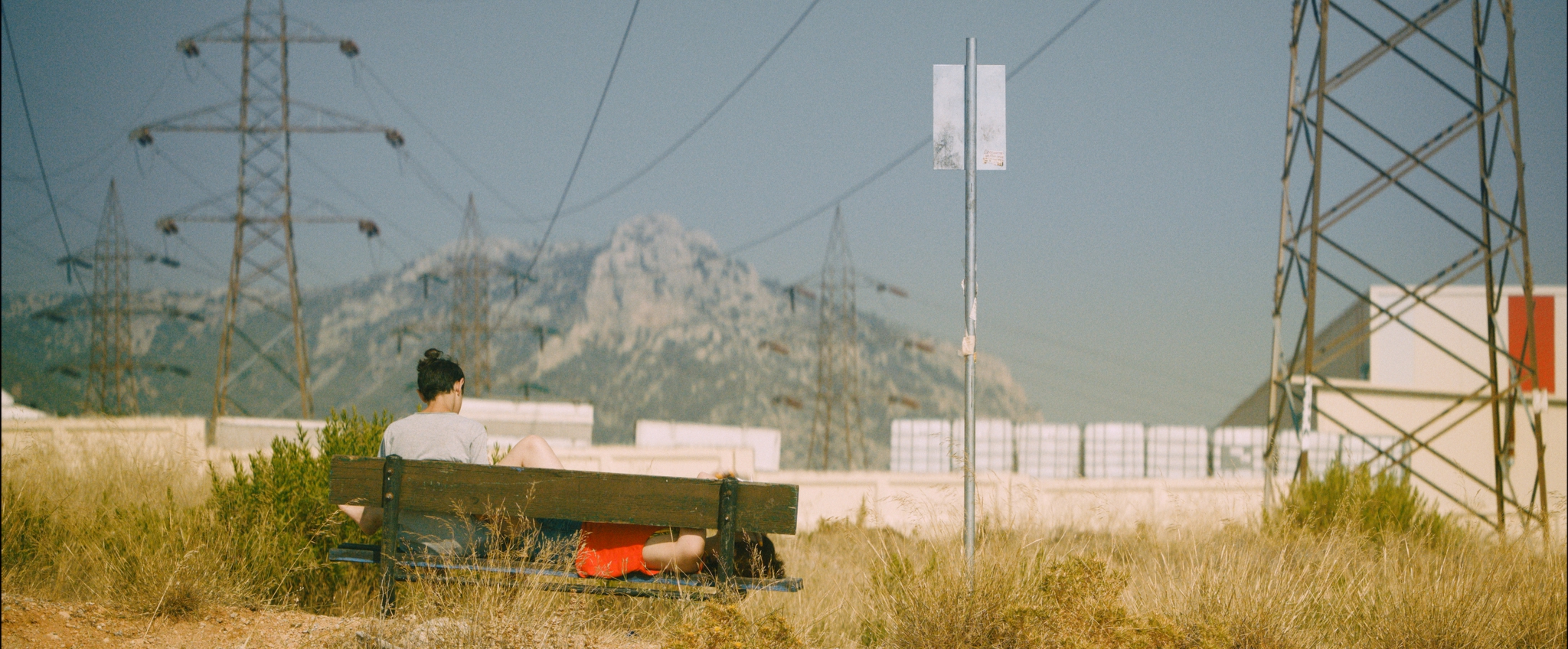 Cedar Wolf
ΔΙΑΡΚΕΙΑ / DURATION: 13' ΣΚΗΝΟΘΕΣΙΑ / DIRECTOR: Sofia Georgovassili
Zohair, a 14 year old refugee from Afghanistan, finds himself trapped in legal limbo in Greece. While wandering around Athens, he recollects his hometown. His life gradually brightens through the work in an old sawmill and his relationship with an old carpenter and his son.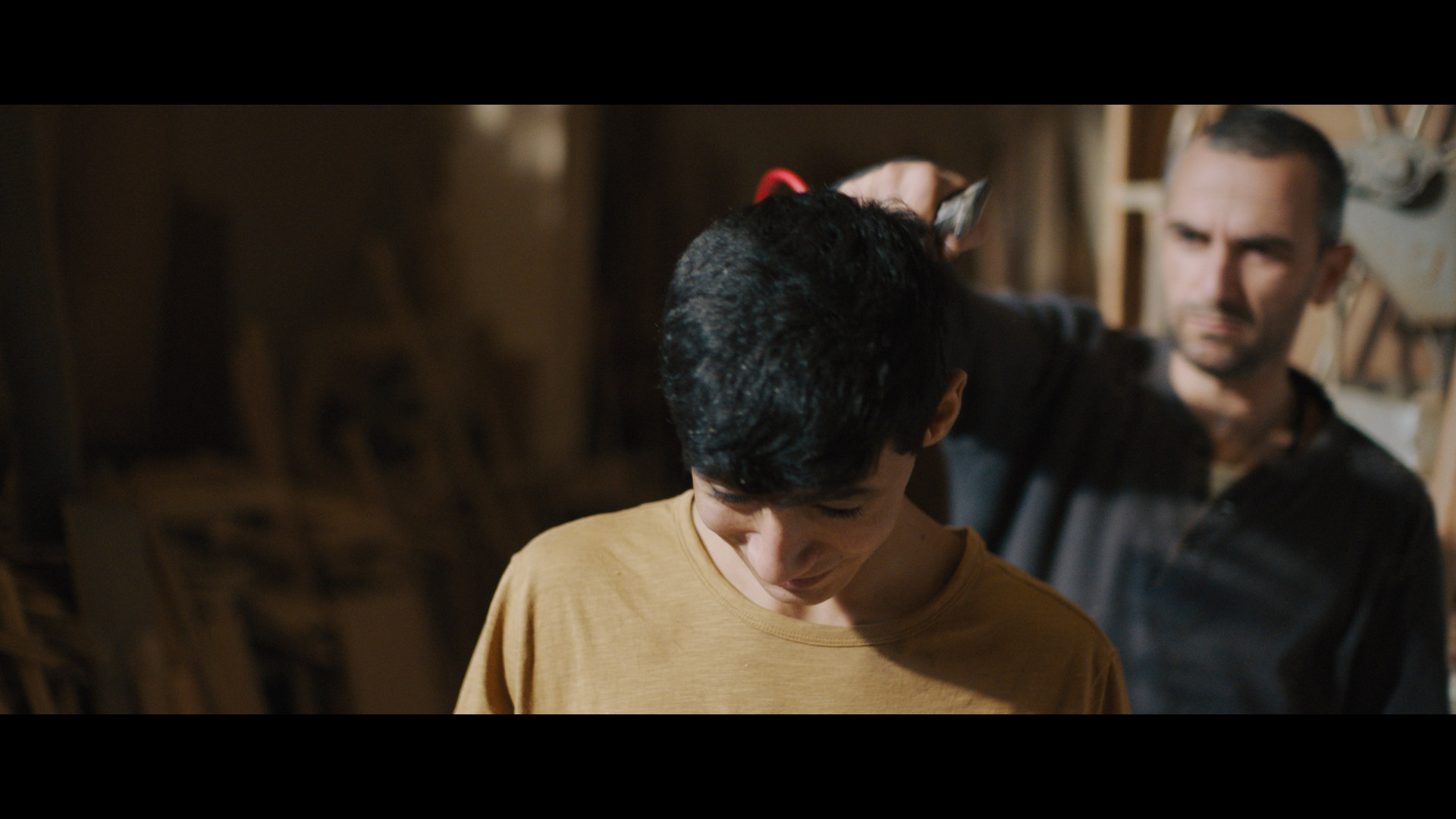 Φυγή / Fugue
ΔΙΑΡΚΕΙΑ / DURATION: 17' ΣΚΗΝΟΘΕΣΙΑ / DIRECTOR: Laura Neri

A heart-rending tale of loss, mourning, and love among two different families subtly connected by their common experience of separate tragedies. A woman recovering from a horrific accident, a little boy and his father all learn how precious our time is with our loved ones.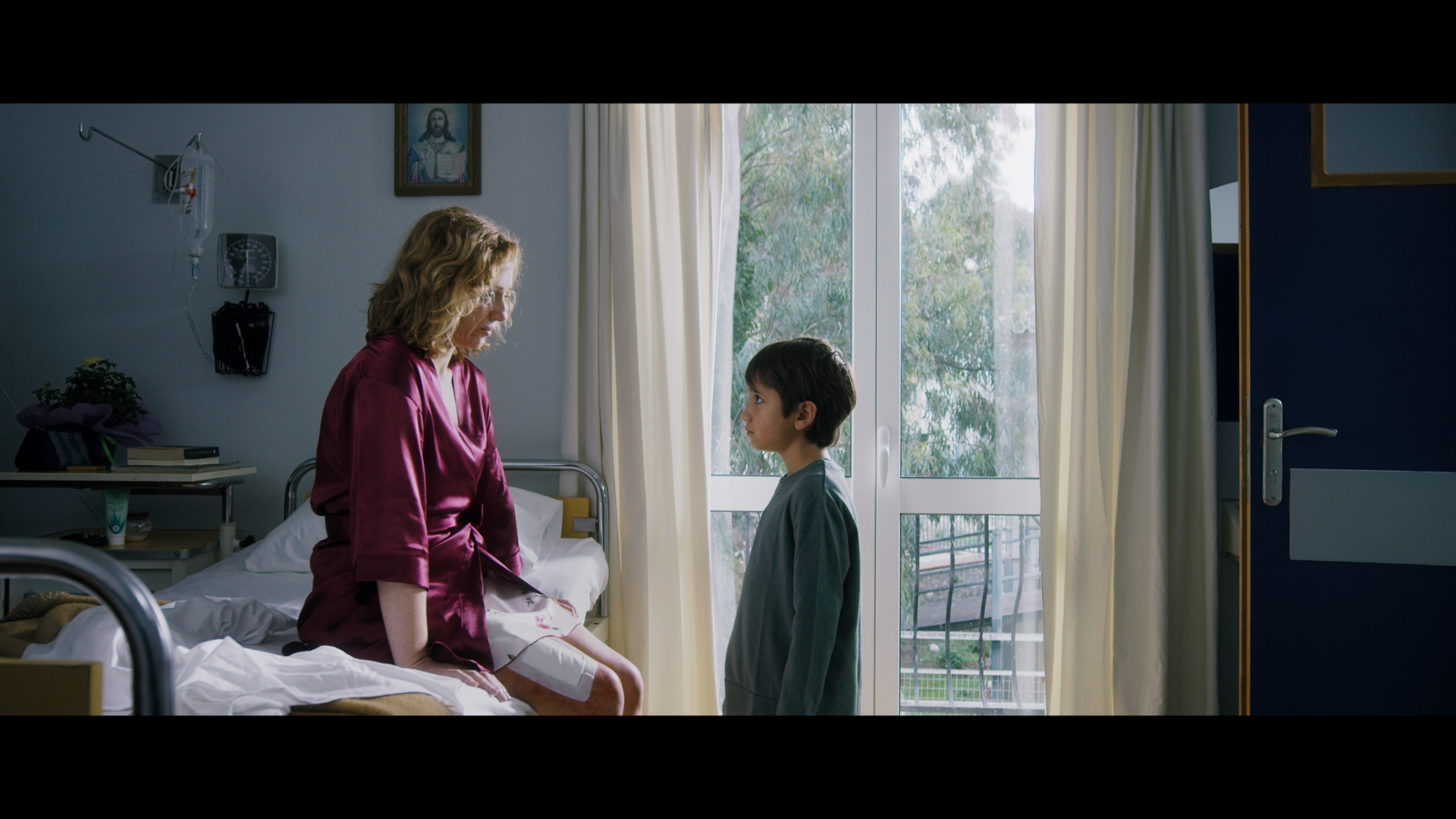 Draw with Me
ΔΙΑΡΚΕΙΑ / DURATION: 19' ΣΚΗΝΟΘΕΣΙΑ / DIRECTOR: Constantine Venetopoulos

The coming out journey of a youth who identifies as trans and about how their art became their outlet for self expression.