Rouge
Before the screening of «Tremors» (2019) by Jayro Bustamante (International Competition).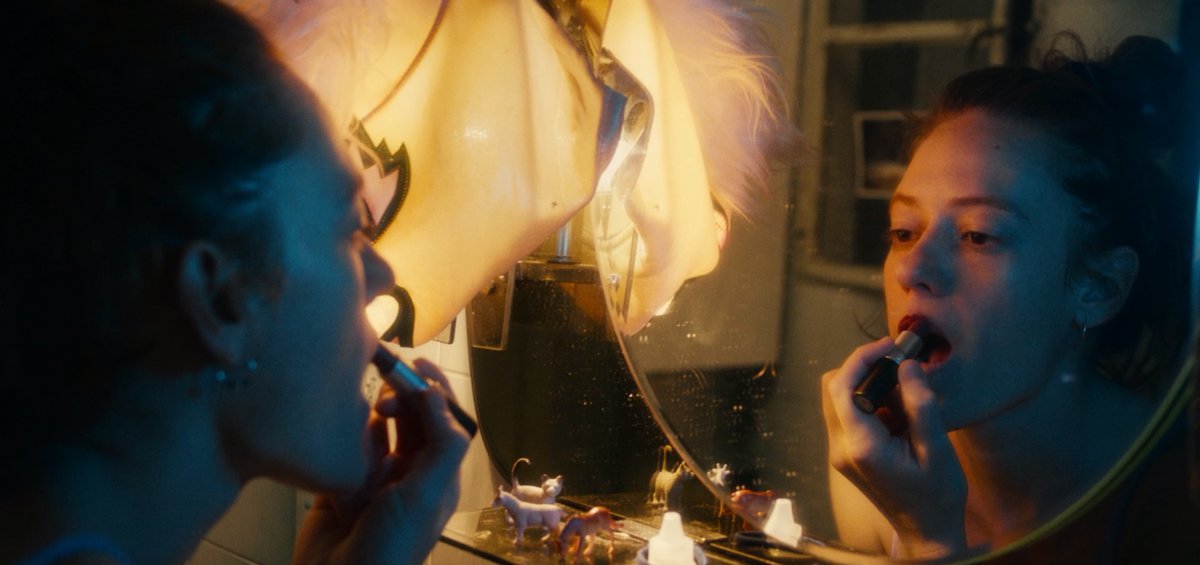 Ρουζ / Rouge
ΔΙΑΡΚΕΙΑ / DURATION: 18' ΣΚΗΝΟΘΕΣΙΑ / DIRECTOR: Kostis Theodosopoulos

A sexist violence incident fires tension in Danai's friendship with Ilona and Toufa. Torn between theory and practice, the three friends realize that patriarchy won't die with bottles (only), and they now have marks to prove it.