Patision Avenue
Before the screening of «Les Misérables» (2019) by Ladj Ly (International Competition).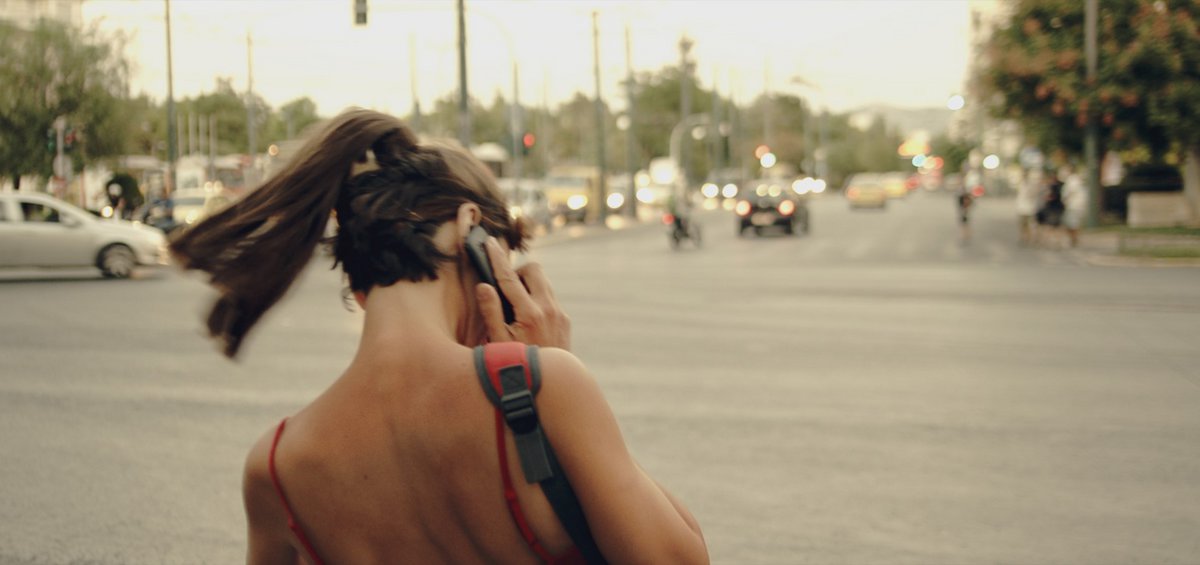 Λεωφόρος Πατησίων / Patision Avenue
ΔΙΑΡΚΕΙΑ / DURATION: 13' ΣΚΗΝΟΘΕΣΙΑ / DIRECTOR: Thanasis Neofotistos

Katerina is on her way to audition for a role as Shakespeare's Viola, when she discovers that her young son has been left home alone. Through a series of phone calls, she fights to balance the most important roles of her life, whilst walking in the most controversial area of central Athens, Patision Avenue.